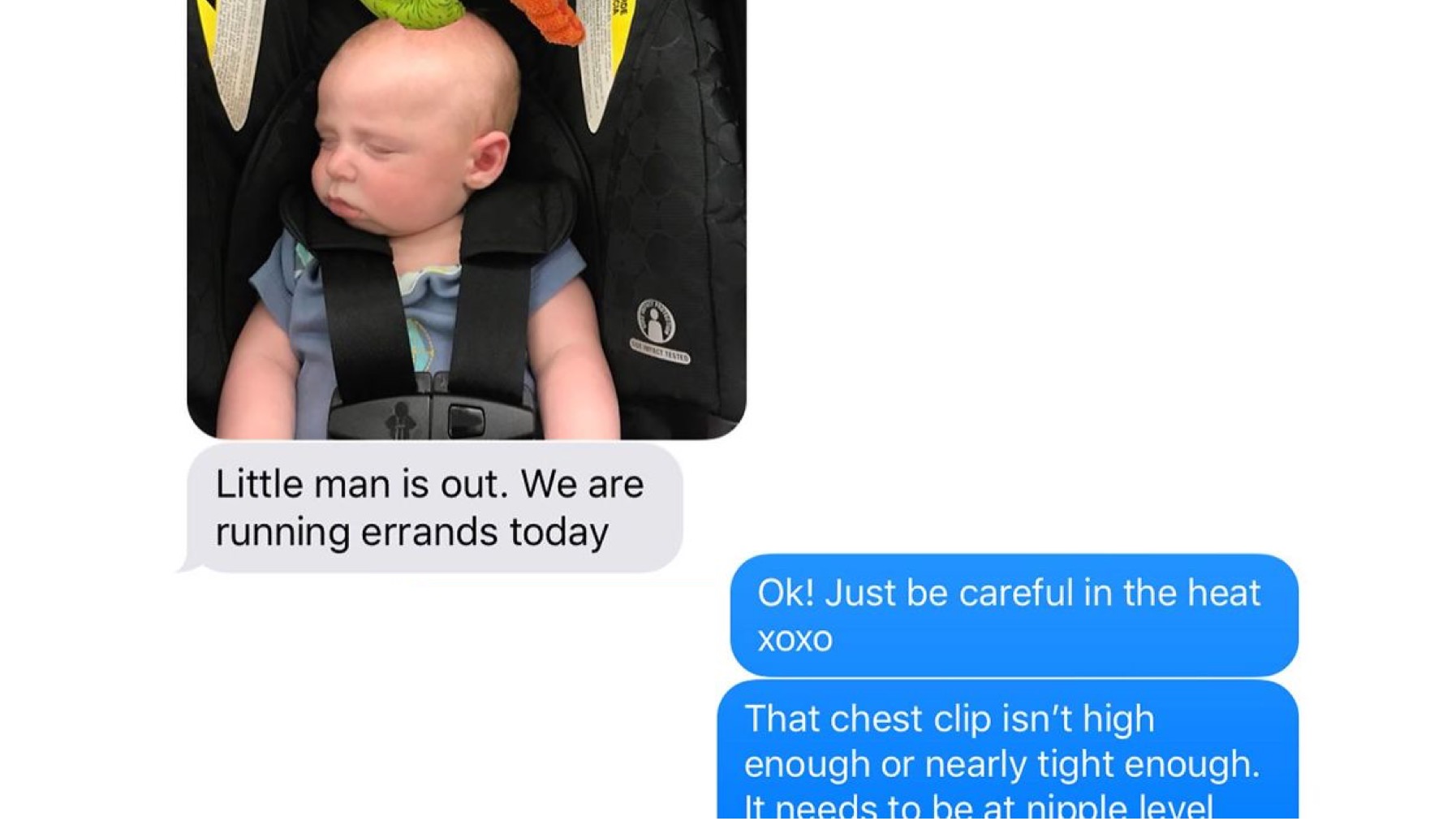 Credit: Facebook/Rebecca Tafaro Boyer
Car seats for children are crucial for keeping them safe in the event of an accident. But they're used improperly far too often.
Just ask Rebecca Tafaro Boyer, a mom and nurse from Memphis, TN, who recently shared a cautionary tale on Facebook. In her post she outlines exactly why it's the small adjustments that are so important – they can be the difference between a miracle and a tragedy.
"Friends, let's have a quick chat about something that some of my family members think makes me a super annoying overprotective mom – car seat safety … My first day back from maternity leave, I demanded that my husband send me hourly updates and recaps on how baby William was handling his first day away from mommy."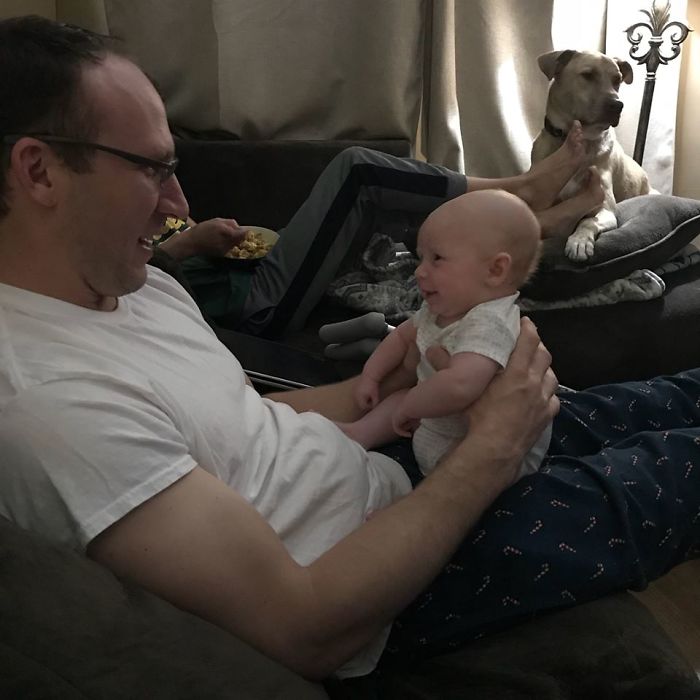 "This afternoon around 2:15, I got a text from my hubby during their trip to Walgreens. My nagging wife reply was to correct William's position in the car seat."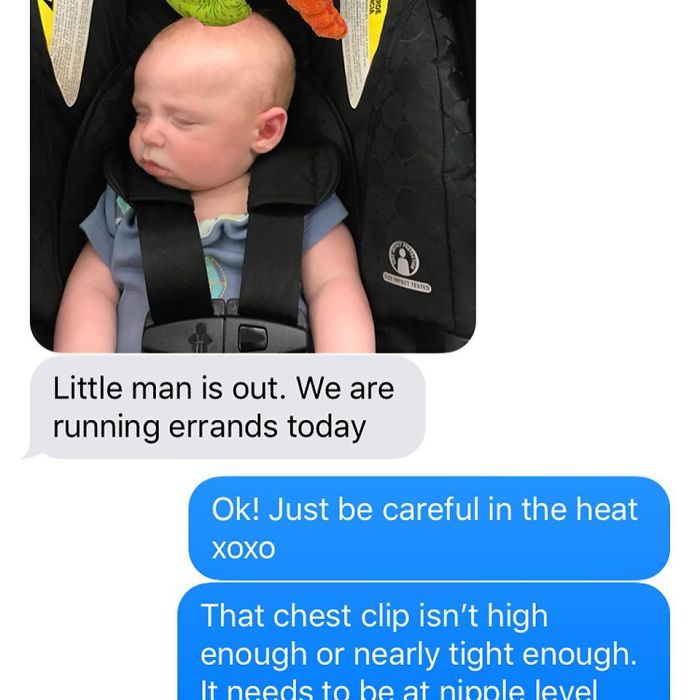 "The straps were too loose and the chest clip was way too low. And because I know my husband, I'm sure that he laughed at me and rolled his eyes before tightening the car seat and fixing the chest clip."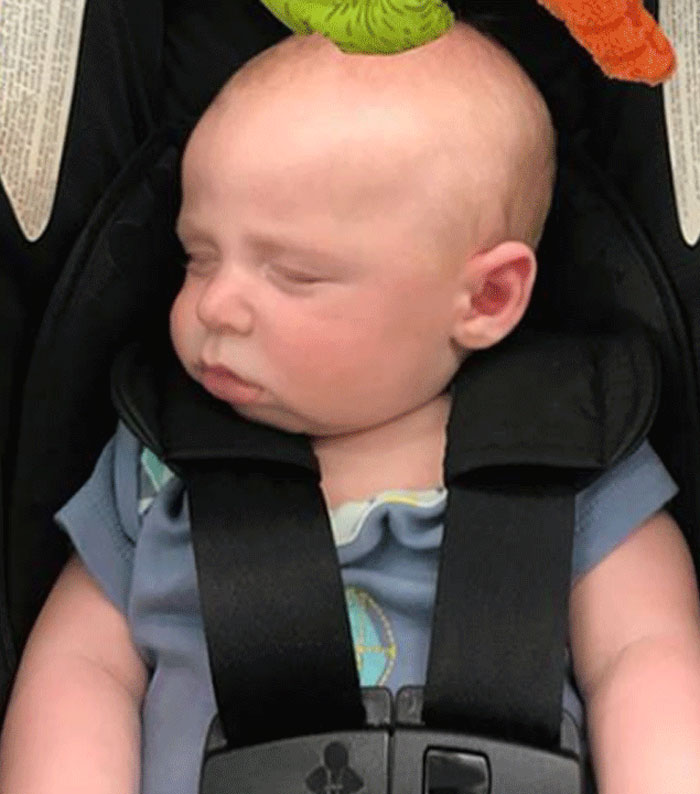 "At 2:30 my phone rang, my husband's panicked voice came through the line, 'Honey, we had a car wreck.'"
"The boys were less than three miles from our house when a woman pulled into oncoming traffic to try and make a quick left turn. David just didn't have enough time to stop – it could have happened to anyone."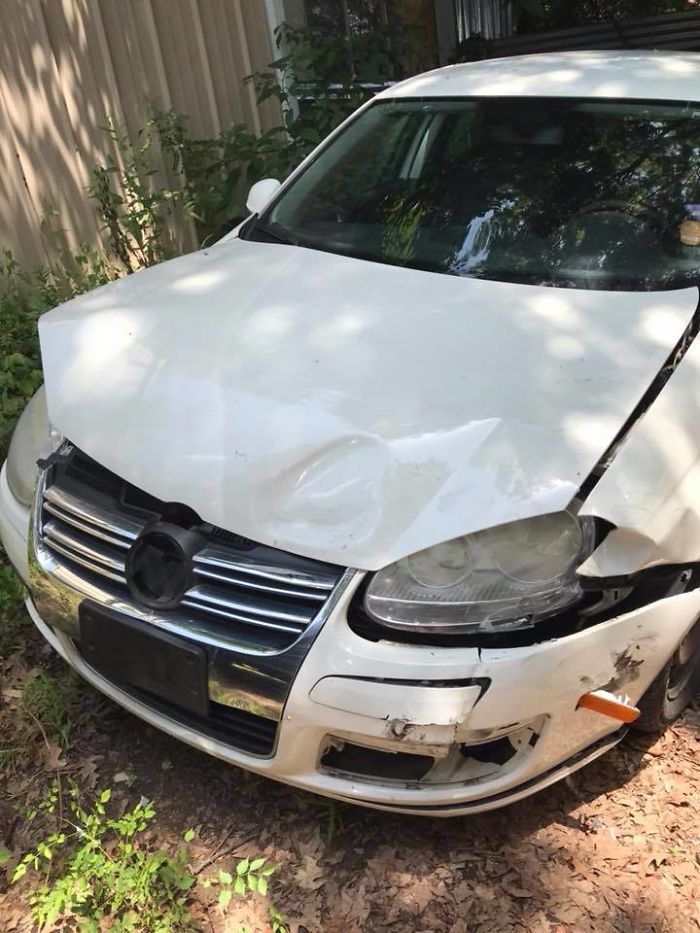 "My precious little bundle of joy was so well restrained in his car seat, THAT HE DIDN'T EVEN WAKE UP. Even with the impact of the two cars, William only received a minor jolt – so insignificant that he was able to continue on with his nap, and then spend the next two hours flirting with nurses in the Le Bonheur ED."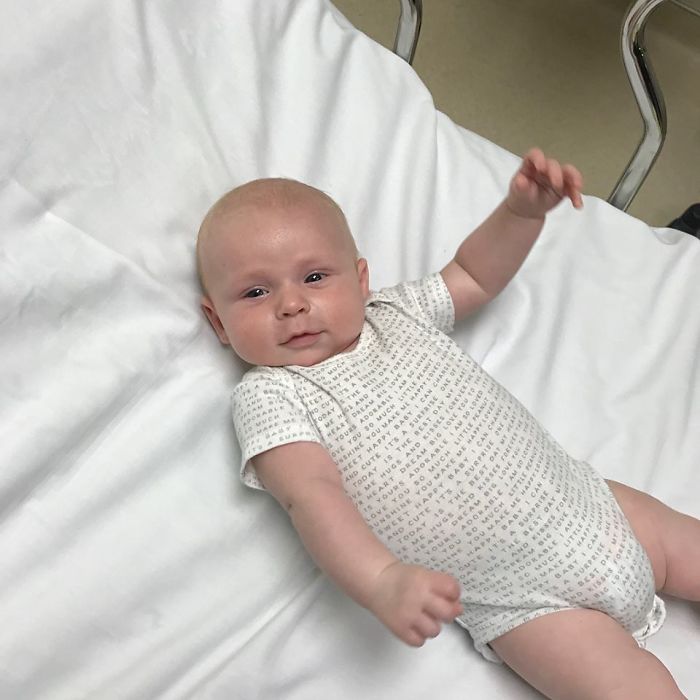 Her husband, David, fractured the 2nd, 3rd, and 4th metatarsals of his right foot due to how hard he slammed it on the brake pedal.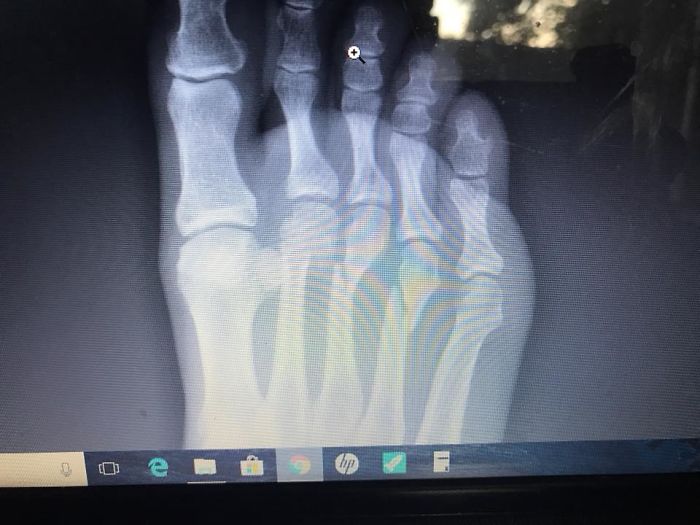 "The car is a loss, but cars can be replaced – my boys can't."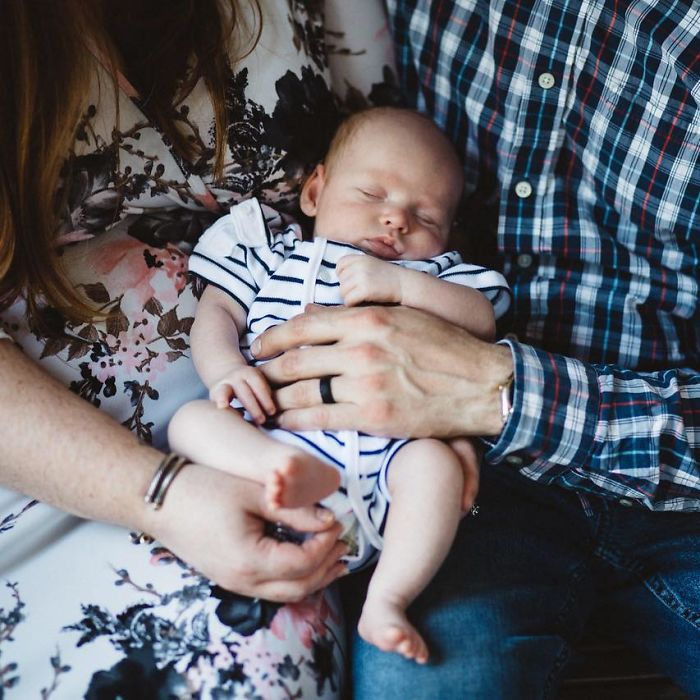 Rebecca's post has been shared on Facebook over 33,000 times and the majority of responses have been positive and supportive. She wants all parents to realize the importance of car seat knowledge and how it can be critical for protecting one's most precious cargo, even when only driving a short distance.
You can check out Rebecca's full story as well as her follow-up post here.