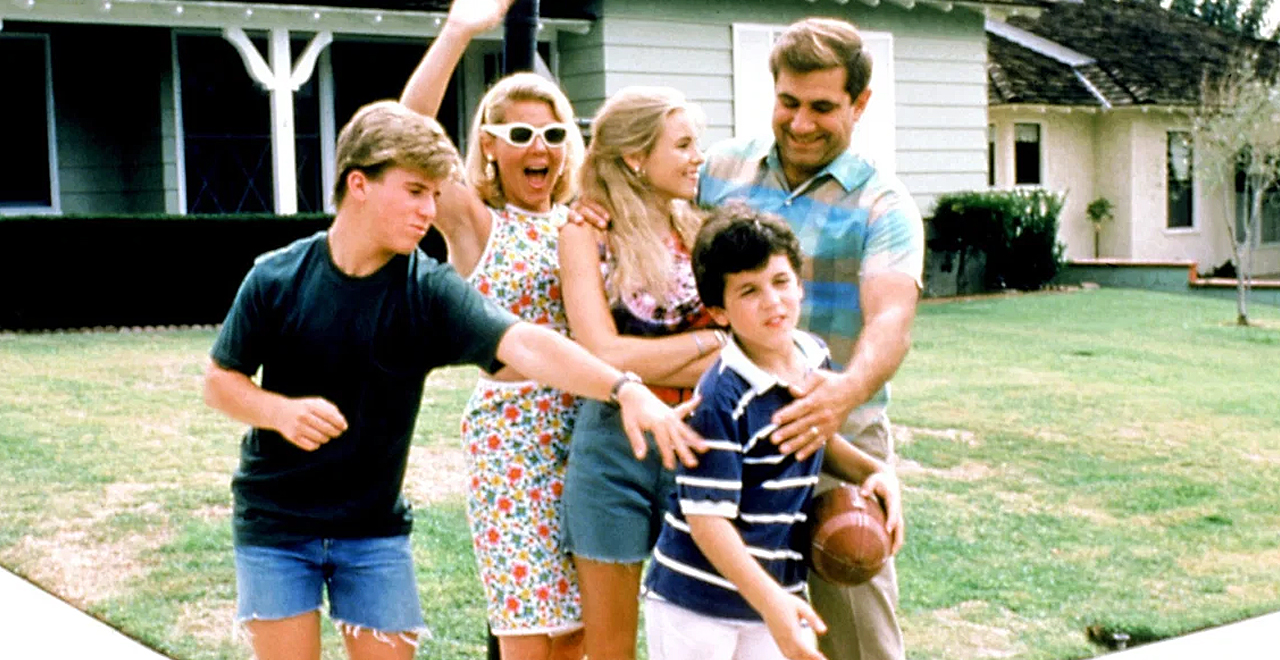 Credit: Warner Bros
When I was a kid, people used to tell me I looked like Kevin Arnold. Kevin Arnold, played by Fred Savage, was the main character on The Wonder Years, a popular sitcom about a kid growing up in the late 60s early 70s. The wrinkle was that the show was narrated by that kid's adult self, aka Home Alone's Wet Bandit, Daniel Stern.
The show offered a nostalgic look back at one of the most tumultuous times in recent American history, following young Kevin as he navigated junior high and high school, pining after his eternal crush Winnie Cooper, all while America dealt with the Vietnam War, the Summer of Love, and the Nixon Administration between 1968 and 1973.
The Wonder Years ran for six seasons and won many awards, including a Peabody and four Emmys. It remains a favorite of many guys my age who didn't grow up in the 60s and 70s but could certainly relate to the growing pains of a young kid grappling with homework, big brothers, and puberty.
Of course, Kevin's experience wasn't exactly universal. And now ABC is moving forward with a version of The Wonder Years that centers around a middle-class black family in Montgomery, Alabama during the same time period. Lee Daniels, perhaps most well-known for directing Precious (Based on the novel Push, by Sapphire!), is shepherding the project. Fred Savage, the original star of The Wonder Years, will executive produce the show and direct the pilot.
Obviously, the focus on a black family will greatly alter the perspective of the show as will the southern setting. The Arnolds' location was never revealed, as their town was meant to be a stand-in for a typical American suburb, but it's not easy to understand that it didn't reflect every American family's experience. This new version of the classic sitcom will surely have a lot of interesting ground to tread, and access to this new viewpoint seems like a good idea given the events of the past few months.
Now, who wants to guess which actor will play the narrator?