Xbox Promotes Gears of War 5 by Tattooing Its Artwork Onto Fans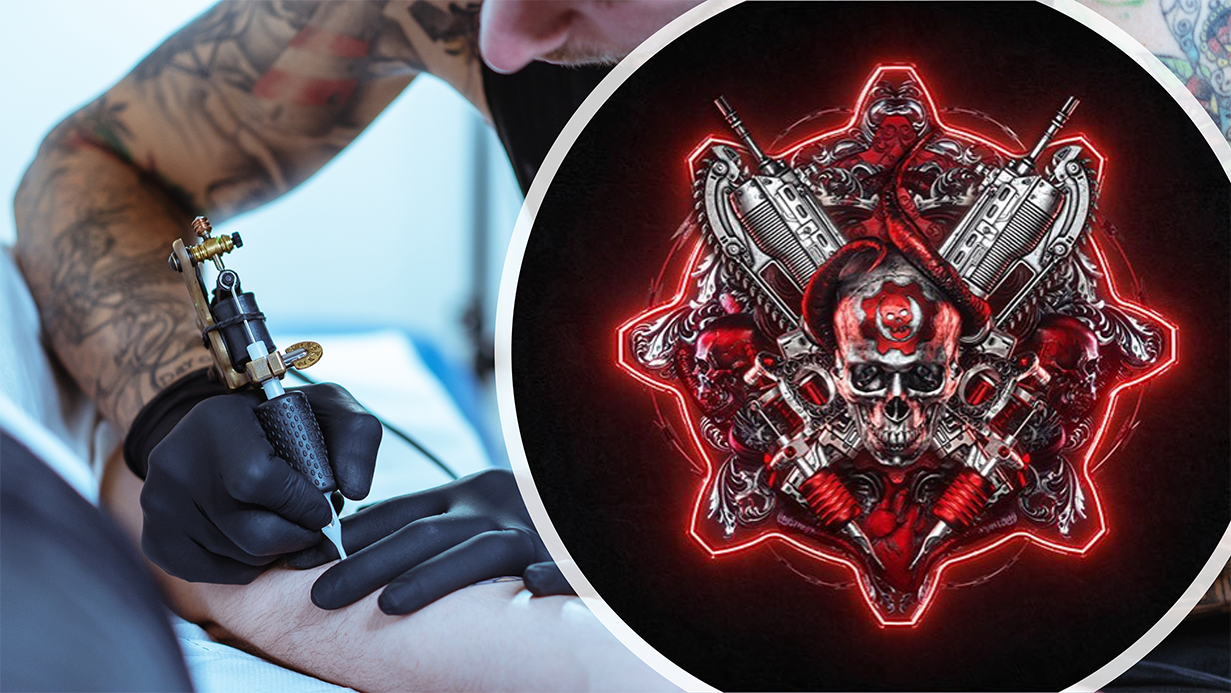 Tattoos definitely aren't the sign of reckless rebelliousness that they used to be, but that doesn't mean you shouldn't put a little thought into what you're permanently inking on your body. For instance, Xbox believes etching your flesh with the sigil of a not-yet-released video game is totally a fine and normal idea.
In honor of the Gears of War 5 release later this month, Xbox is hosting a number of tattoo events worldwide, appropriately called "Gear Ink."
While 'Gears' has no doubt prompted a number of badass tats in the past with their famous skull emblem and chainsaw-featured weaponry, few would disagree that the 3rd person shooter franchise is a bit passed its prime.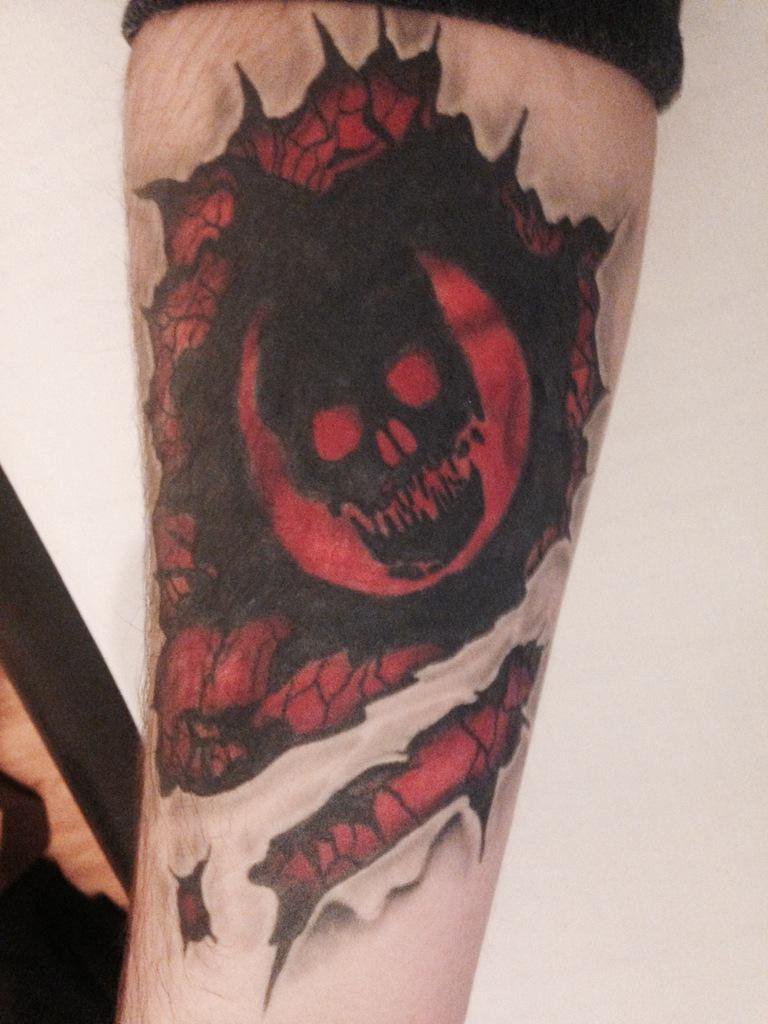 That isn't stopping Xbox from leaning hard onto their inked-up Gears community, though. In fact, it's kind of a genius marketing ploy; turning fans into walking billboards must mean the game is amazing, right? For the sake of the newly tatted, I sure hope so.
The pop-up events kick off on September 5th in Shoreditch, a district in the East End of London, before heading to Los Angeles, Berlin, Paris, Melbourne, and Mexico City.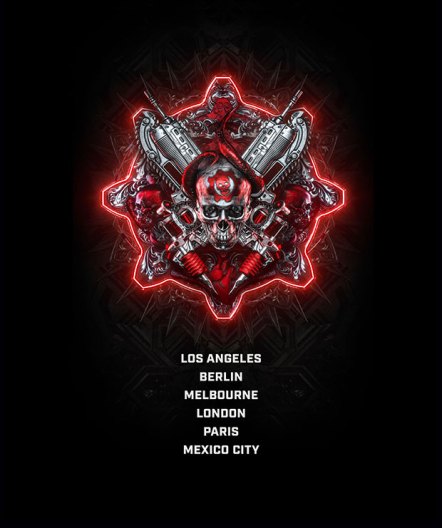 Fortunately, the first event is already promising some of the best tattoo artists in London, so even if Gears 5 falls flat with reviewers, your tattoo will still look cool as hell.
If you want to check out the newest Gears game but are feeling a bit hesitant to let a needle grace your pristine baby bod, Gear Ink is offering all guests an opportunity to sample the new Horde, Versus, and Escape modes coming to the latest entry in the franchise, even if you don't want a permanent reminder of it.
Too far to check out an event in person? Stay tuned to Xbox's Twitter, Facebook, and Instagram accounts for live coverage.