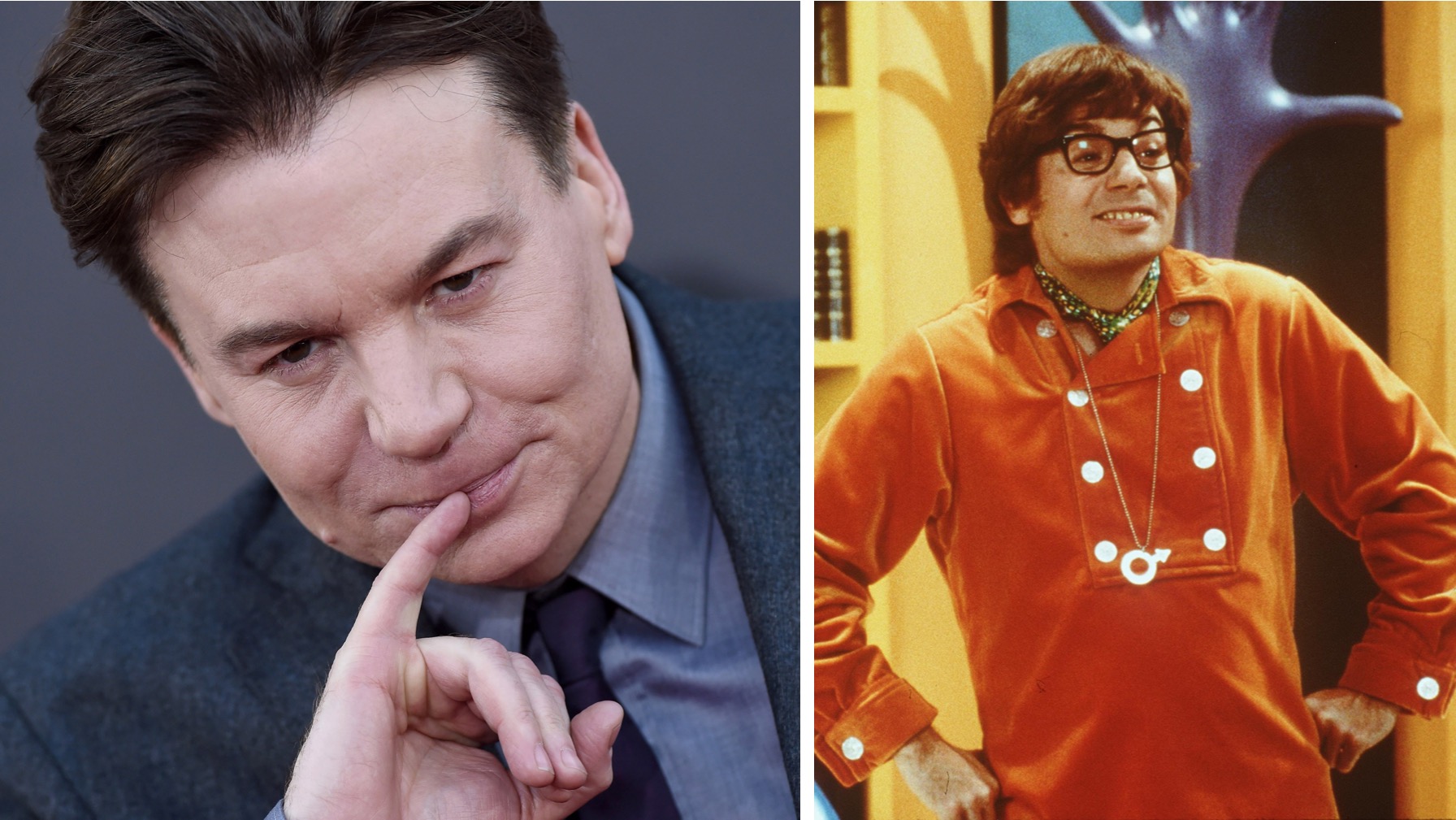 Credit: Getty/Axelle/Bauer-Griffin/Handout
After a 16 year hiatus from the Austin Powers franchise, Mike Myers just confirmed that the International Man of Mystery will be returning to the silver screen.
During the premiere of his most recent project, Bohemian Rhapsody, Myers mentioned that a very familiar supervillain would be making a comeback very soon.
"You're going to see Dr. Evil soon, somewhere in the culture," he said to Access Online before teasing the return of the famously randy British spy.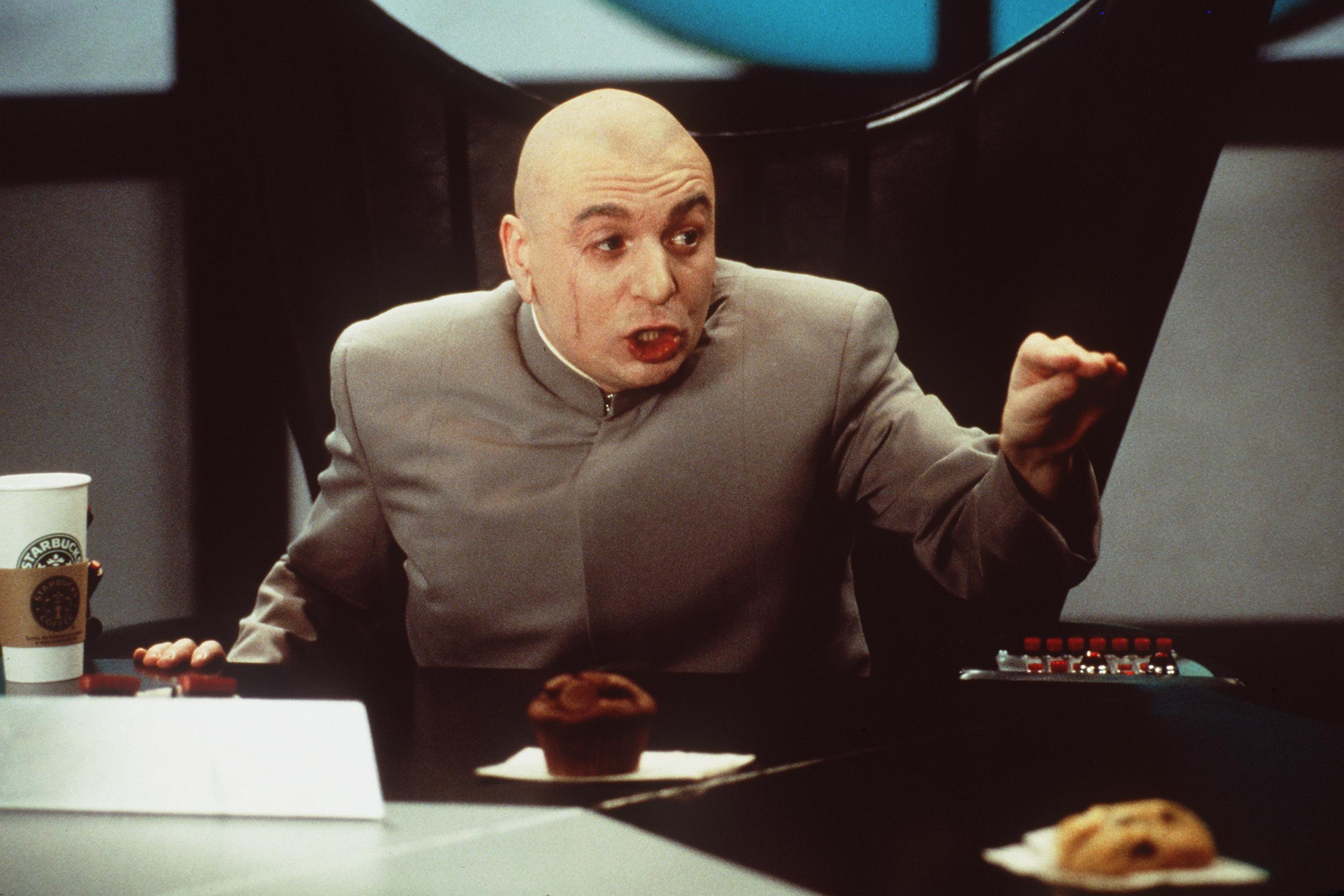 "The [fourth Austin Powers] movie… it's looking good," later adding: "They take a long time to write, they always have."
Myers had previously talked about wanting to do another film in honor of his late father who died from Alzheimer's disease.
"After my dad died in 1991, I was taking stock of his influence on me as a person and his influence on me with comedy in general. So Austin Powers was a tribute to my father, who [introduced me to] James Bond, Peter Sellers, The Beatles, The Goodies, Peter Cook and Dudley Moore.
"I would love to do another, but you just have to see. I was devastated by my father's death but to have that turn into something that makes people happy is unbelievably satisfying. It's that kind of stuff you never get used to or get tired of."
Additionally, in the last eight years, Myers has gotten married and started a family of his own so you can't blame him for feeling a little preoccupied.
"I've had three kids in the last six years and that's sort of where my focus has been," he stated.
It will be the first Austin Powers film Myers has written since becoming a dad. Will art imitate life and give us an updated Austin with a kid or two of his own?
Keep in mind – the trilogy is loaded with dad themes. There's the complicated relationship between Dr. Evil and his son Scott across all three films. Then in The Spy Who Shagged Me Dr. Evil got Darth-like and claimed that he was Austin's dad. Then in Goldmember we learned Austin held some childhood based resentment toward his absentee father, Nigel.
Whichever way the new plot plays out there's plenty of fans prepared for Austin Powers 4. To date, the shagadelic trilogy has grossed whopping $876.3 million. The latest instalment will have no shortage of modern themes to explore and Myers is in a prime position to restore his movie making mojo.