3 Things to Do With Your Kids This Weekend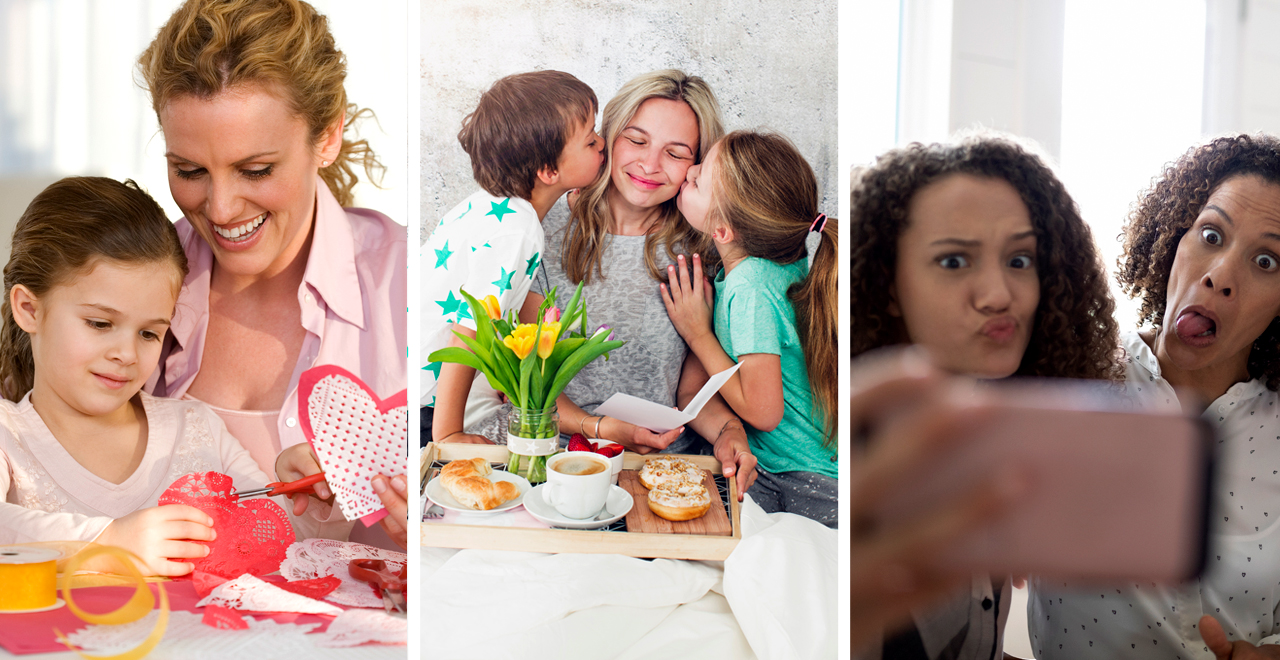 Hooray for another weekend, or two-day-vacation-with-kids as I like to think of it. This one is a bit special, as it's Mother's Day on Sunday, 12th May and you'd better not forget! The weekend is all about disconnecting with the daily drudgery and making some memories with your little ones. It doesn't matter if you're building something or just being silly, commit to whatever you're doing and have a good time.
Make Mom a Gift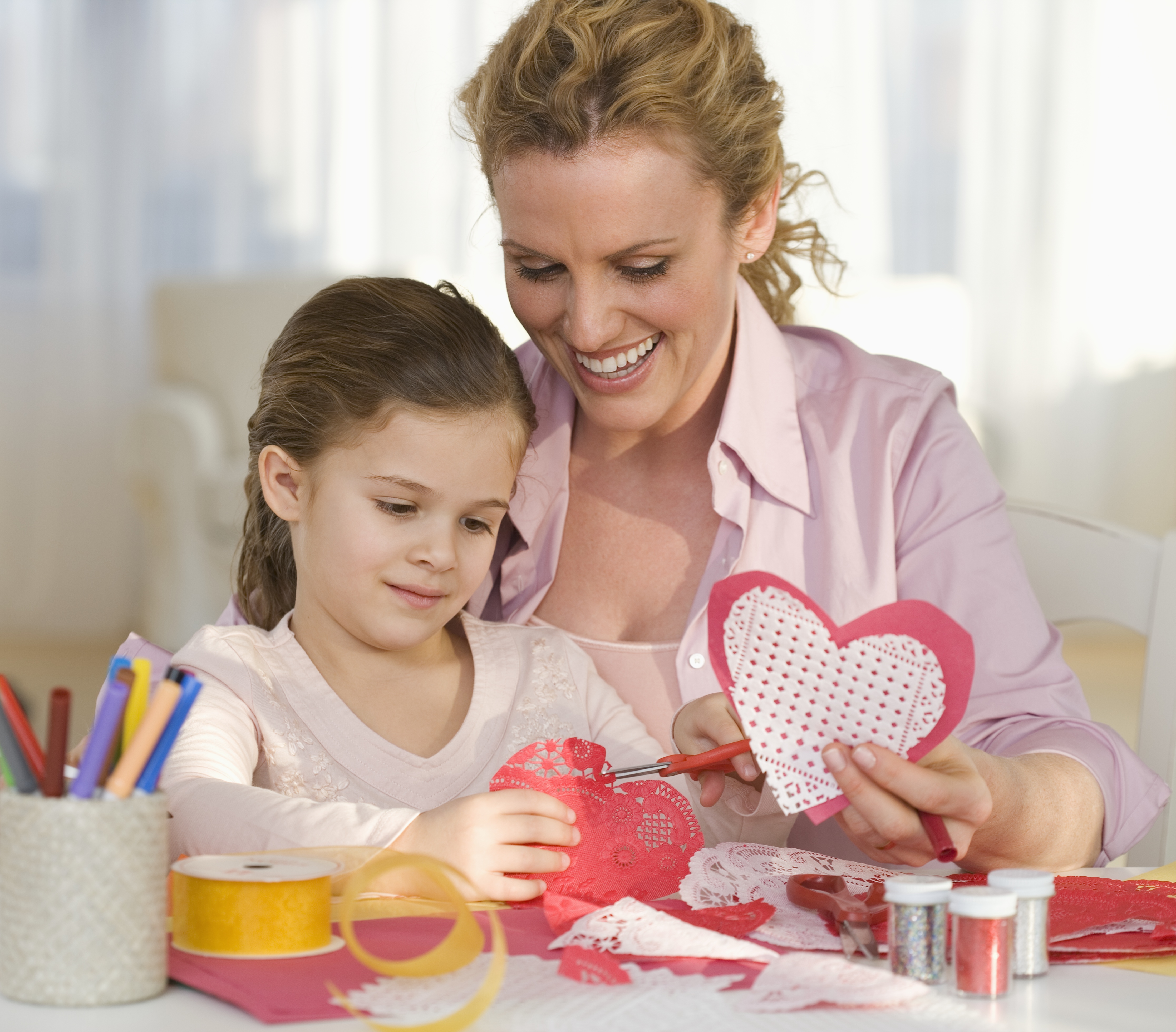 Of course, if you ask her, the Mom in your life will say that she doesn't want anything….translation: get ready for a weekend of pampering her and get the family involved.
Depending on their age, gift-making can be as simple as a few scribbles on a card and some flowers they picked from the garden or using some of their allowances to buying something small like movie tickets or a much-needed bottle of adult grape juice.
If you're looking for a few ideas to get crafty, This Crafty Home has you covered with 80 Mother's Day crafts.
Prepare Breakfast in Bed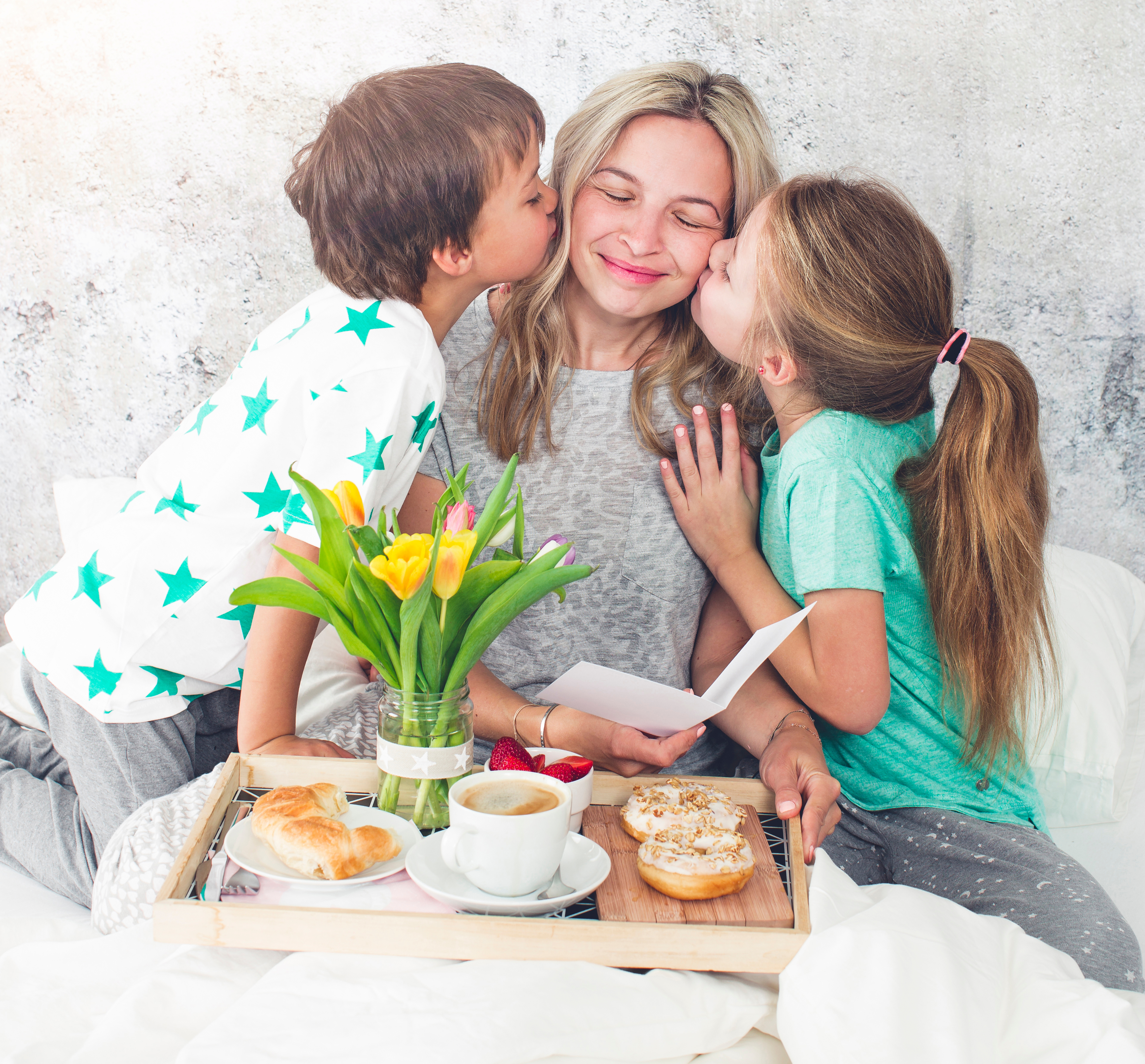 This needs a little preparation. Get the kids to help you at the grocery store on Saturday and find all the things Mom would like. Will it be croissants and coffee or a hearty cooked breakfast with plenty of bacon and eggs?
While you prepare the cooked food, the little ones can decorate a tray with flowers, 'Happy Mother's Day' cards, and cutlery and a couple of napkins to mop up any mess from when she's trying to eat with kids climbing on her.
Family Photo Shoot
I know that my wife loves making photobooks and printing out special memories, and her favorites are always the Mother's Day photos. Get everyone dressed in their Sunday best and find a nice location outside. I always like colorfully painted walls or flower-filled gardens. If you need to bring bribes (candy!) in order to get some smiles, do it.
Here are a few tips for getting a great family portrait:
Imperfect is perfect – don't worry if everyone's doing their own thing in some of the photos. They often show real character and make a more interesting photo. Take photos when no one is paying attention.
Think about the surroundings – try to find a quiet spot so you don't have anyone else in the background. Try a mixture of locations, sit on some steps, or lean against a tree.
Tell them what to do – Ask them to squeeze together, sit on laps, smile, and count-down, etc.
Avoid direct sunlight – Head to a shady spot to avoid shadows on their smiling faces. Overcast days are optimal for photos!
Bring a tripod – Otherwise, how will you be in the photos? But definitely take some fun selfies.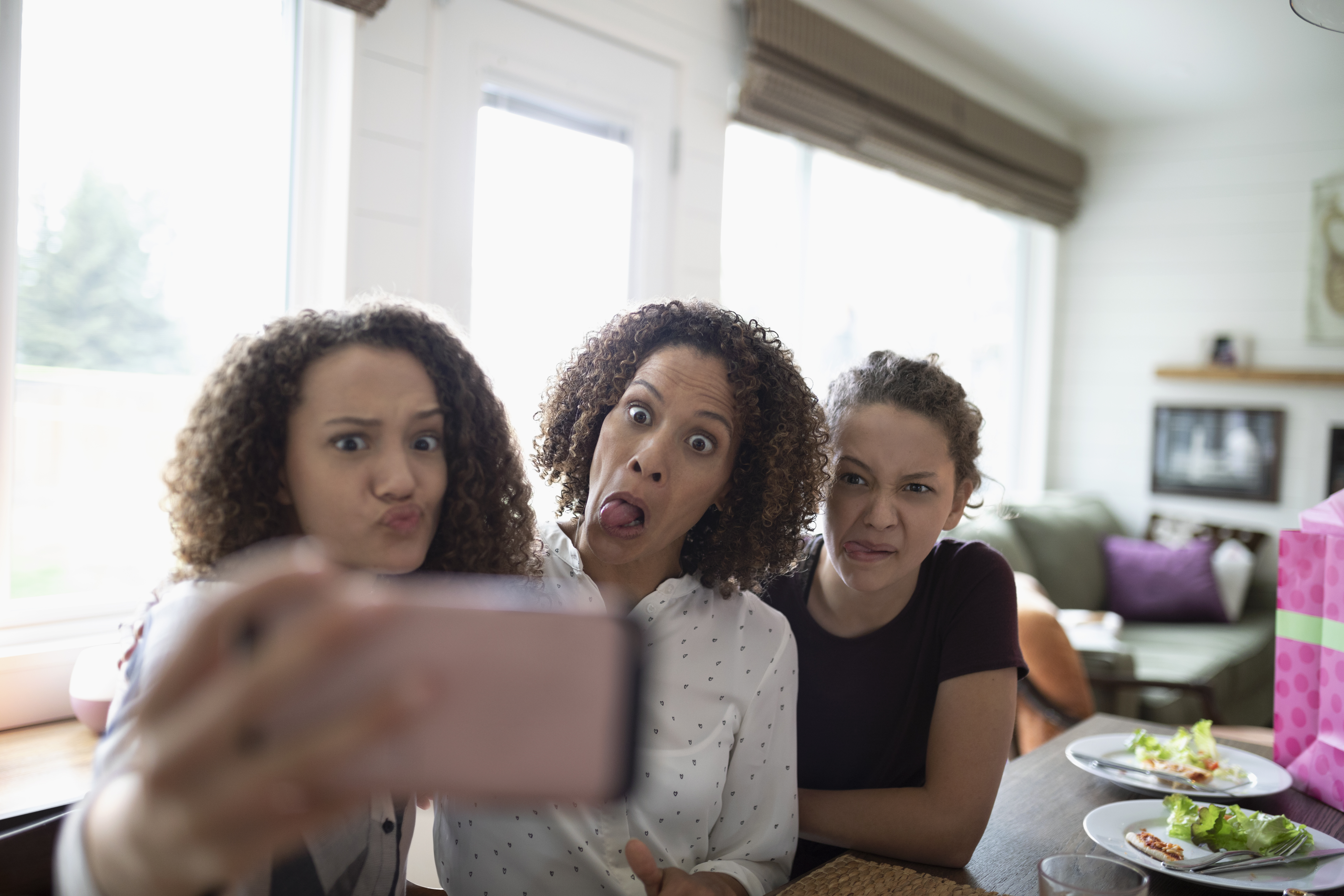 For more suggestions check out last week's 3 Things to Do With Your Kids.