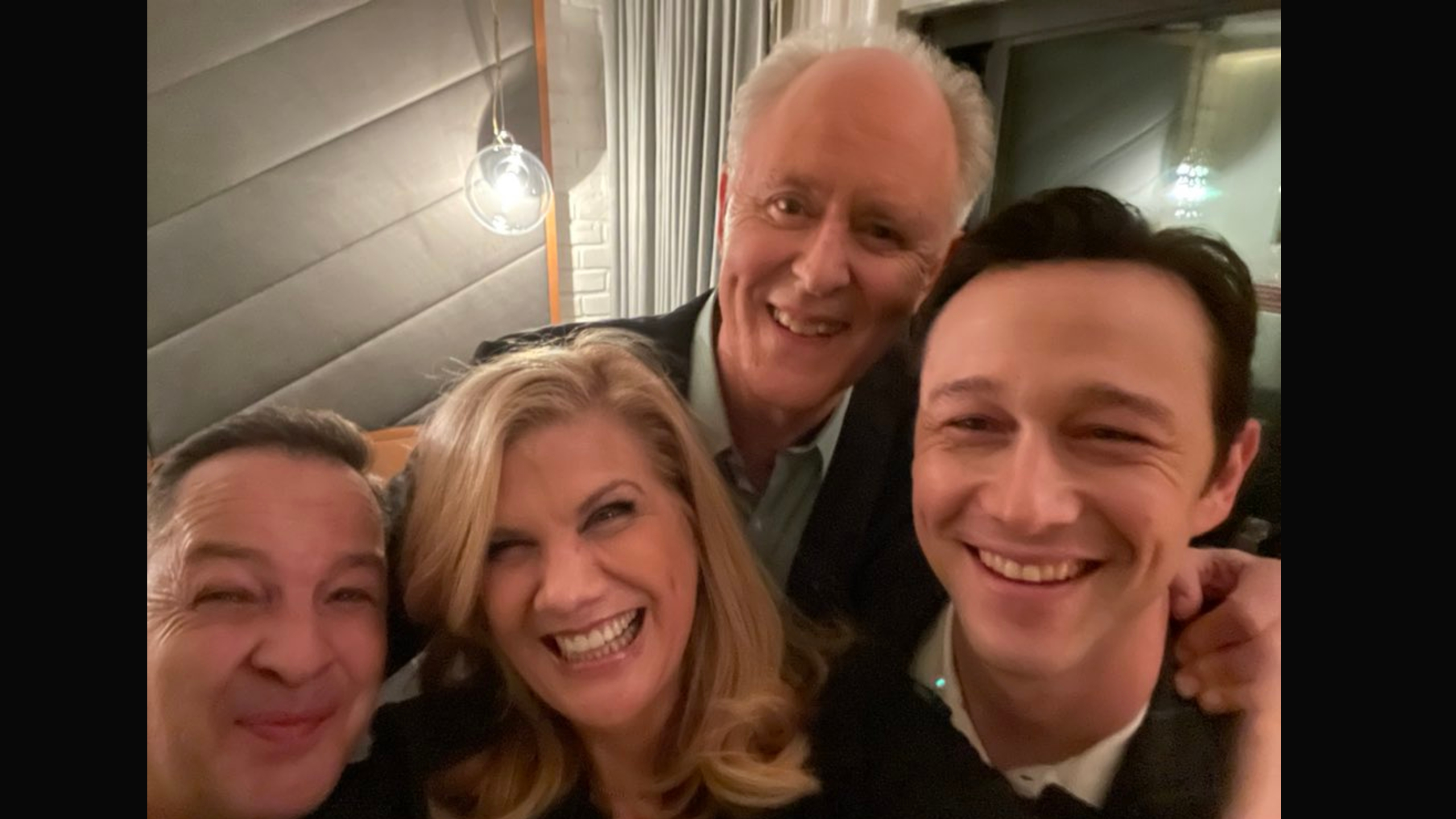 Credit: Twitter/thekjohnston
Nostalgia sells, that's why we have new reboots of Saved By the Bell, Ghostbusters, Fresh Prince, and approximately one million other shows and movies. But let's take a moment to appreciate the more subtle reunion. Getting the gang from a popular show years later for a "Where are they now?" special or panel lets us savor the moment without needing to get everyone back in costume again.
3rd Rock From the Sun was the latest, as the gang got back together to celebrate the show's 25th anniversary at the Vulture Festival. The core cast of John Lithgow, Joseph Gordon-Levitt, Kristen Johnston and French Stewart were all back together in person, while Jane Curtin Zoomed into the panel. Wayne Knight was the "surprise guest" to spice things up.
— kristen johnston (@thekjohnston) November 15, 2021
And from the photos shared from the cast members, it went as well as any reunion could go. While it didn't have the longest run, the show is a little underrated as far as comedies go, and wow is there some star power packed into that show. Lithgow was already a pretty big star and continued to make great entertainment (even winning another Emmy!). Gordon-Levitt, obviously, has gone on to be a pretty big movie star.
View this post on Instagram
Gordon-Levitt shared the photos, saying "Can't tell you the love I feel for this TV family of mine." He spent his teenage years on the show and credited Lithgow and his dedication for influencing his career.
"He was such a shining example of a kind and dedicated leader," he said. "He was a mentor to all of us. He was always there to help, and he always just brought 110 percent to this TV show."