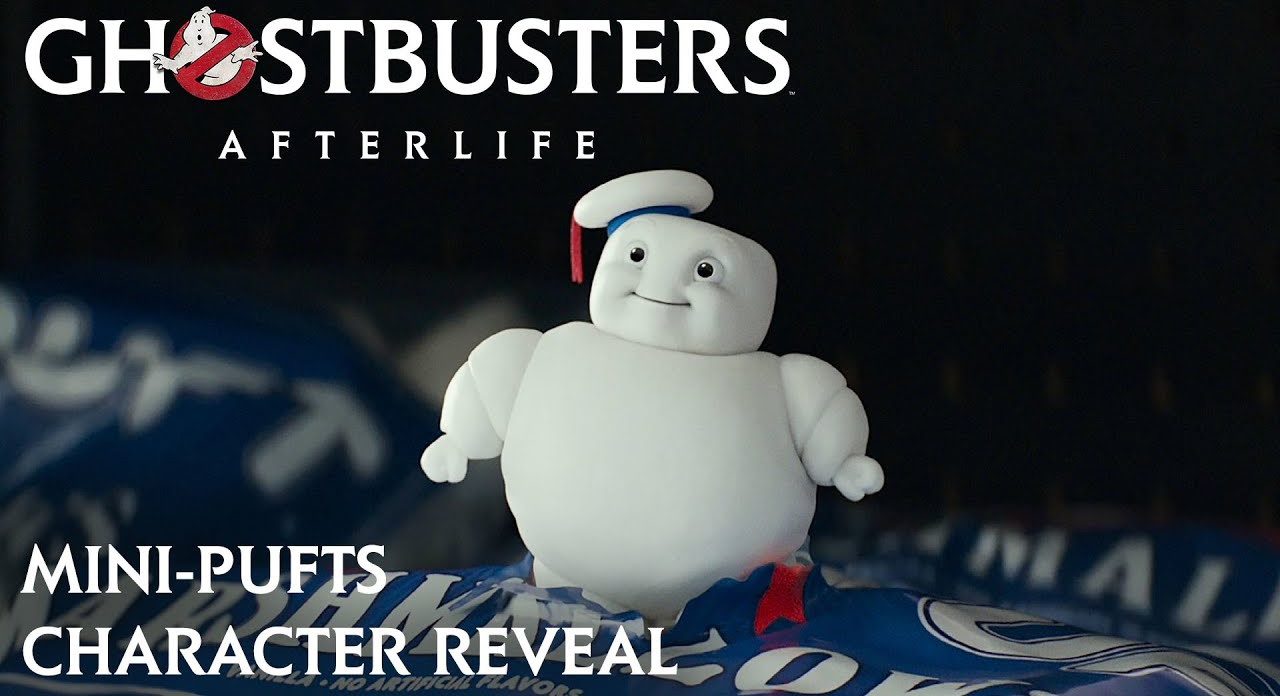 Credit: YouTube/Sony
We were already supposed to have seen the new Ghostbusters movie. But, thanks to the pandemic, it was delayed from last summer to – hopefully – this fall.
If you don't remember, Ghostbusters: Afterlife is the second Ghostbusters sequel set within the original universe (the all-female reboot was totally outside of it) and is directed by the original director's son. Jason Reitman is taking the reins from his late father and bringing back some of the original crew for a story that focuses on Egon's family history.
The new cast includes Carrie Coon as Egon's daughter, Finn Wolfhard from Stranger Things as her son, who move to an old family home in the middle of the country, where they meet everyone's favorite actor, Paul Rudd, playing a paranormal enthusiast who, based on a new clip, has reasons to believe that something strange is afoot. Bill Murray, Dan Akyroyd, Sigourney Weaver, Ernie Hudson, and Annie Potts are all rumored to be reprising their roles from the original movies, and hopes are high that Afterlife will recapture the spirit of the 80s blockbusters.
The first trailers were light on laughs, which is sort of a signature element of the franchise, but the studio seems to be trying to correct that with a new clip that features Rudd and another fan-favorite character from the first movie, albeit in a slightly different form. Love to hear that classic score, too!
Check it out, and get ready for Ghostbusters: Afterlife to hit theaters on November 11: