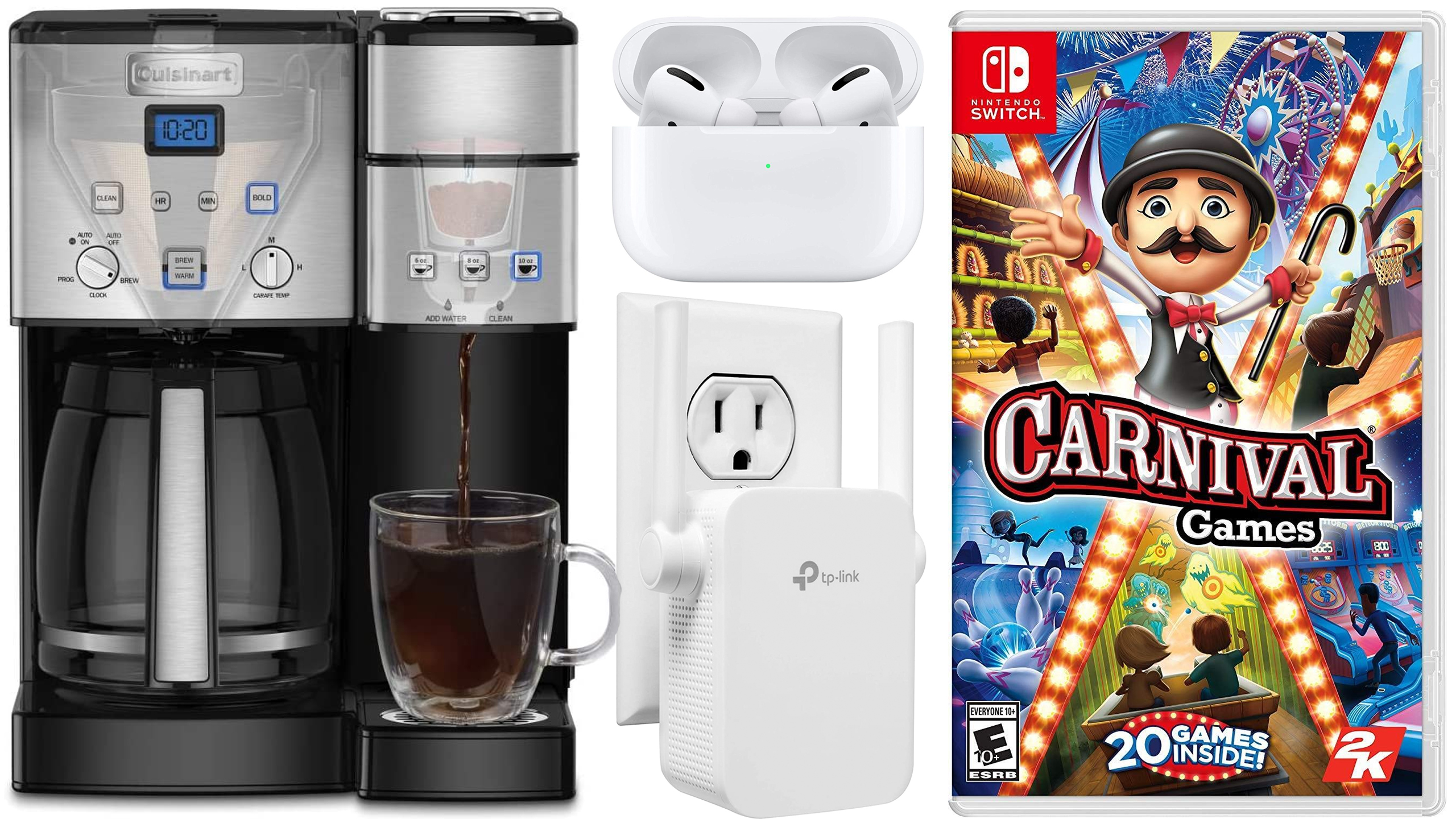 Credit: Amazon
Since Amazon has no chill, they've already launched their Memorial Day sales ahead of Memorial Day weekend. And, well, we're not mad about it. Spot deals in just about every category, include kitchen, gaming, tech, TVs, clothes, and more. We've rounded up some of our favorites products, such as the Cuisinart SS-15P1 coffee maker that gives you the option to make a single cup of coffee for when you're the only one up and your partner has a thing against microwaving coffee. We've got a Toshiba Fire TV edition smart TV if you're in the market to upgrade your screen. There's an air fryer on this list, because it's 2021 and if you don't have an air fryer we're not what to say to you (actually we do: Buy this one! It's really good!).
Behold, some of the best deals on Amazon for Memorial Day week…end?
Best Amazon Memorial Day Sale Deals: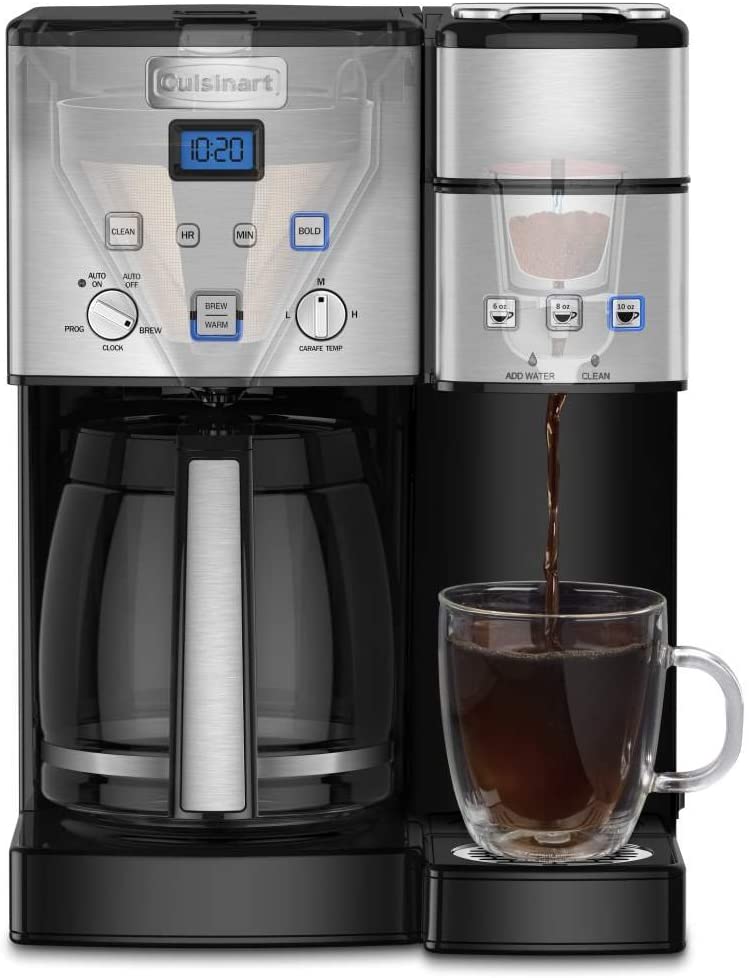 You can't fix all of life's problems, but you *can* at the very least enjoy a delicious cup of hot coffee every morning. It's the least you can do for yourself. Upgrade your coffee machine with this deluxe Cuisinart 12-cup coffee maker and single-serve brewer for when you're going solo and don't want to waste an entire carafe of joe. We love Cuisinart for its durability (this thing will last forever) as well as its awesome features: You can choose how strong you want your coffee, its gold-tone coffee filter filters out anything that isn't the purest of coffee grounds, and yes, it's K-cup compatible.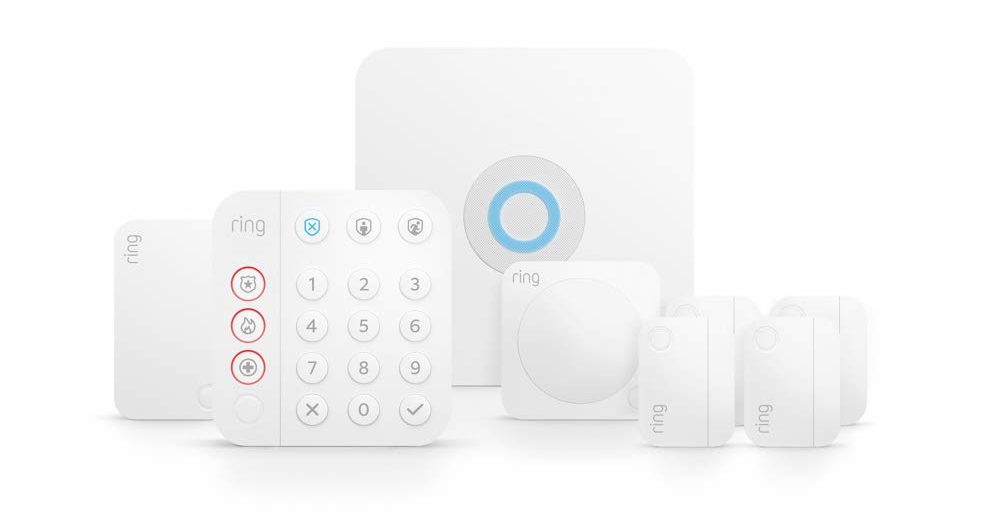 Protecting your home and family is a hard job, but somebody's gotta do it. And by that somebody, we mean the Ring Alarm Home Security System, which comes with one base station, keypad, four contact sensors, one motion detector, and one range extender. The DIY alarm system is easy to set up, and it's accessible from your phone, wherever you are. Get notifications sent when anything unusual triggers the systems. If something really is wrong, Alexa can immediately contact trained agents who'll send over emergency responders.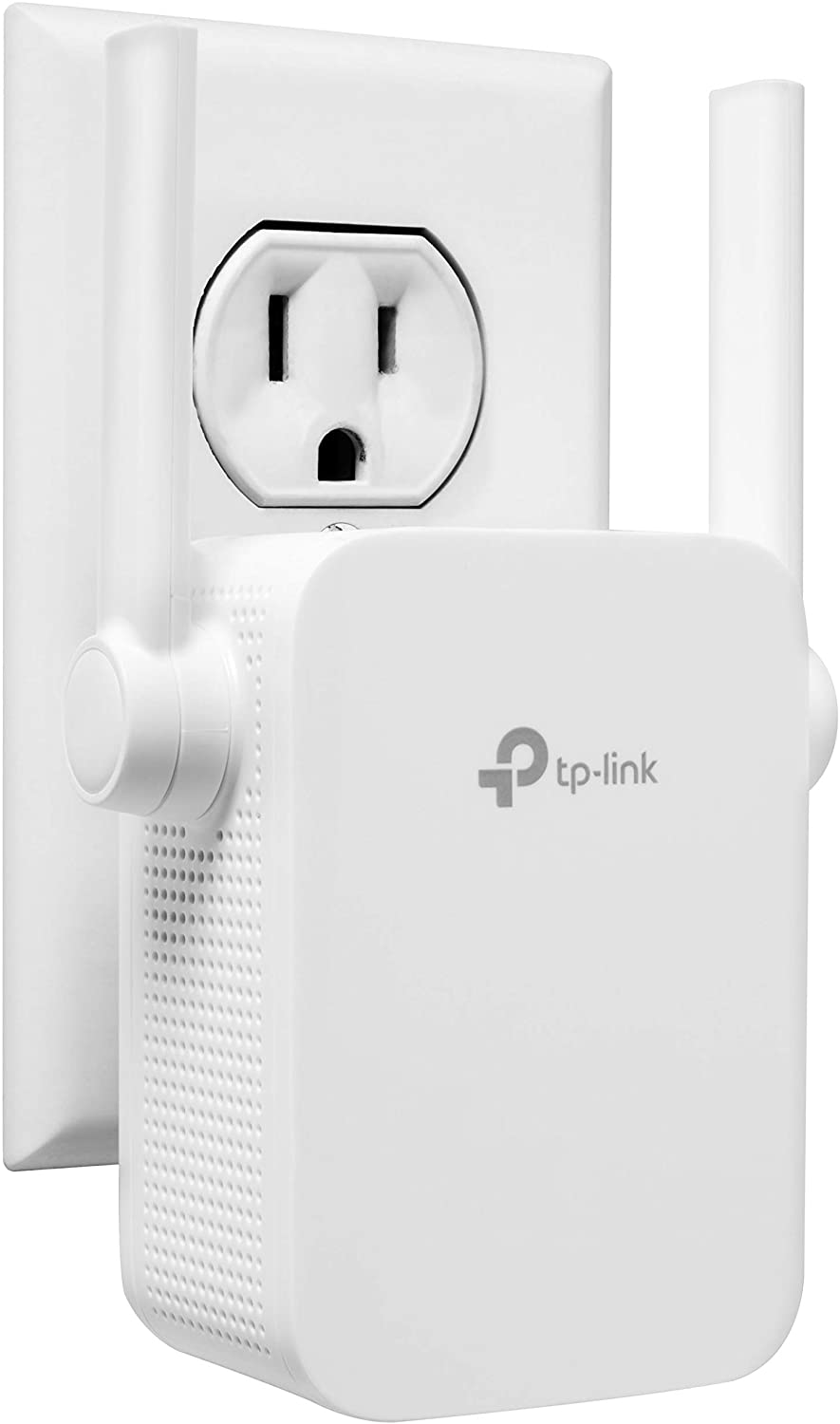 We can name few things that are more aggravating than having WiFi that doesn't reach your entire house. Luckily, you can fix this problem for just $18 while the TP-Link N300 WiFi Extender is on sale. This magical white box covers up to 800 square feet so you can decimate any dead zones in your home. It's easy to set up (just two taps) and use, and you'll be loved and cherished forever. Or at least, until the end of the week. You can also say things like "LET THERE BE INTERNET" to your family because they'll love that.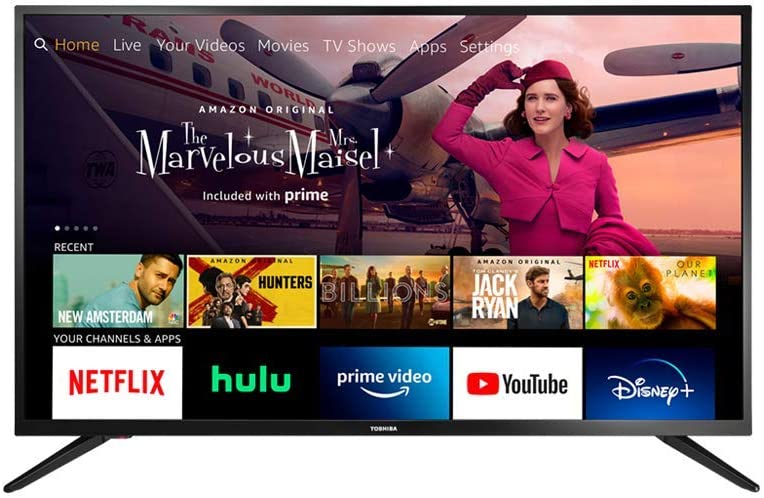 If you're tired of throwing your remote control across the living room and then fetching it from the dog who thinks you're just throwing him a treat, it's probably time to upgrade your whole TV system, especially if you don't already have a smart TV. Toshiba's 32-inch Fire TV edition set makes streaming from your go-to platforms super simple and fast (no more load time! Huzzah!). The display is incredibly clear, and once you start watching your favorite shows with this new screen, you'll wonder how you survived before.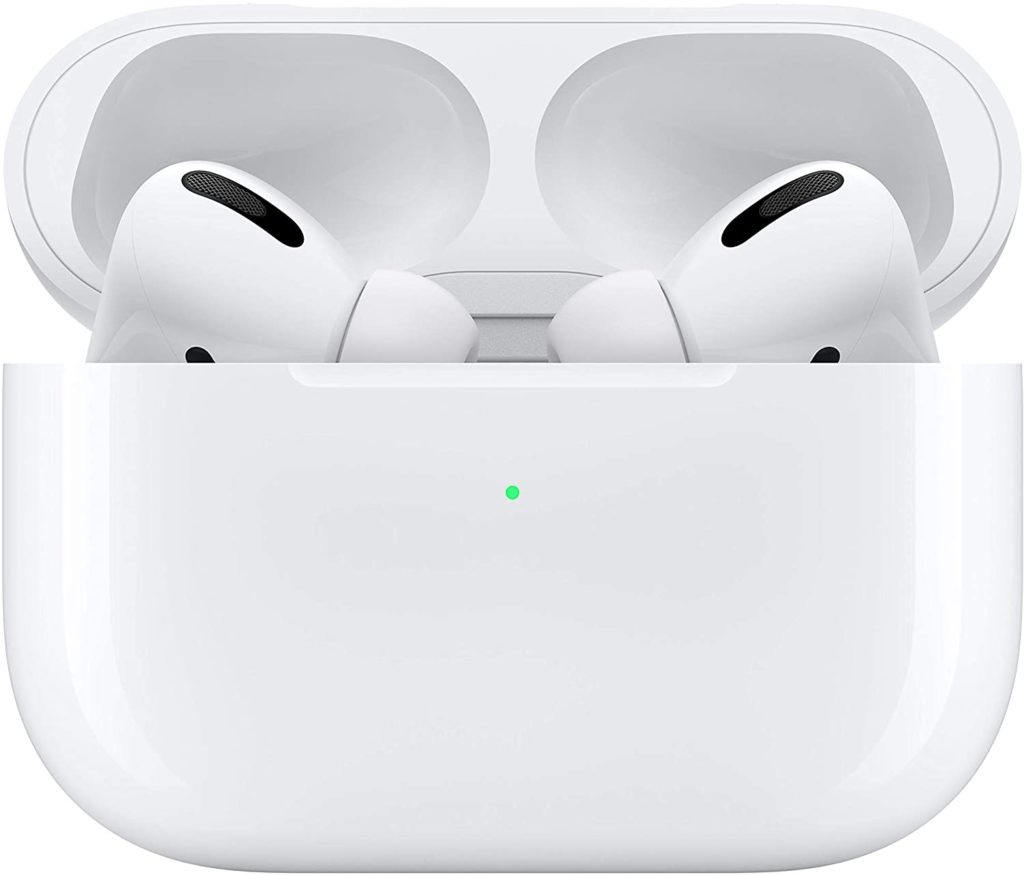 Is it time to finally join the AirPods club? Your teenagers think so, and if you're being honest with yourself, it would make conference calls a hell of a lot easier. These noise-canceling buds come are equipped with transparency mode, which means you can jam to AC/DC while also listening to what's going on in the background. These are also water and sweat-resistant, which means you don't have to feel like you're going to electrocute yourself after going on a run (you won't).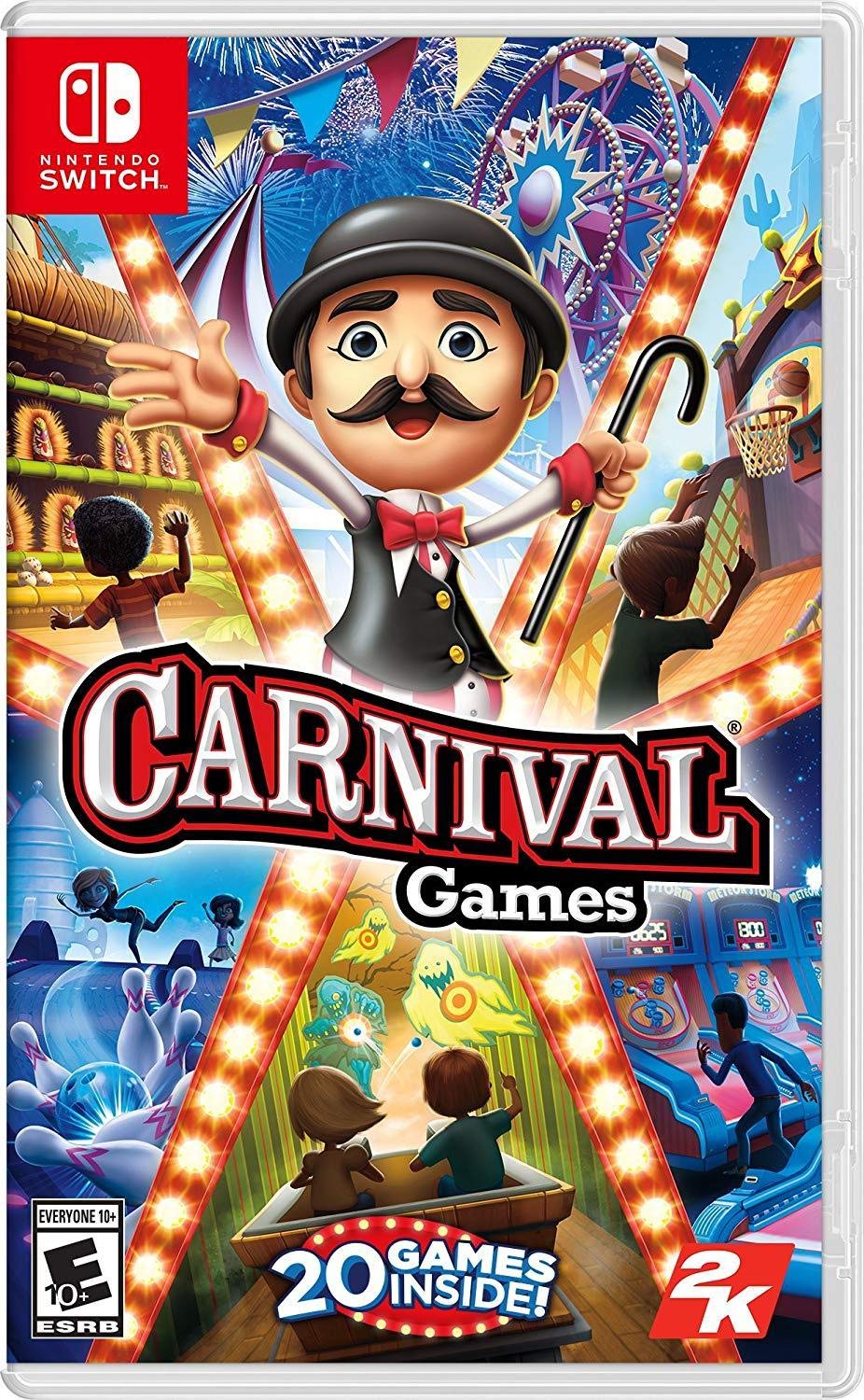 It's like going to the fair, but the fair is at your house, on your couch, and the snacks are way cheaper. Play by yourself or with up to three others.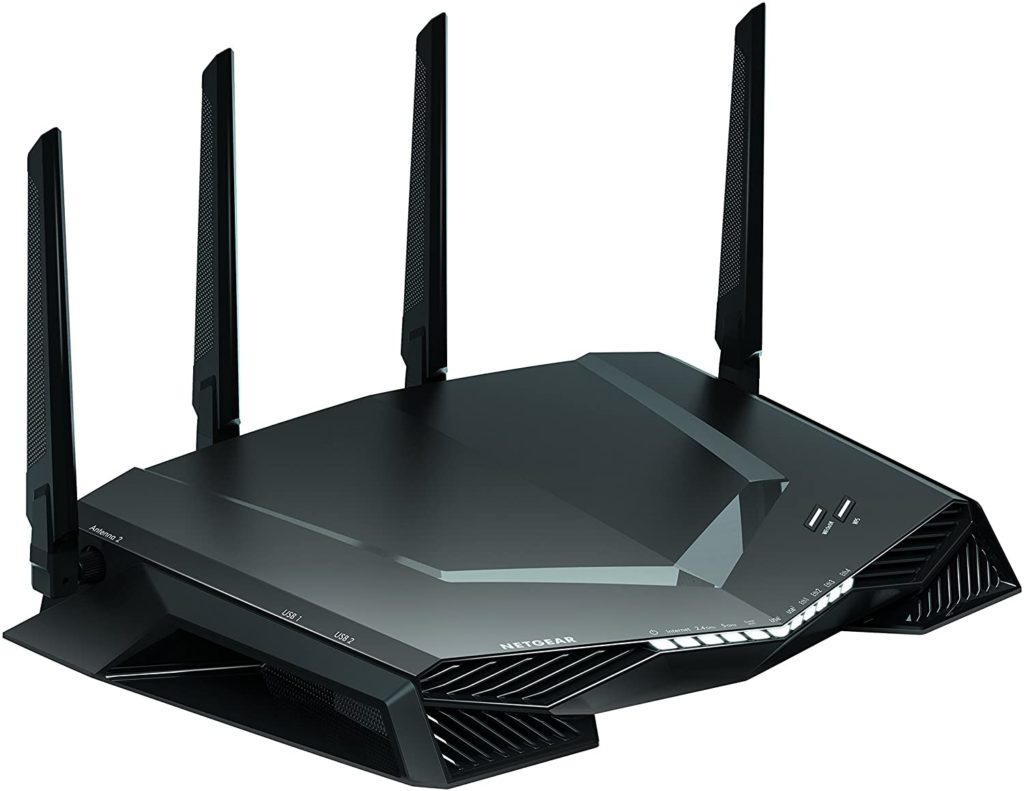 This minimizes ping and enhances performance since it features four 1 Gigabit Ethernet ports, and if you take gaming seriously, you will need this. "Being a casual gamer with a DSL connection in today's world is a real disadvantage. My ping speeds were in the 190s prior to this router. After using the geo filter and anti buffer bloat they dropped into the 20s!!!! Yes, the 20s. Only having 10 MBps, the traffic prioritization is a must-have. I put my PS4 at the top of the list and if somebody decides to fire up youtube while I'm playing its not an issue anymore. This is a game changer," one customer wrote on Amazon.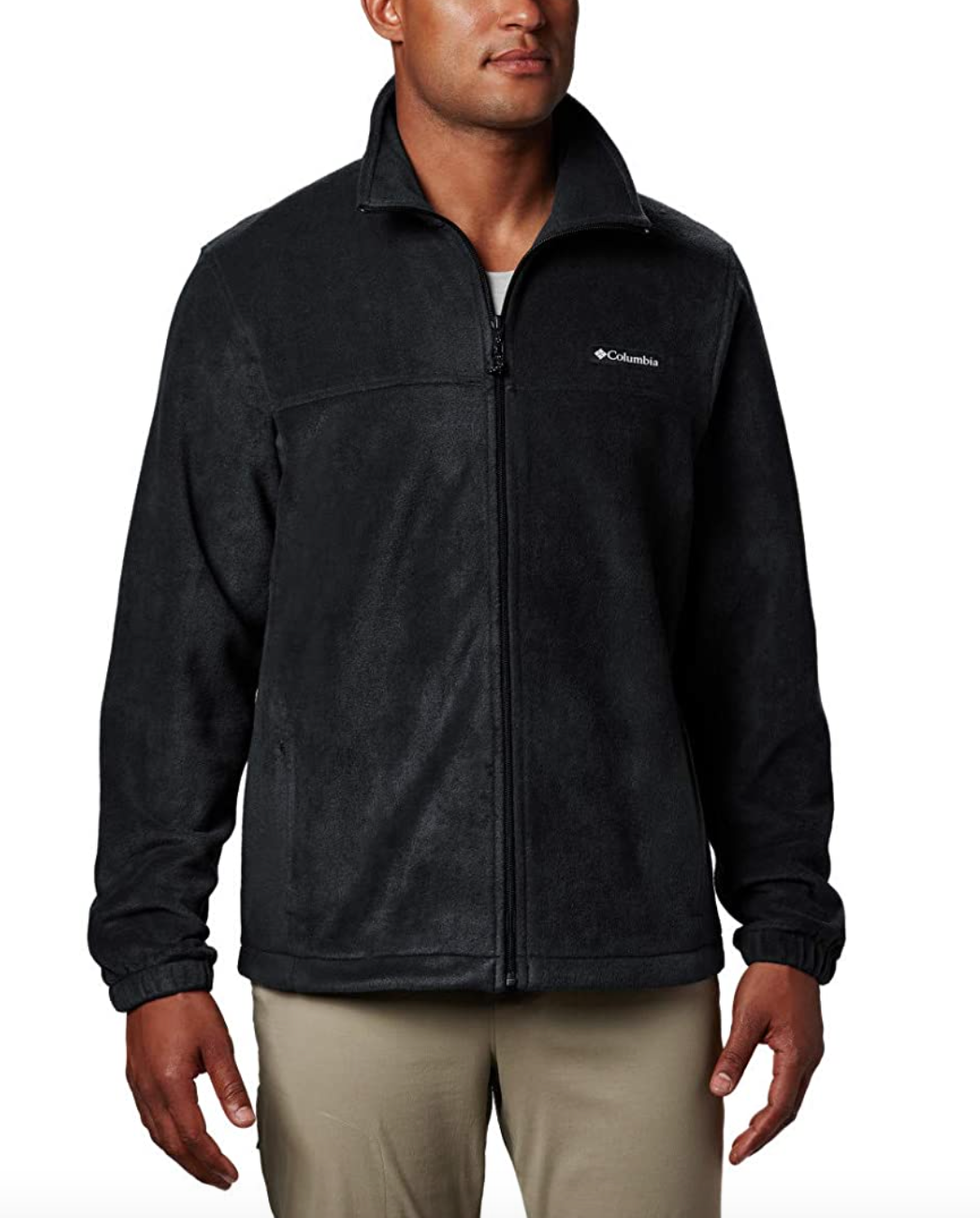 Sure, it may already be 93 degrees out. But that doesn't mean the weather should stop you from saving big time on some winterwear. Now's *the* time to get the cheapest gear for winter, and this Columbia fleece will be your cold-weather uniform. Bonus: It's machine-washable, so you don't have to worry about any kind of fussy instructions.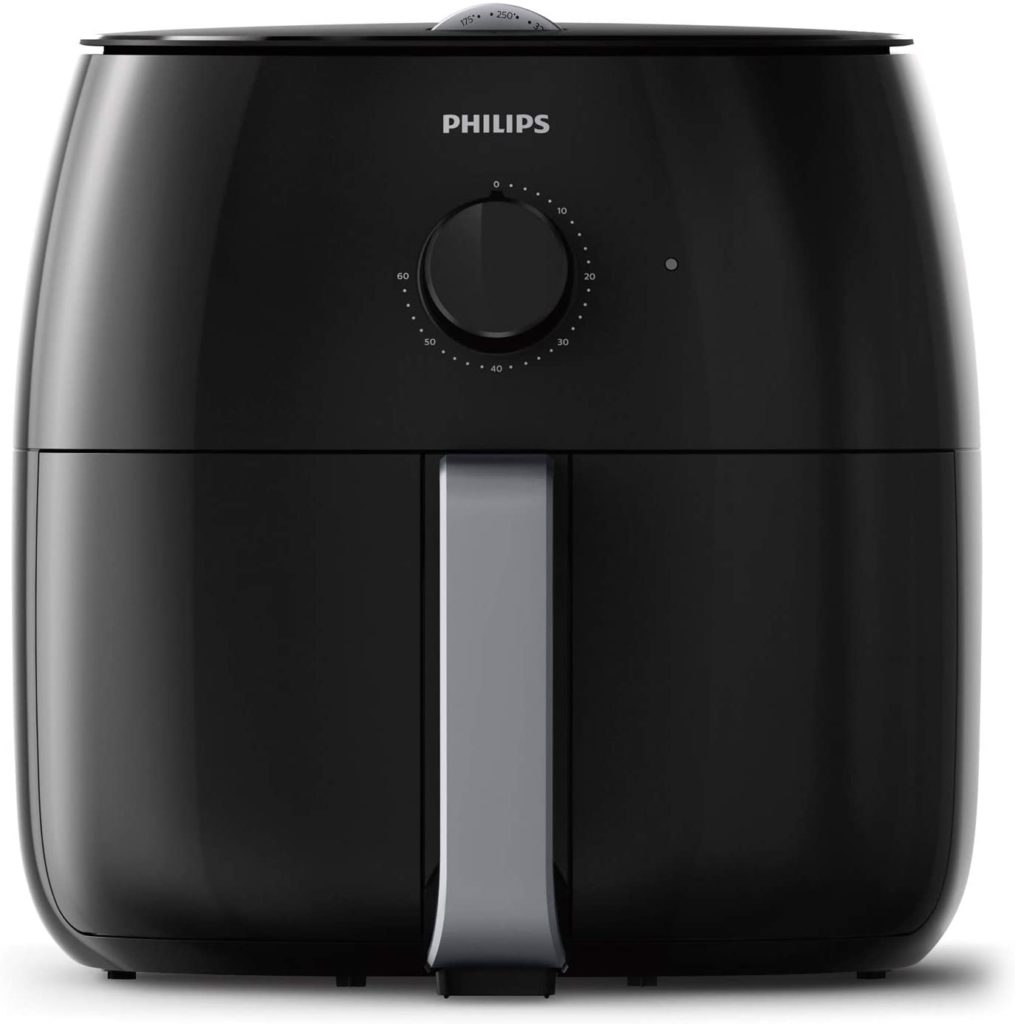 Air fryers. Everyone's got one. Make up to 3 pounds of food (that's food for about six people) using this deluxe air fryer. It's easy to use (you really don't need help from your partner), and you can air fry, bake, grill, roast, reheat, dehydrate, and toast. Basically, you can toss your oven and microwave (don't actually do that).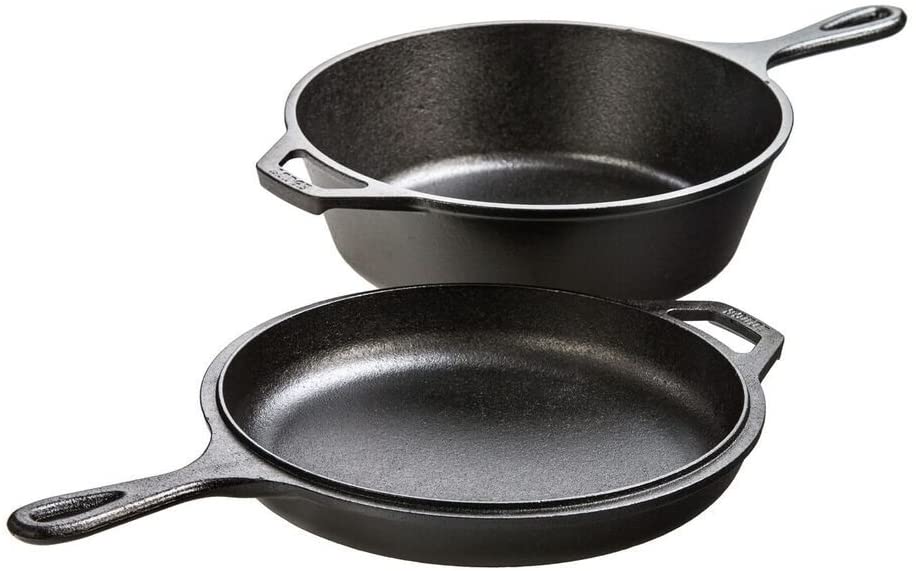 Lodge knows how to make quality cast iron, and we're taking Amazon up on this two-for-one combo cooker set that's already pre-seasoned (that's right, no need to spend weeks getting the surface just right). Use the 10.25-inch skillet to sauté, sear, fry, bake and stir fry, and if you want to throw it in the oven to crisp up that chicken, or give the cheese a nice melt, this set is totally oven-safe.
Just a heads up, if you buy stuff using the provided links, The Dad may collect a small commission.