Trailer for Animaniacs Reboot Takes Aim at Reboot Culture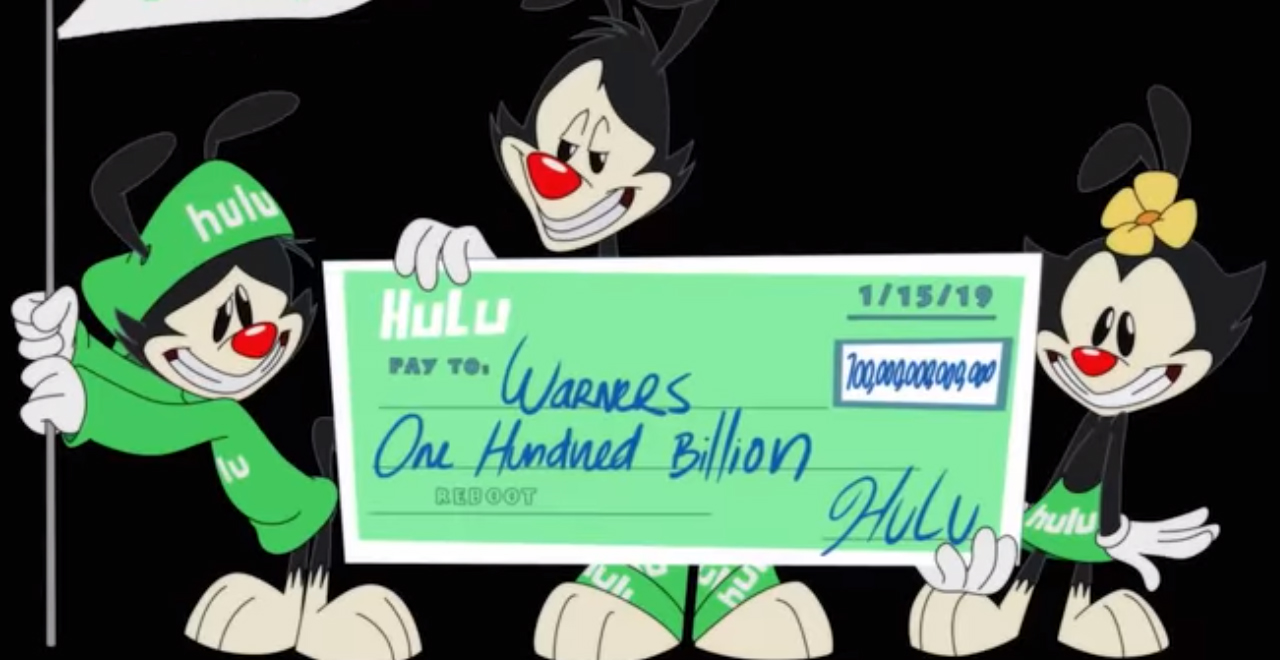 If you've been reading The Dad for a while, you've probably noticed we spend a fair amount of time talking about – and bemoaning – the constant stream of news about reboots and remakes and reinventions. Partially because that's all Hollywood seems to make these days, but mostly because it's annoying!
One reboot we're totally down for, however, is the forthcoming revival of Animaniacs, the hilarious cartoon from the 90s that makes fun of pop culture just as much as we do. The first season arrives in November (with a second season slated for 2021), and here's the official synopsis:
They're back! The Warner brothers, Yakko and Wakko, and the Warner sister Dot, have a great time wreaking havoc and mayhem in the lives of everyone they meet. After returning to their beloved home, the Warner Bros. water tower, the siblings waste no time in causing chaos and comic confusion as they run loose through the studio, turning the world into their personal playground. Joining Yakko, Wakko and Dot, fan-favorite characters Pinky and the Brain also return to continue their quest for world domination.
Sounds like they're going to be up to their old tricks, and based on the new trailer, maybe some new ones too. Because guess what? The Animaniacs are as fed up with Hollywood's constant "re" stuff as we are. Even their own!
Check it out: