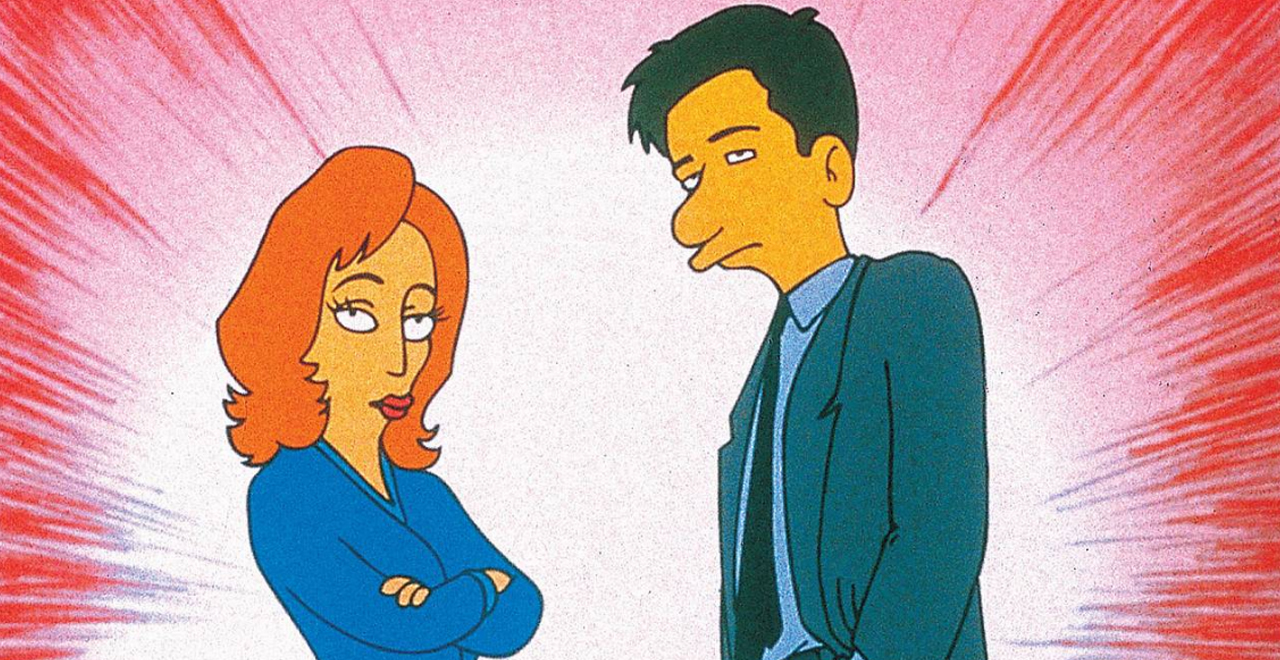 Credit: 20th Century Fox
For years now, we've watched as Hollywood cannibalized itself, taking old movies and TV shows and turning them into new TV shows and movies. They adapt books, reboot trilogies, make new sequels; they'll try anything to recapture the magic – and the profits – of something that was previously successful. There are few properties that haven't been revamped, including the classic 90s sci-fi drama The X-Files.
Not only did the show stay on the air too long, attempting to continue after star David Duchovny left, they also tried to convert its television success to movie money, with a handful of movies that had diminishing returns. Then they brought the show back, to even worse returns, and the franchise seemed like it was done. But apparently not!
Fox is attempting to bring it back again, this time as an animated comedy called "The X-Files: Albuquerque" that is currently in development. Animation is one area that is able to circumvent COVID-19 complications because you don't need to actors on set when all they're doing is recording their lines. The man behind The X-Files, Chris Carter, is on board as executive producer, and the series will reportedly cover mysteries that were too out there for even Mulder and Scully.
Speaking of Mulder and Scully, neither Duchovny nor his co-star Gillian Anderson are thus far involved with the new show, with Anderson flat-out stating she was done with the character after the poorly-received season 10 and 11 revivals a few years ago.
But Chris Carter isn't done and said so at the time.
"I think that certainly The X-Files has more life in it, there are more stories to tell, with Gillian or without," said Carter. "I'm sorry to see her go, I've never actually considered doing this show without her, so is this the end? It's the end of something, I don't know if it's the beginning of something new. But certainly we will have to all put our heads together and figure out where to go from here."
It seems like he's found a way to keep his franchise alive! We'll see if even the show's diehard fans are down for a cartoon version.