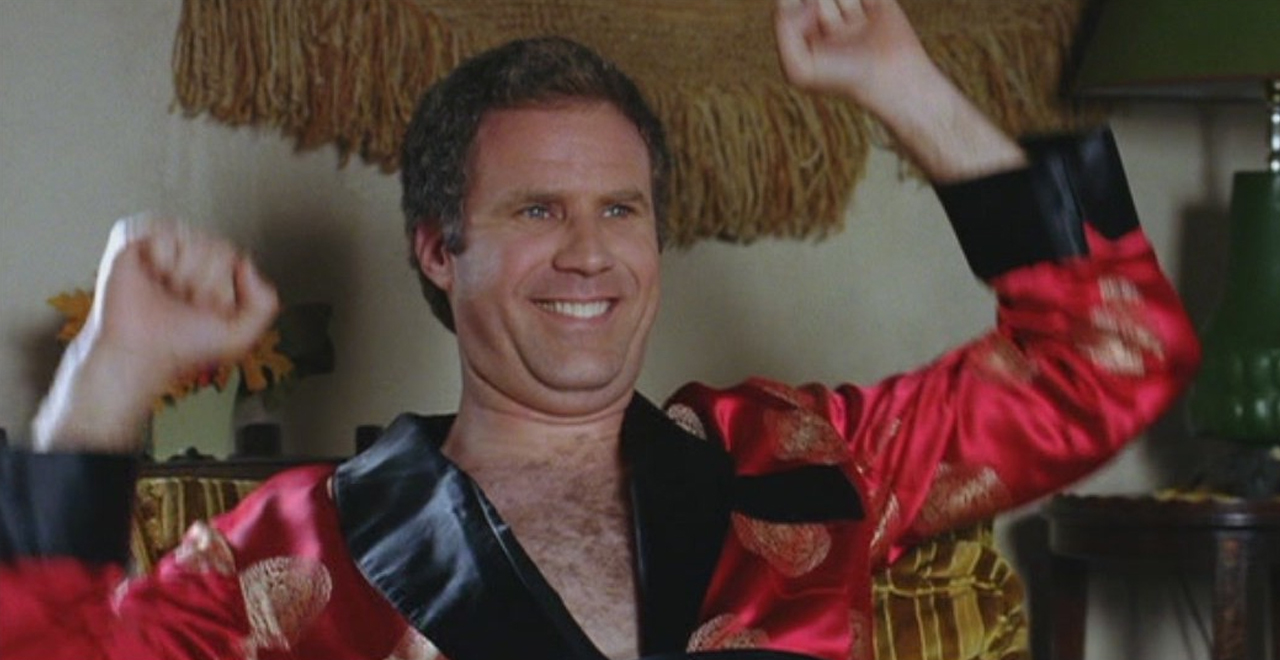 Credit: New Line Cinema
Comedy star Will Ferrell was in an interview promoting his new Netflix movie when he teased a sequel to one of the more beloved titles in his catalog. Doing his due diligence plugs for his new project, he also noted that a sequel to Wedding Crashers is officially in the works.
"Wedding Crashers 2, yeah. I think we can just say it's being written," Ferrell told E! News. "How about if it's just the lawyers representing everyone in divorce court? Wedding Crashers 2," he quipped. "And just make it like a legal courtroom drama, not funny at all," he joked. Hopefully.
Ferrell had a pretty memorable cameo in the 2005 hit comedy, which starred Vince Vaughn and Owen Wilson. Rachel McAdams was also one of the leads in the beloved comedy, playing opposite Wilson's character. McAdams costars in the new Netflix film Eurovision Song Contest: The Story of Fire Saga alongside Ferrell.
The duo was talking to E! News when Ferrell said Wedding Crashers 2 was being written. McAdams said she'd be thrilled to reprise her role, and that she was bummed she didn't have any scenes with Will in the first one.
Wedding Crashers was more than just a breakout movie in from 15 years ago, it's since been elevated into that rare category of movie that gets you to stop surfing through channels on a lazy Saturday. It also had a lot of star power, with Vaughn, Wilson, Ferrell, McAdams, as well as Christopher Walken, Isla Fisher, and Bradley Cooper.
If somehow you've never seen it, at least give a few of the highlights a shot.
And if you want to actually see Ferrell and McAdams work together sooner, their new movie is out on Netflix now.