Artist Creates Incredible Star Wars Inspired Bugs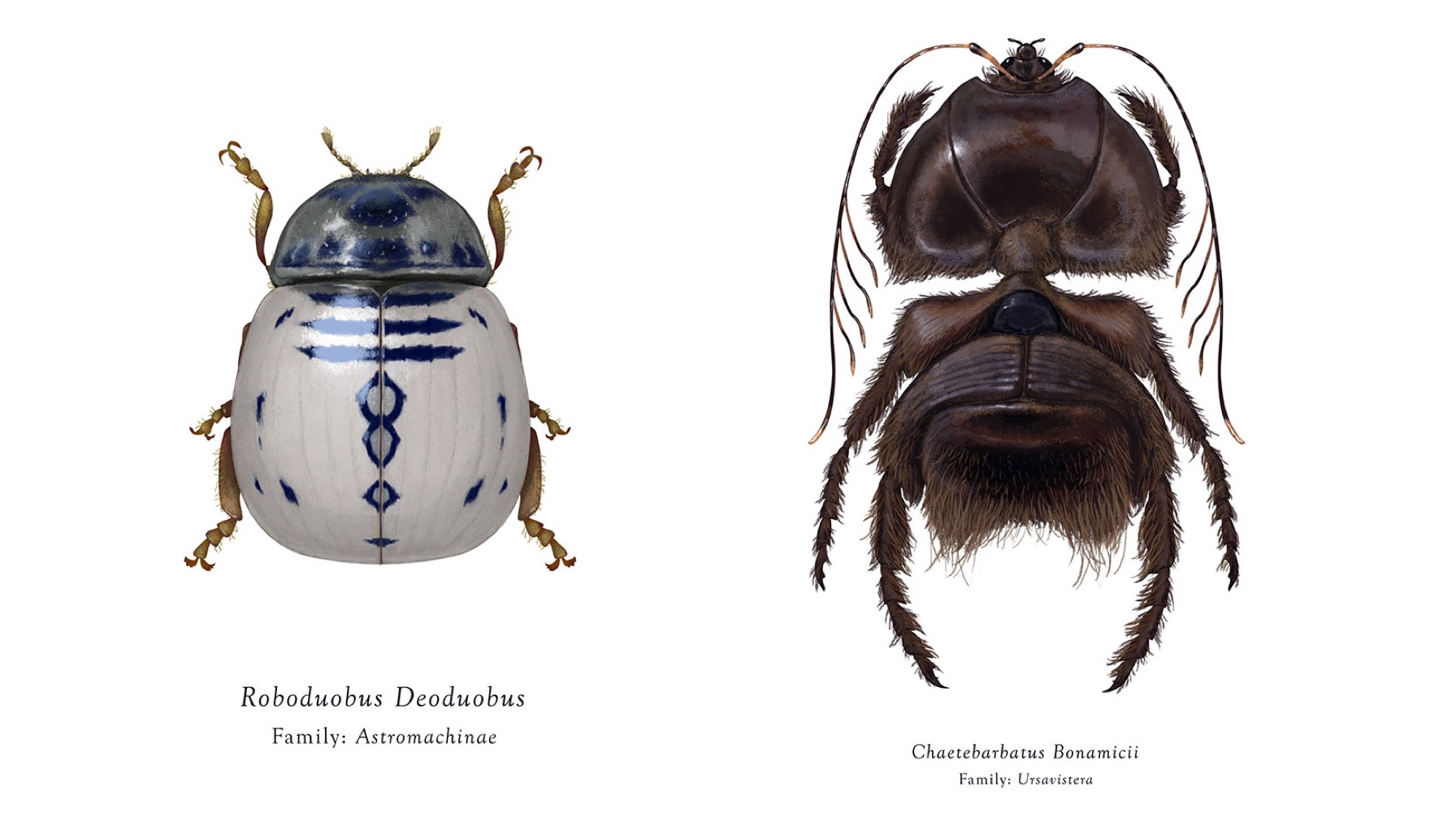 Artist Richard Wilkinson has spent the last few months drawing bugs, but these aren't your boring, typical creepy crawlies.
Each critter resembles a specific character or vehicle from everyone's favorite space opera, Star Wars. Some are easier to identify than others (check the creative Latin moniker if you need an additional clue), but each is masterfully done.
Can you identify them all?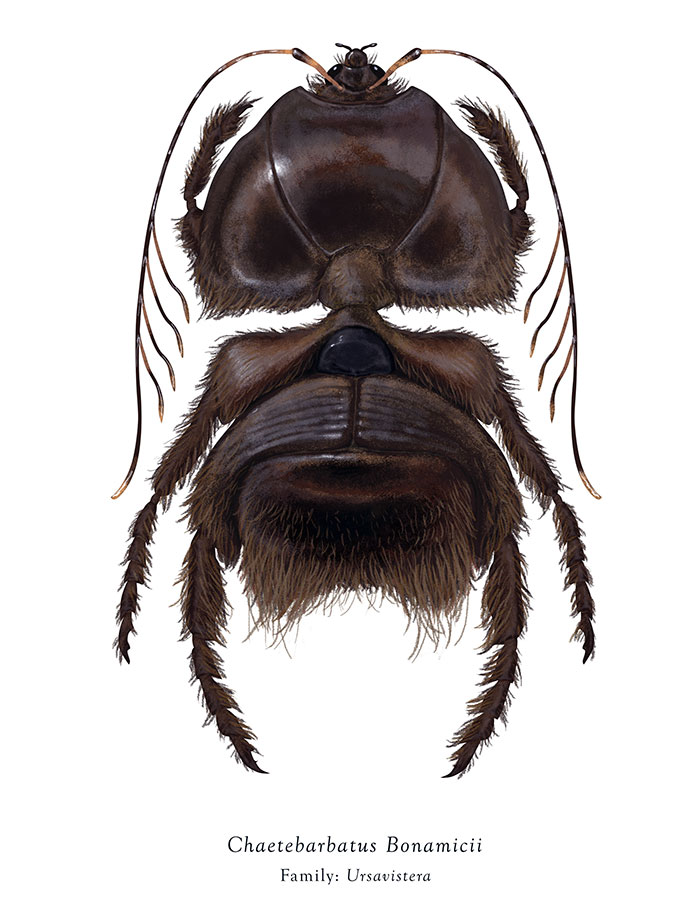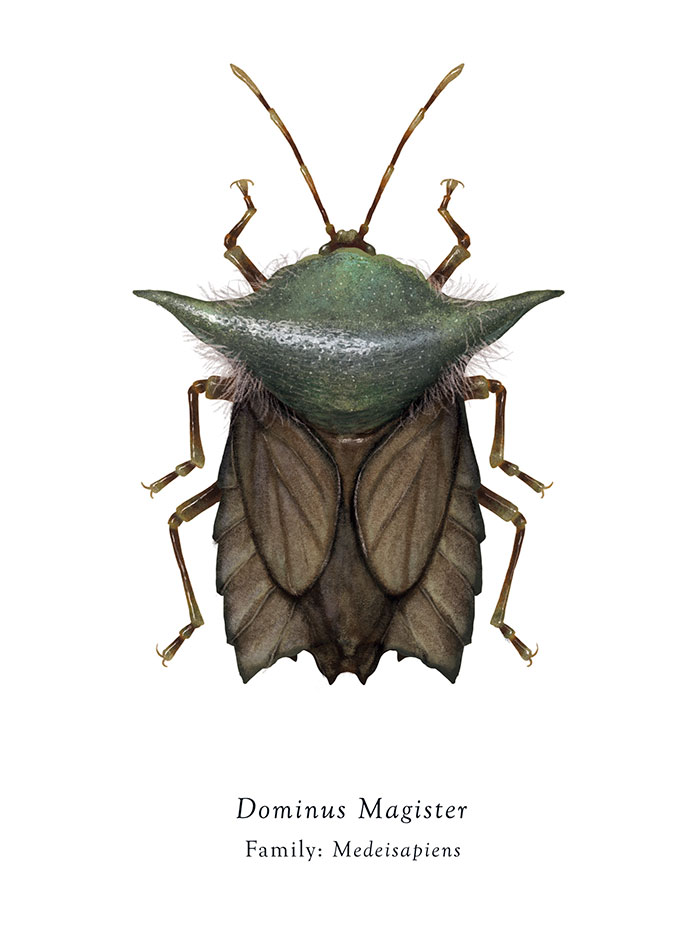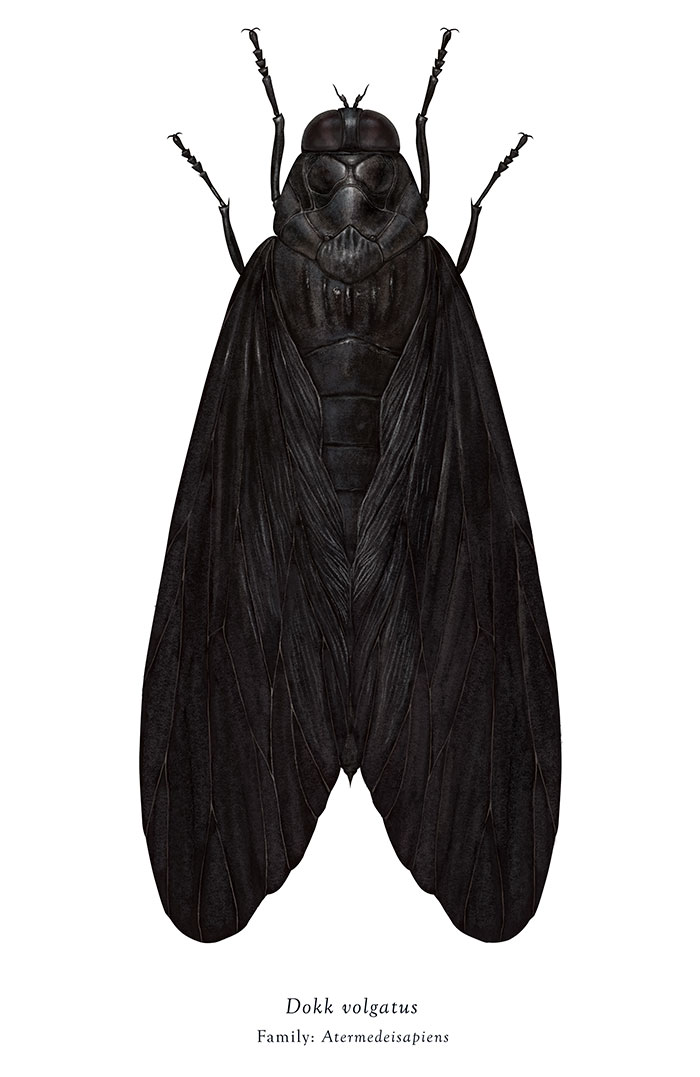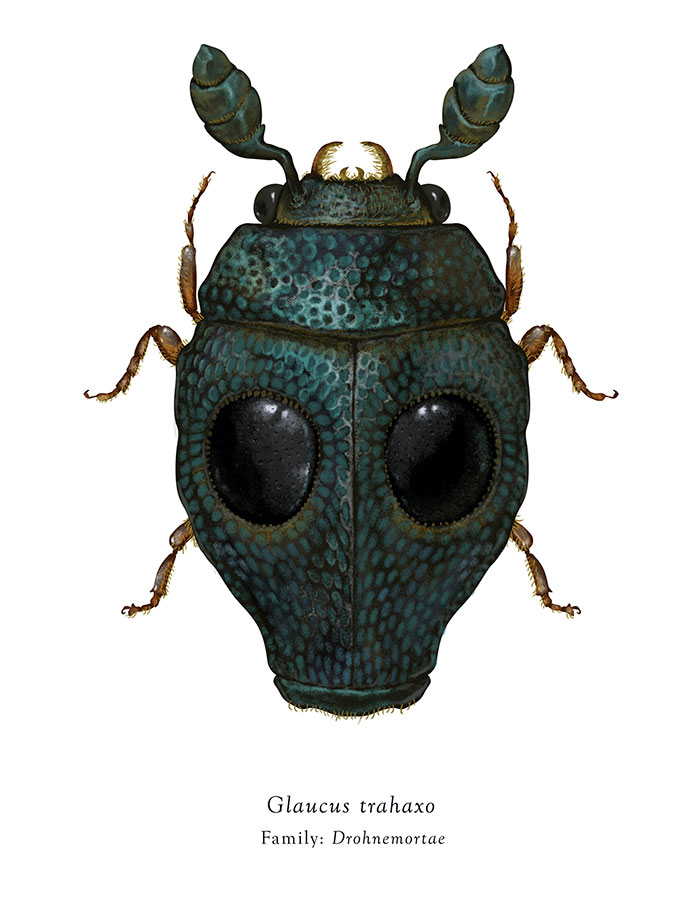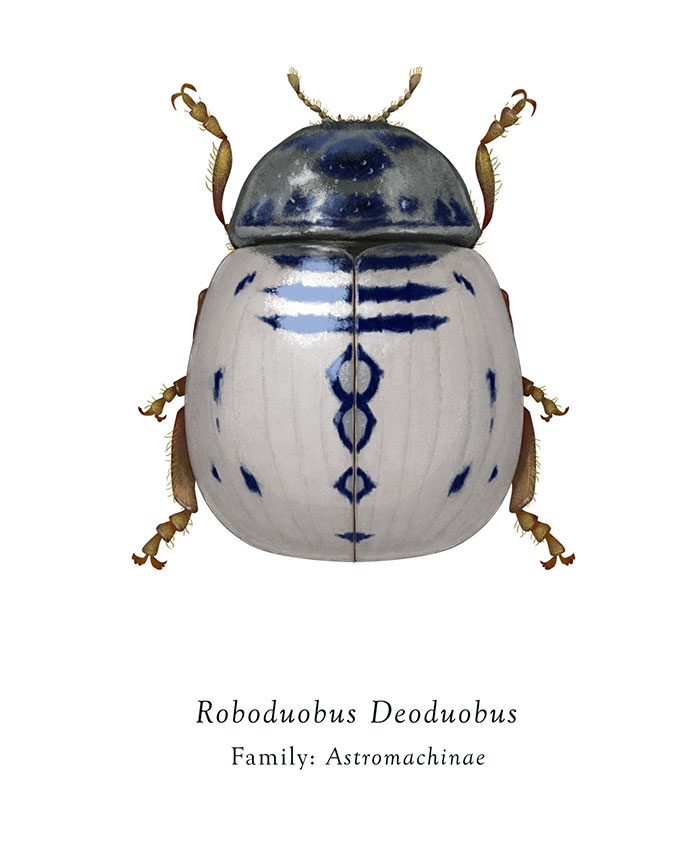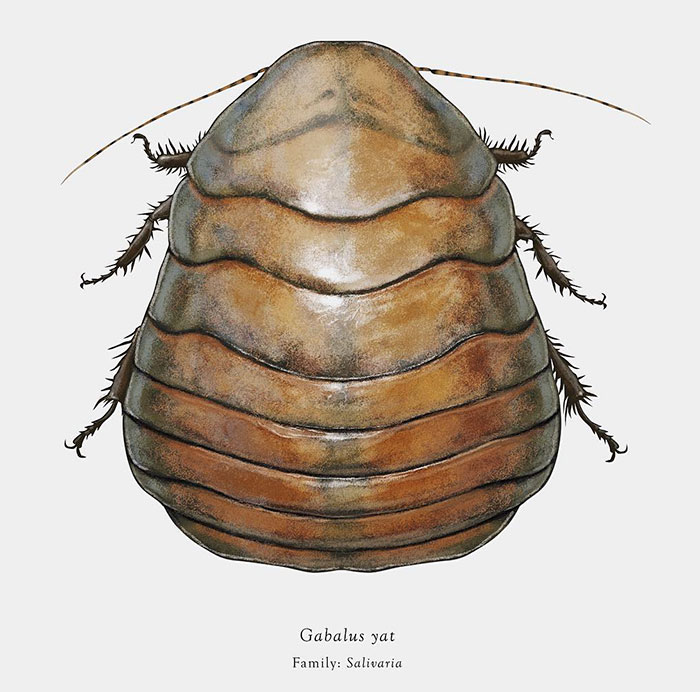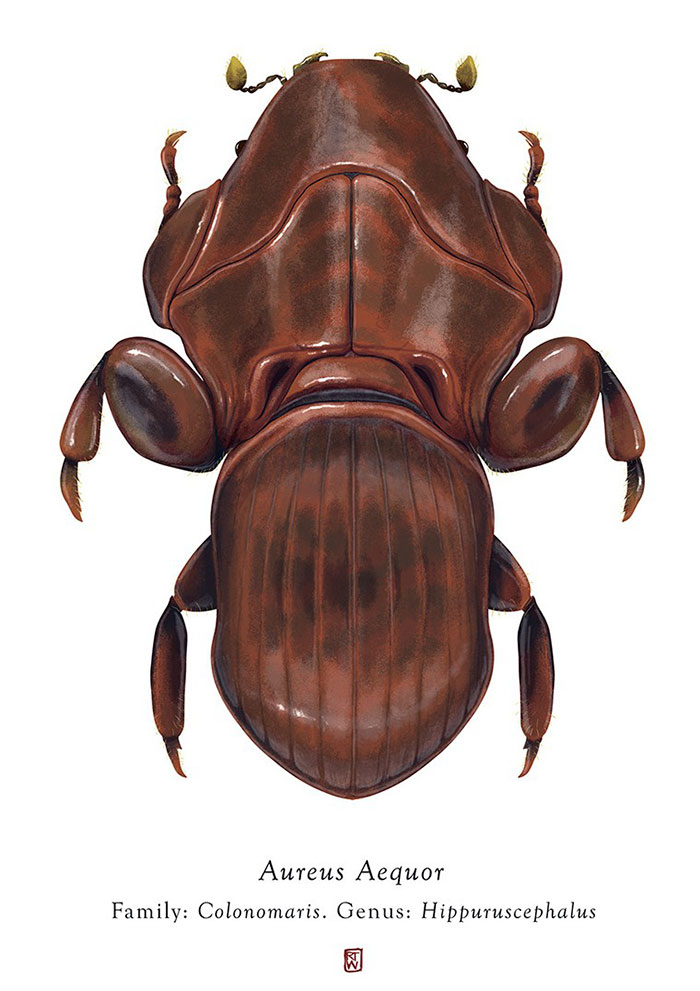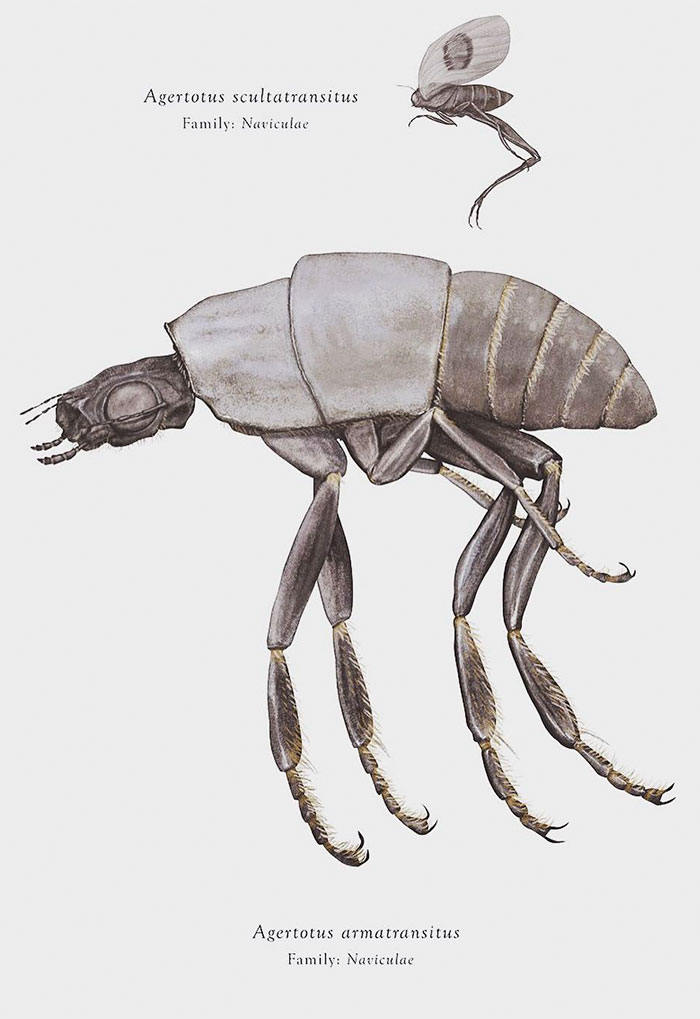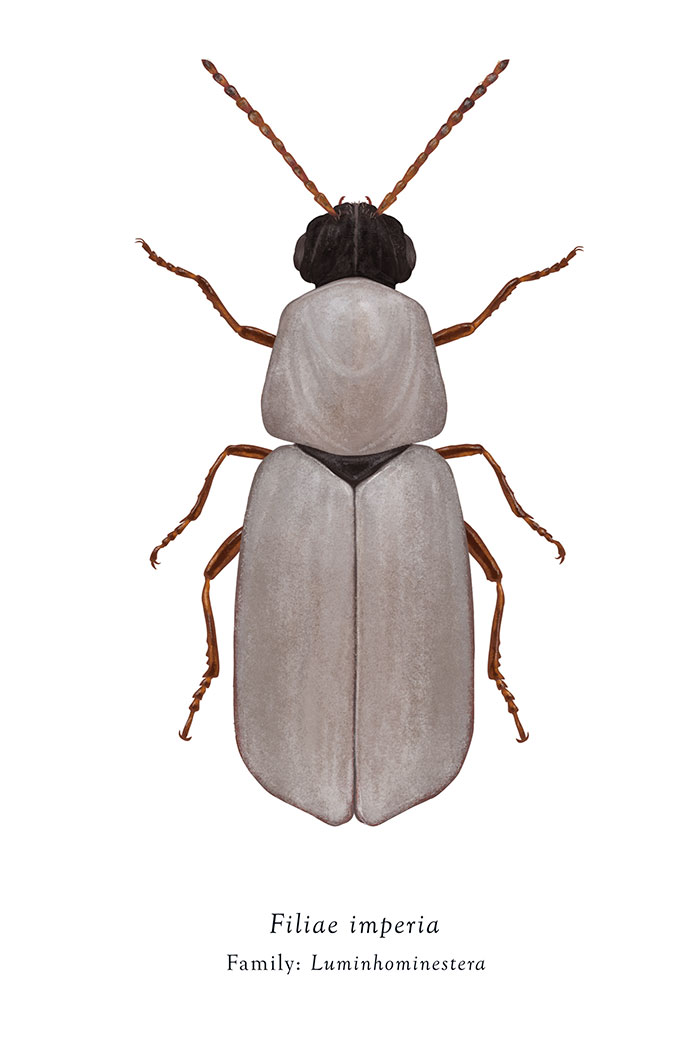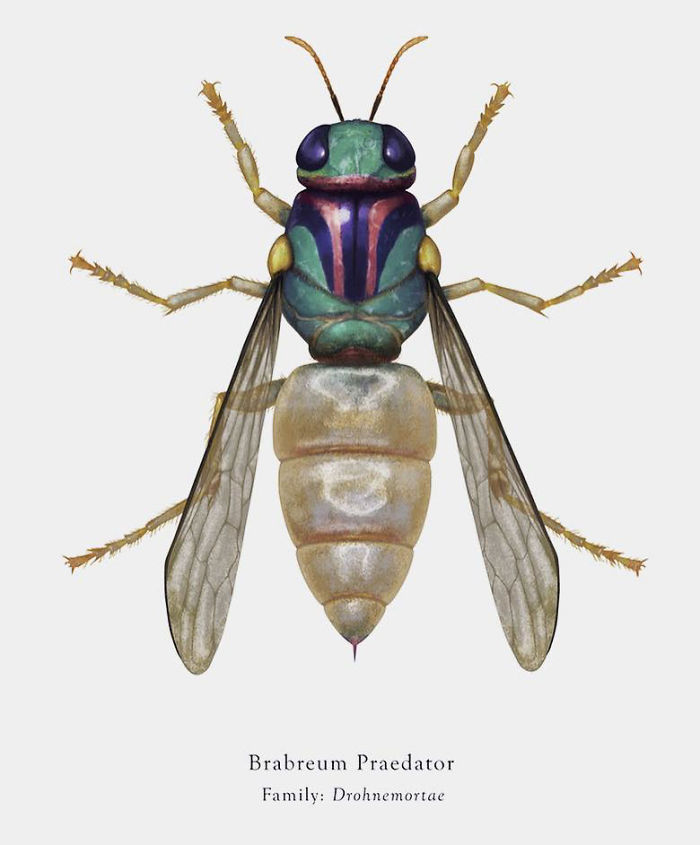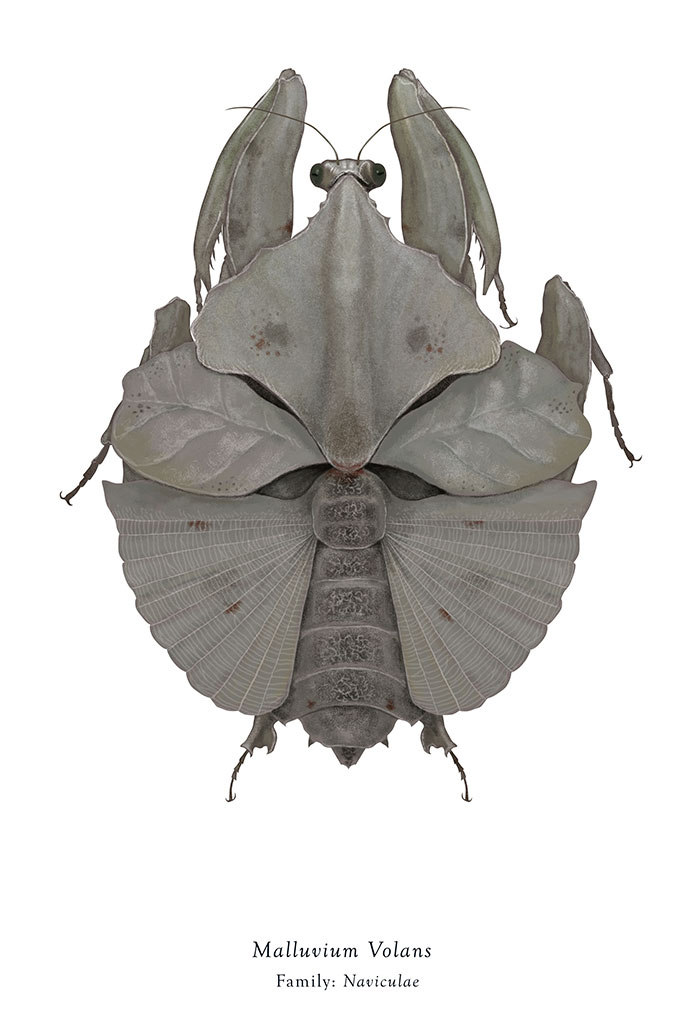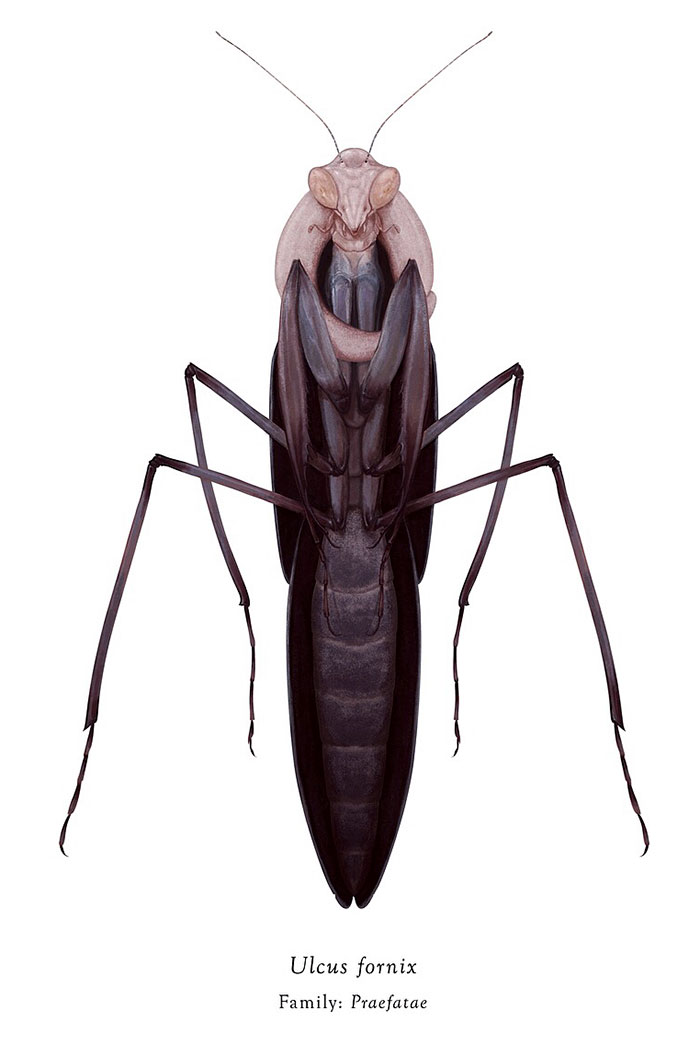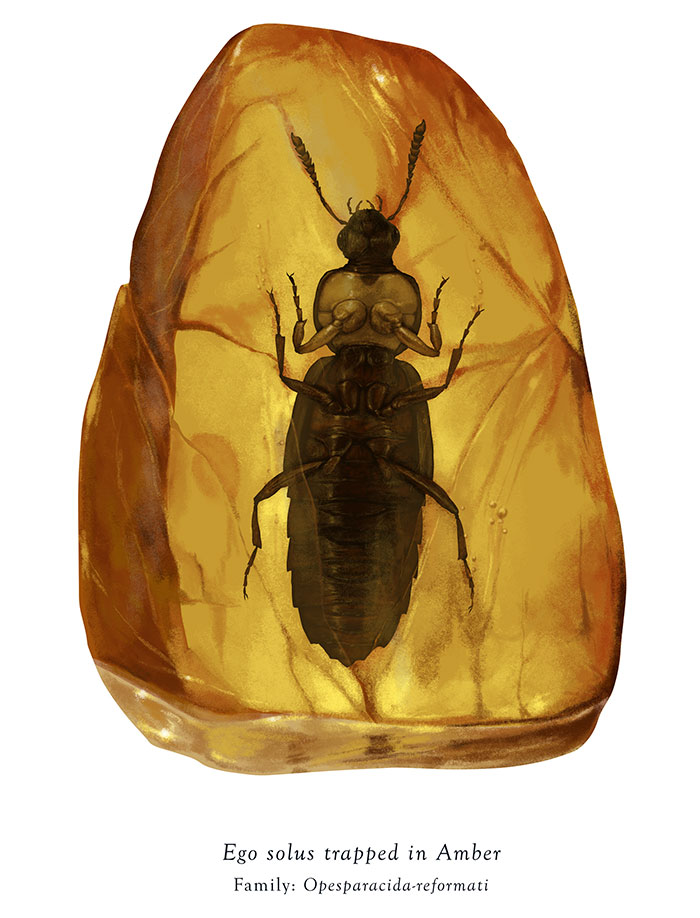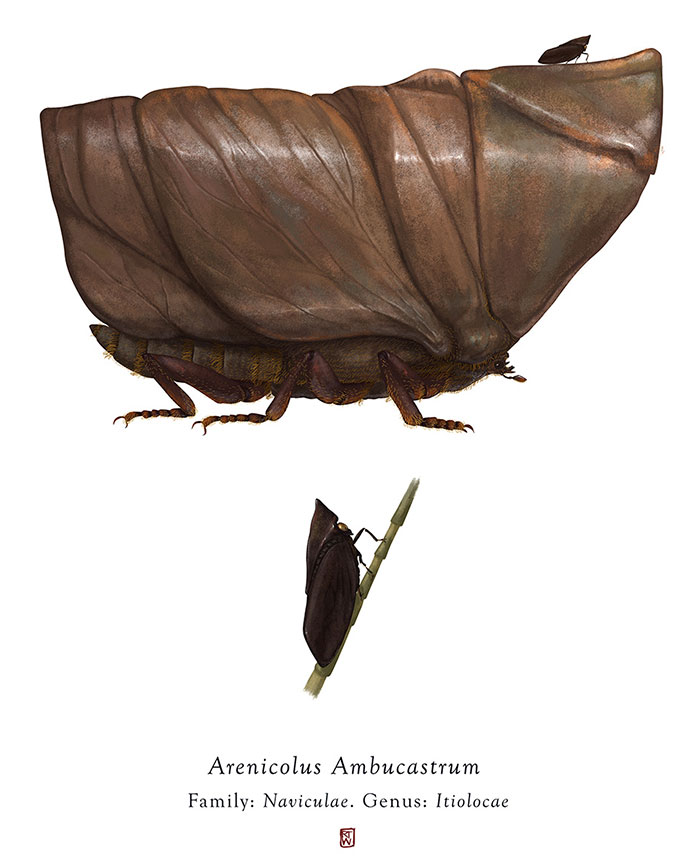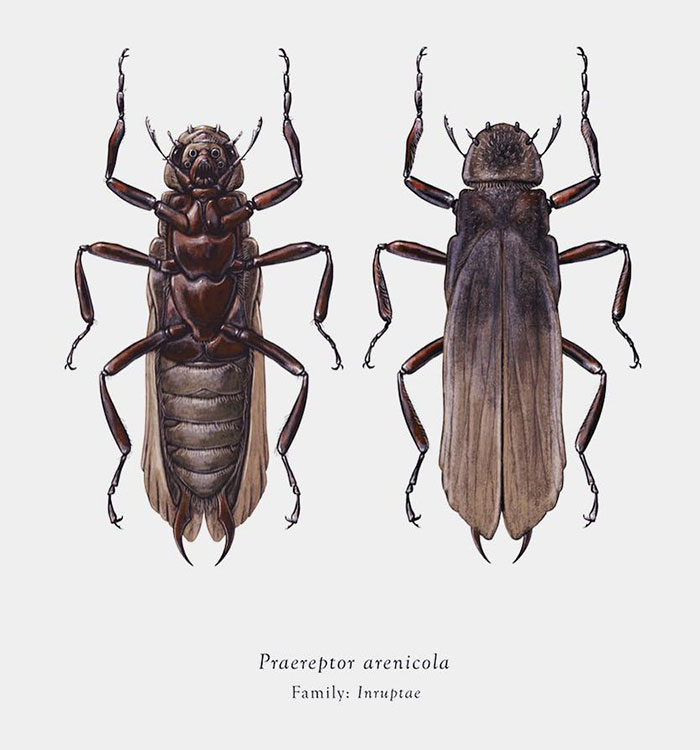 Check out Richard's Instagram for more!