Artist Wife Illustrates The Drastic Ways Her Husband's Life Changed After Kids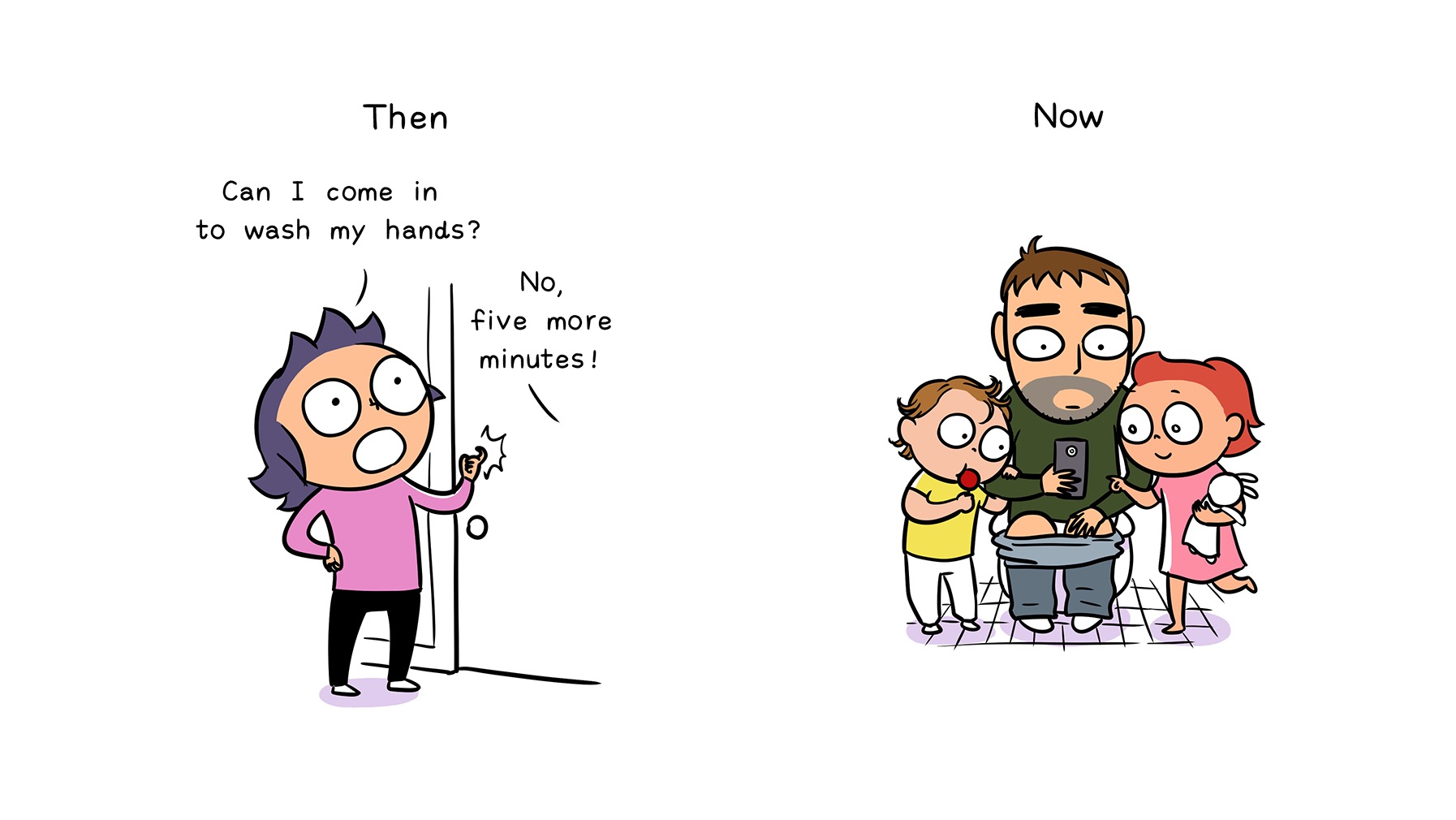 Chen Weng, an illustrator who goes by the name The Messycow, has created a series of comics showing just how much things change when one becomes a father.
Which do you relate to most?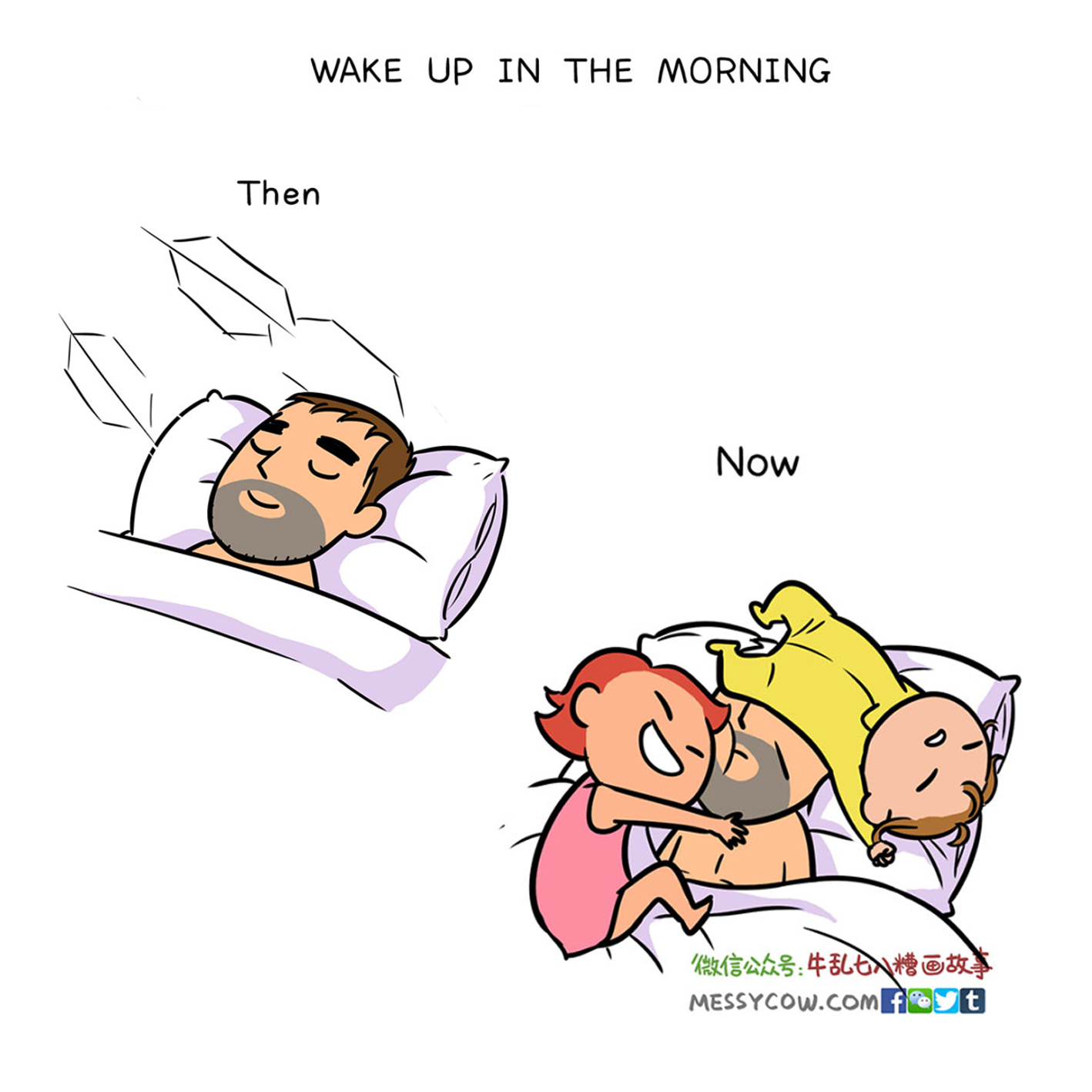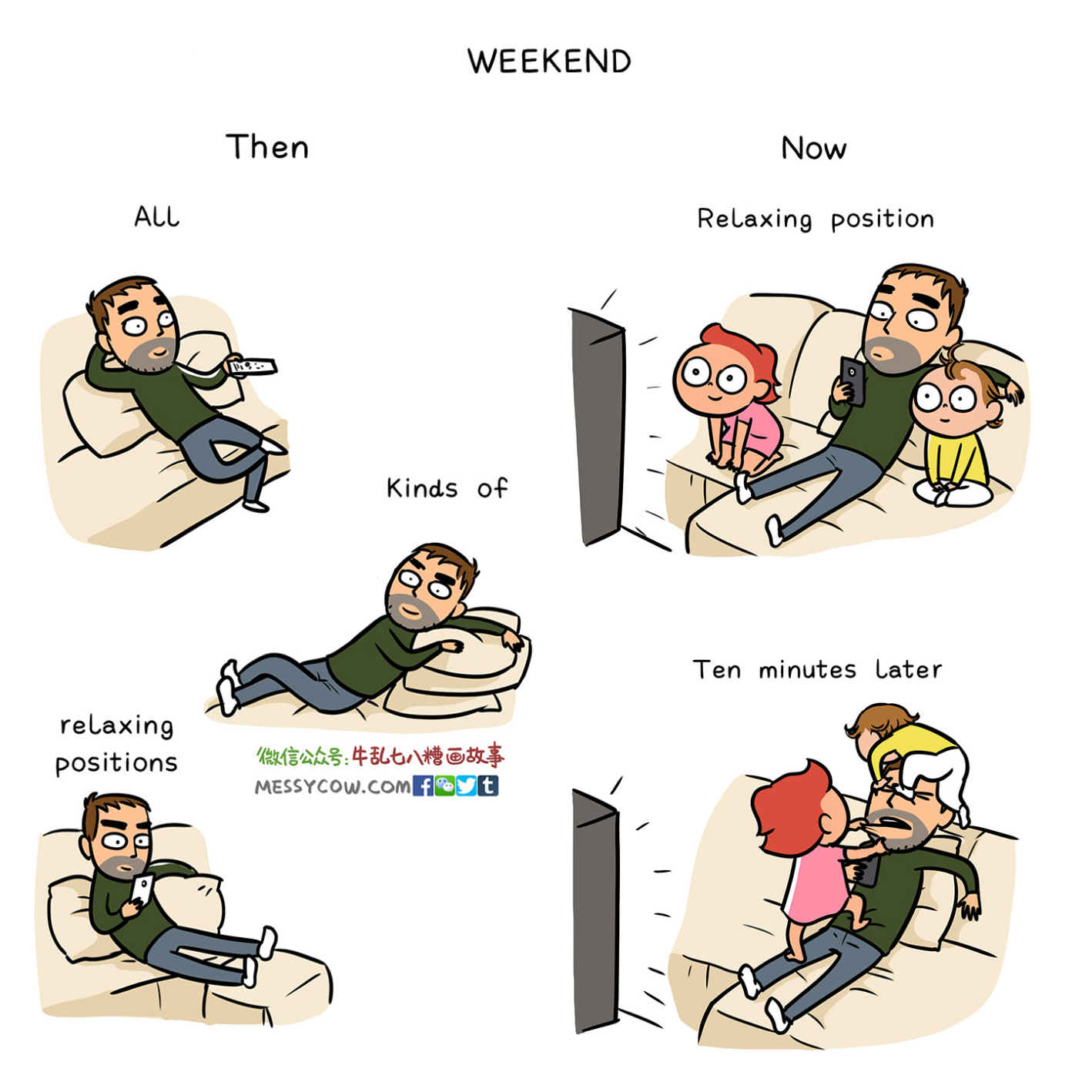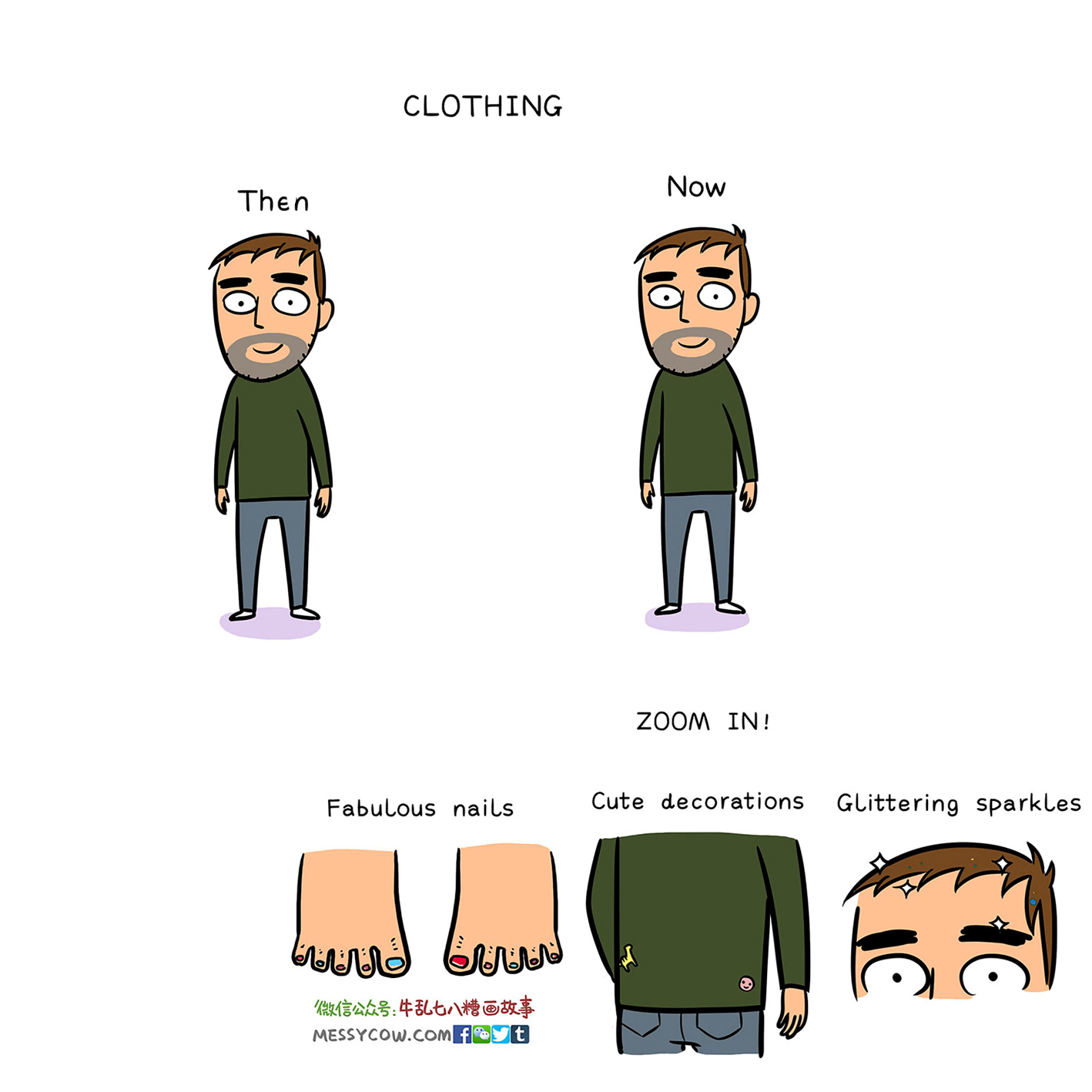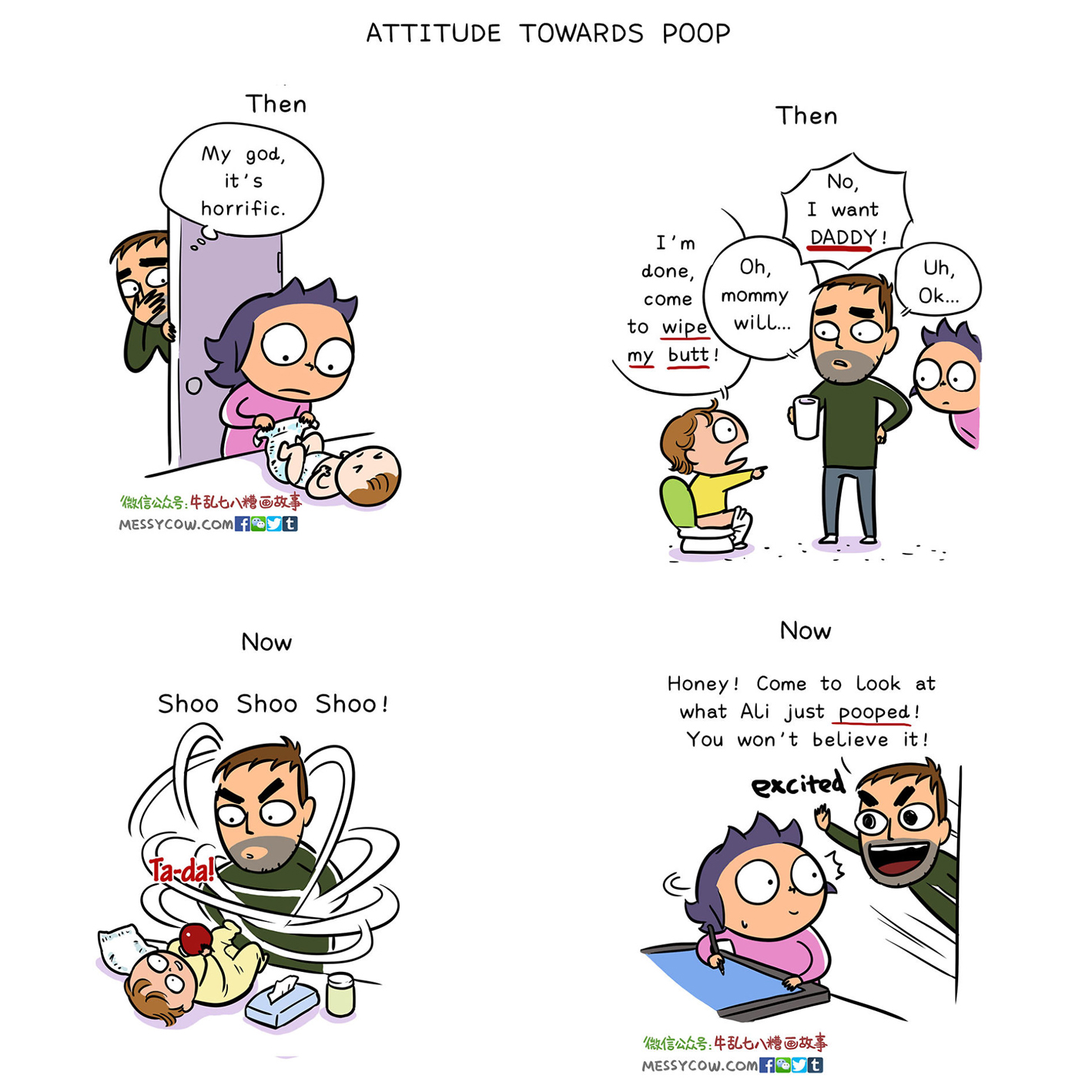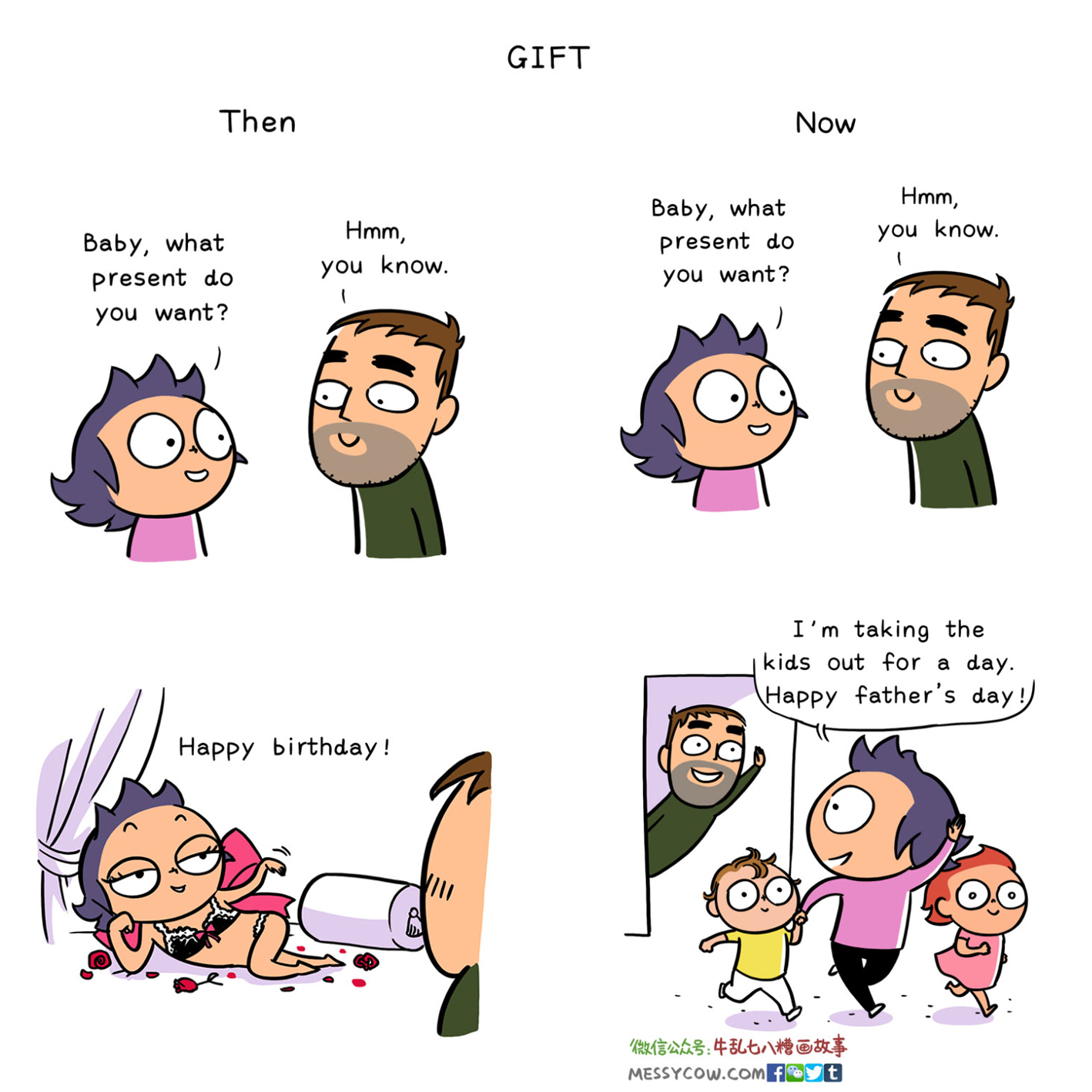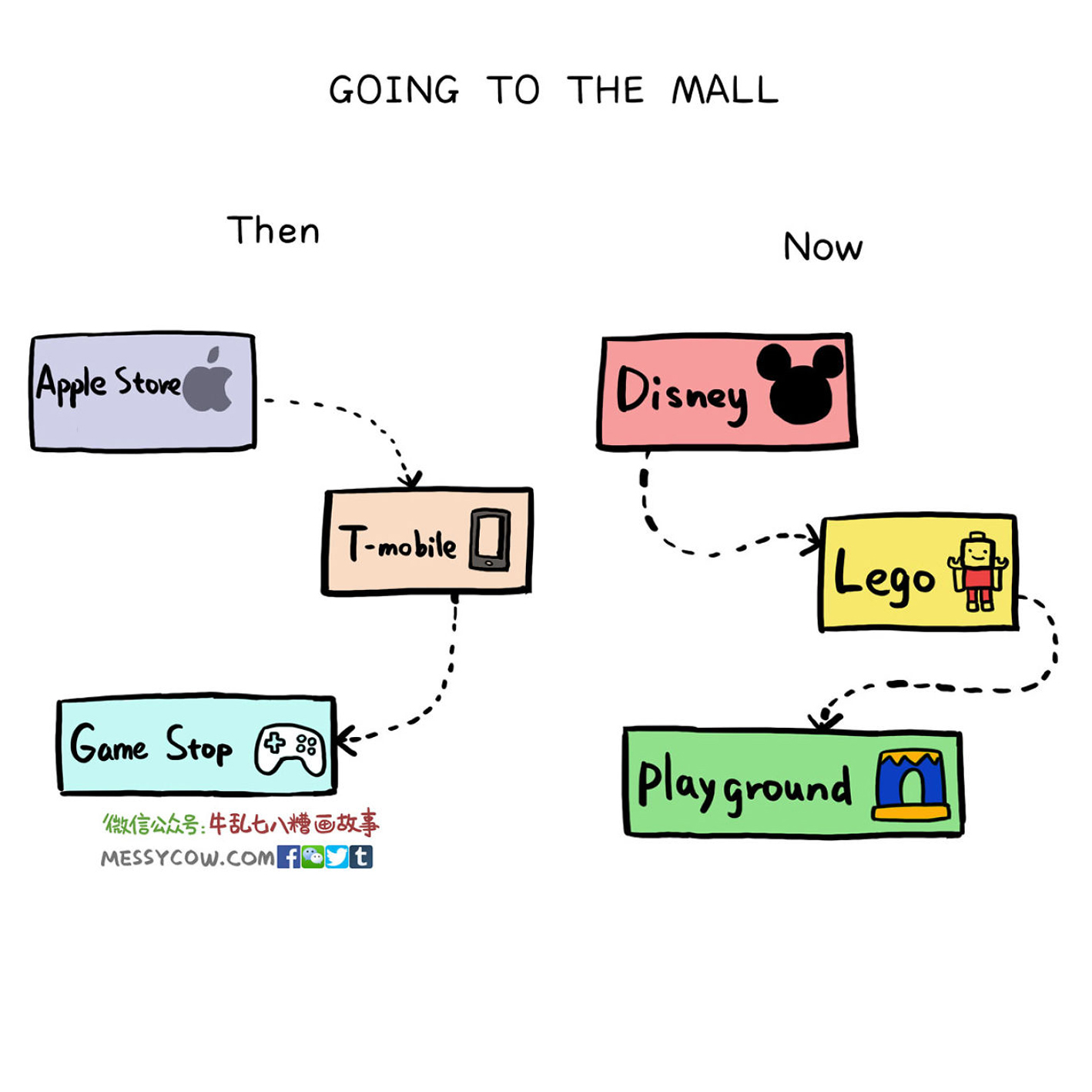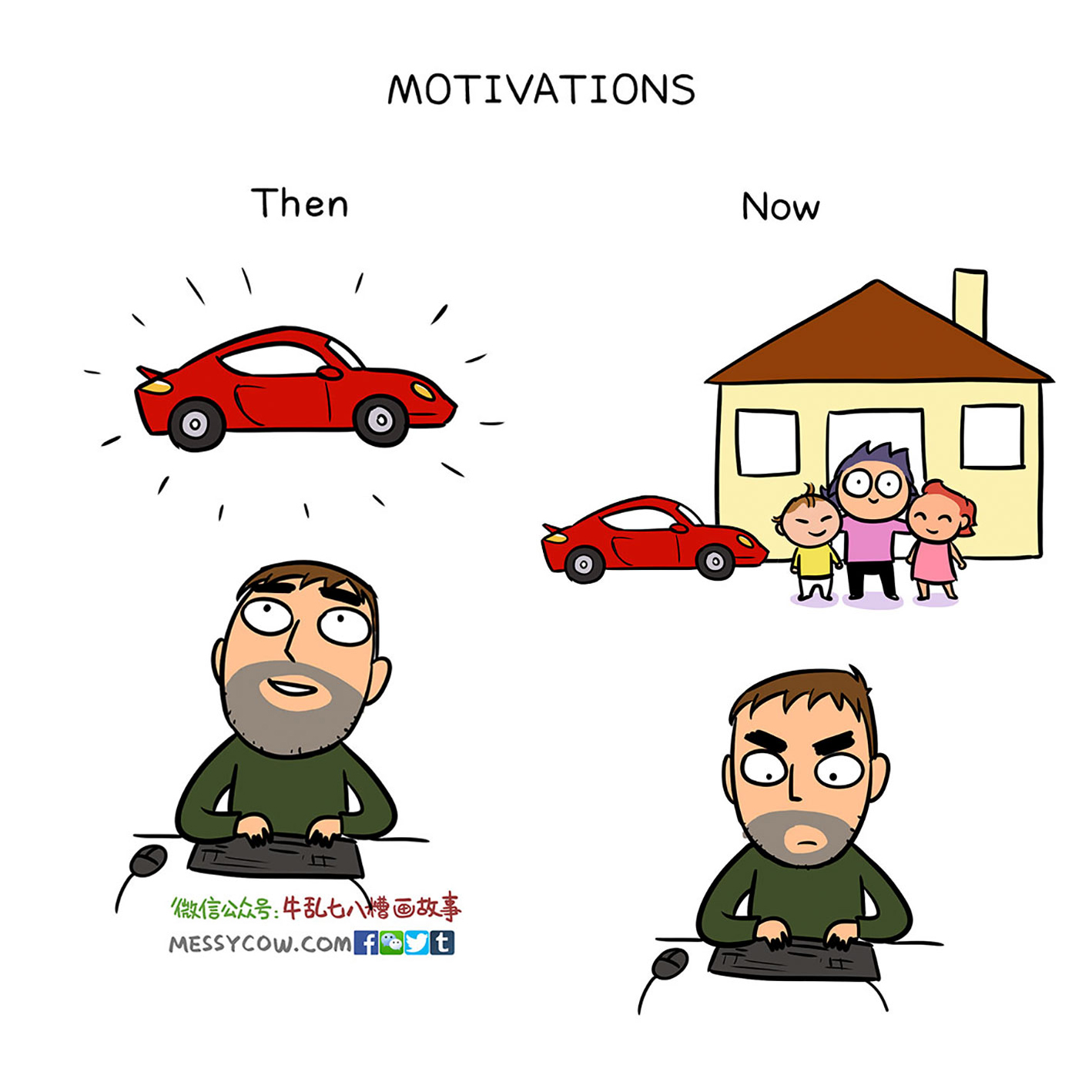 Check out more from this series on The Messycow's Facebook page and website.