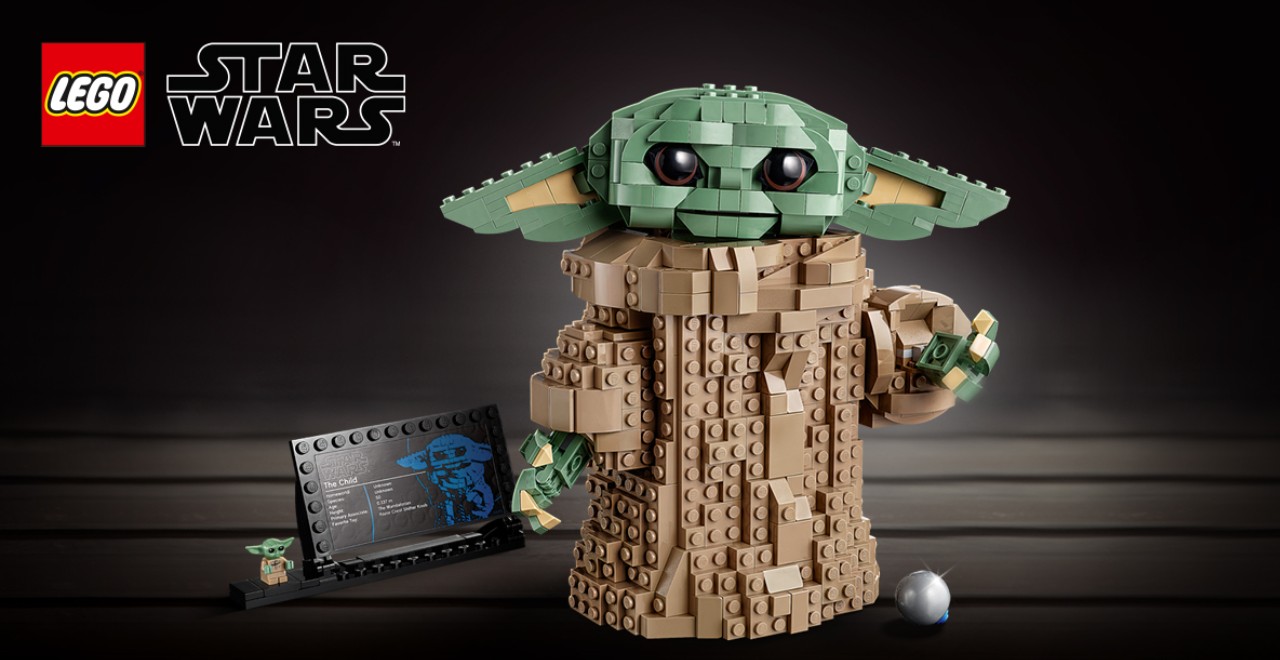 Credit: LEGO Group
We are a little more than a month away from The Mandalorian returning gracing our beloved screens. But if that's not enough for you, LEGO Star Wars has announced a special set featuring the true star of the show. That's right, you'll be able to build your own LEGO Baby Yoda and it gets released on October 21st (a week prior to the season 2 debut.)
Season 2 of the blockbuster hit for Disney already looks to be pretty badass, and we know much of the season will revolve around Din finding The Child's home planet. Yes, this is the part where we say he's not really a baby version of Yoda, but he is "The Child," a young version of whatever the heck Yoda's species is. Some people can be really annoying about this distinction, but come on, everyone knows what you're talking about when you say Baby Yoda.
And just look at how adorable this LEGO creation is.
Introducing, the cutest co-pilot in the galaxy… #LEGOStarWars #StarWars #TheChild pic.twitter.com/VExlCEduaB

— LEGO (@LEGO_Group) September 21, 2020
The 1,073 piece set known as the LEGO Star Wars "The Child" construction set is available for pre-order now. Like the show about our favorite bounty hunter, the playset won't be released until October 30th. The Baby Yoda set has a posable head, movable ears, and an adjustable mouth, which means it is a must-have for all Mando fans.
A design manager at LEGO Star Wars said they aimed to "capture the charm, and above all, the cuteness of the character." Nailed it. The set also comes with a miniature toy version of The Child.
You can pre-order it now, right here.