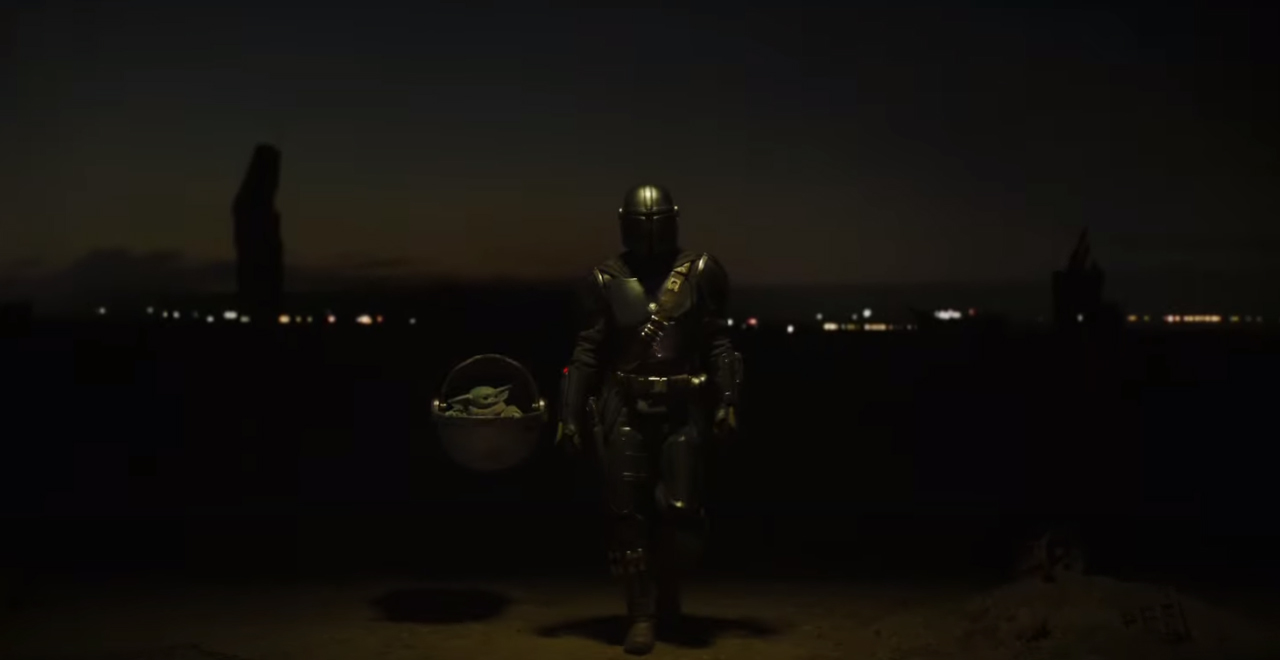 Credit: YouTube/Star Wars
Like most of us, Star Wars isn't having the best year. Rise of Skywalker disappointed all around – which makes sense now that we know they didn't even know what story they were telling while they were telling it. Former cast member John Boyega has been active on social media, dropping bombs against the franchise every chance he gets.
On the TV front, the highly anticipated Obi-Wan show starring Ewan McGregor was forced to stop production for some rejiggering before the pandemic arrived to halt production completely.
I hate to use this line, but The Mandalorian is our only hope. Thankfully, based on the new footage in the first trailer for season two of the hit Disney+ show, it looks like it's going to deliver.
There have been some rumors of unrest on the Mando set too, but those rumors are easy to dismiss when the trailer is this good. Mando is back, along with The Child, aka Baby Yoda, 2019's breakout star, Apollo Creed, UFC's Gina Carano, plenty of stormtroopers, and even some Jedi.
Picking up after last season's showdown with Giancarlo Esposito's Moff Gideon (and his legendary dark saber), Mando is off to find the "race of enemy sorcerers" and give Baby Yoda to them. Based on what we see here, it won't be easy, but it will be badass!