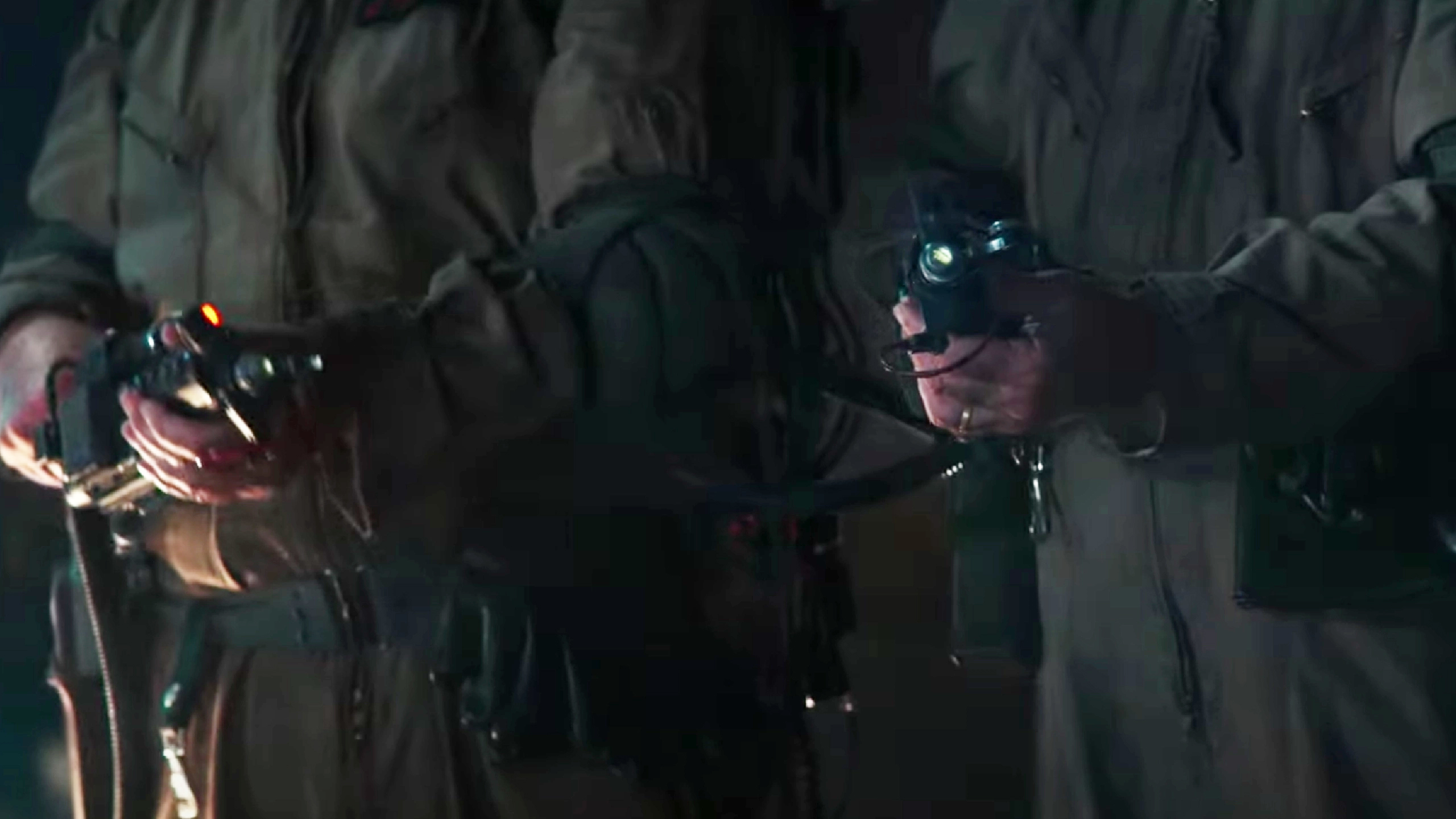 Credit: YouTube/Ghostbusters
There couldn't be more hype for Ghostbusters: Afterlife after weeks of positive reviews and strong feedback from the original stars. And now we have our first (albeit brief) look at some of our original team as the final trailer for the movie brings back Bill Murray's iconic Peter Venkman.
If you are a Ghostbusters fan, you will definitely have chills at the end of the trailer, when we hear Murray saying "Hey, have you missed us?" I mean, COME ON.
To have the three of the four originals back in uniform is awesome. That alone will bring joy to so many viewers who loved the first movie. The second movie has its flaws, which have been explored, and the last one was a straight reboot with entirely new characters.
Ghostbusters: Afterlife is a sequel to the first two, bringing it all back to the original timeline and parts of the original cast. Obviously, the story centers on Egon Spengler's family, and Harold Ramis' co-stars pick up their proton packs again to help their colleague's offspring in this fight.
Murray has told other media outlets that this movie is the most similar in spirit to the original. Murray said this Ghostbusters movie "really brings it back to life." It also stars a reimagined Slimer, some tiny Stay Puft marshmallow men, a new generation of Ghostbusters (sort of), and Paul Rudd.
All the essential ingredients for a joyful trip to a movie theater, which is sorely needed these days.
Ghostbusters: Afterlife premiers on November 19th.