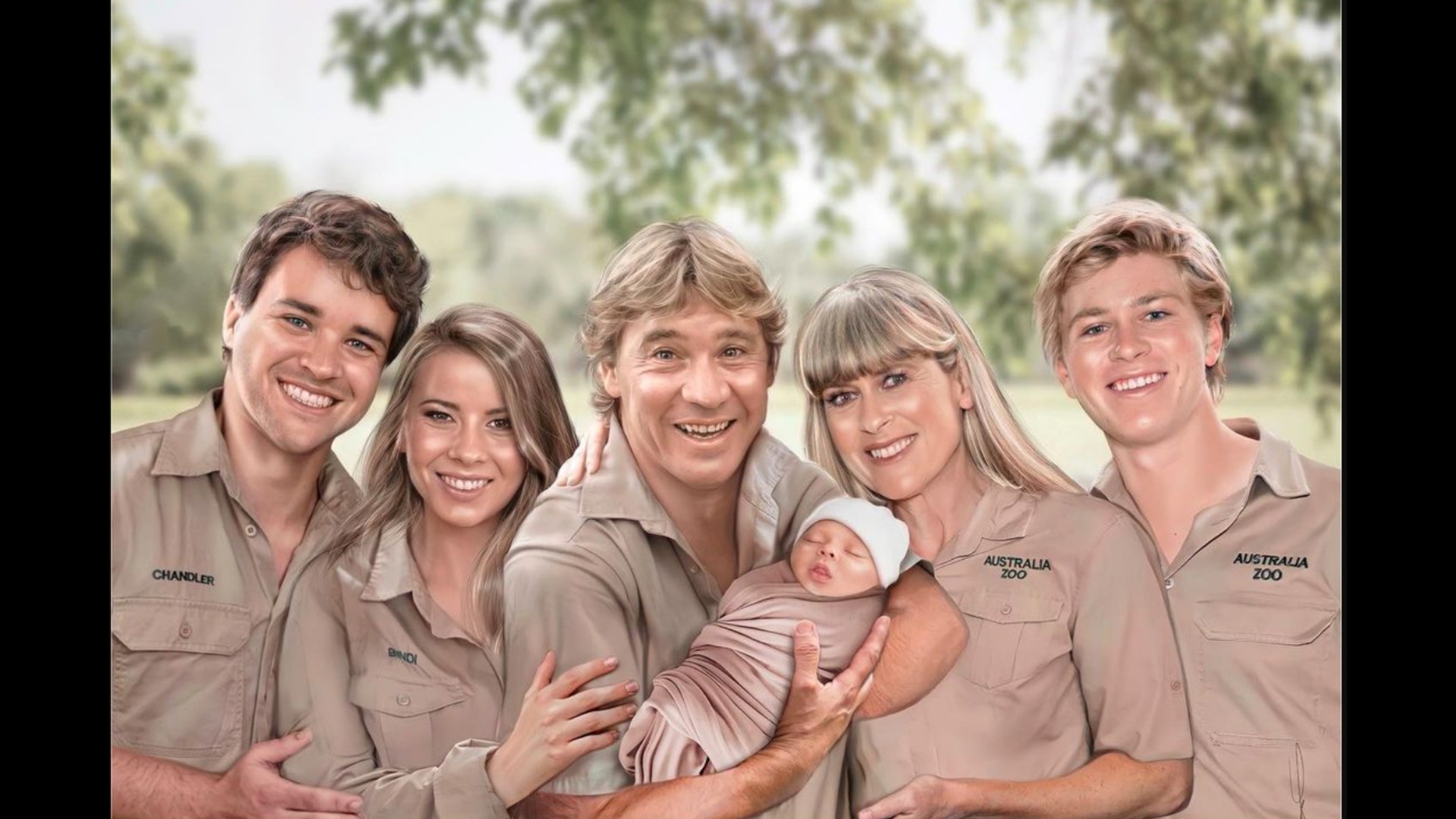 Credit: Instagram/bindisueirwin
Though your very first Mother's Day is an occasion for celebration, for many, it's intensely bittersweet. Becoming a parent yourself completely reframes the way you see your own parents, allowing you to understand and bond over things that were previously complete and total mysteries. For Bindi Irwin, the road to parenthood is a journey she's shared publicly, but with baby Grace finally here and her first Mother's Day in the books, Bindi couldn't help but think about the person she desperately wishes she could celebrate with – her late dad, Steve Irwin.
View this post on Instagram
In addition to being Bindi's dad, Steve Irwin was her hero and inspiration. Even today, her late dad's legacy remains central to the way Bindi lives her life. Through their conservation work, both Bindi and her brother Robert pick up where their dad left off. During their biggest milestones, the family finds ways to make it feel as though Steve is there celebrating with them.
Without a doubt, Steve would be so incredibly proud of his growing family. They continue to prioritize both conservation and family, things that the late Crocodile Hunter held close to his heart. Though Steve wasn't there to celebrate his daughter's very first Mother's day with her, Bindi found a way to share her special day with him in spirit.
Bindi commissioned a painting by Debb Oliver of The Monkey Brush, a touching work of art that she and her family will undoubtedly treasure. The photo Bindi shared on Instagram looks like a typical (albeit beautiful) family portrait, but with one special addition – a smiling Steve Irwin holding his very first granddaughter, tilting her slightly towards the viewer as if he'd just finished saying, "crikey, isn't she a beauty?"
View this post on Instagram
The happy family is dressed in matching Australia Zoo khakis, making the portrait feel even more real. Had Steve been there to celebrate baby Grace with his family, this exact photo would almost certainly exist organically.
"I wish we could all be together but sometimes life has other plans," Bindi captioned the photo. "To my beautiful daughter, always know that you are loved beyond description."