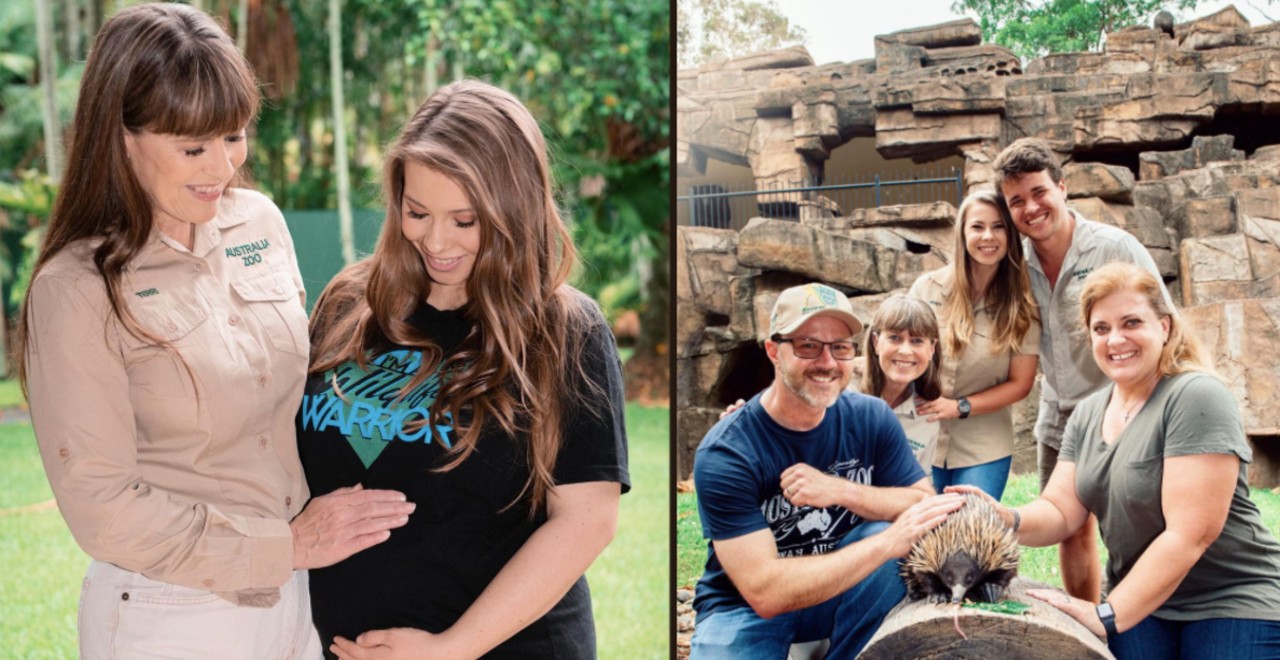 Credit: Instagram/chandlerpowell, bindisueirwin
Bindi Irwin and Chandler Powell, like any new parents, are eagerly awaiting the arrival of their first baby. The couple used International Women's Day to honor the important women in their lives, and of course, their future daughter. Bindi Irwin has been a vocal activist for conservation, a wildlife warrior in her own right. Bindi and her husband Chandler are now excitedly looking to the future, anticipating the next generation of strong women – starting with their very own baby wildlife warrior.
"Here's to strong women. May we know them. May we be them. May we raise them," Bindi shared on Instagram.
View this post on Instagram
The inspiring quote accompanies the perfect photo, one that brings its sentiment to life. Bindi stands with her mom Terri, as both women's hands lovingly cradle Bindi's baby bump. Terri Irwin moved from Oregon to Australia, partnered with Steve Irwin on both conservation efforts and in life, and continues carrying out their legacy to this day. That strong woman went on to raise Bindi Irwin, who fully embodied the spirit of what it means to be a wildlife warrior – furthering conservation efforts and even publishing a book about the Australia Zoo and her family's history. In Bindi's Instagram photo, two generations of Irwin women look beaming towards the next.
Chandler Powell, Bindi's husband, took to Instagram to share his own tribute for International Women's Day. He wrote, "This #InternationalWomensDay and every day I'm thankful for the amazing women in my life. My beautiful wife, mom and mum-in-law are incredible."
The dad-to-be concluded by honoring his future daughter, stating, "This year @bindisueirwin and I are also celebrating our gorgeous daughter who will be arriving soon."
View this post on Instagram