Irwin Family Says Dad Steve Would've Been 'Insanely Excited' to Be a Grandpa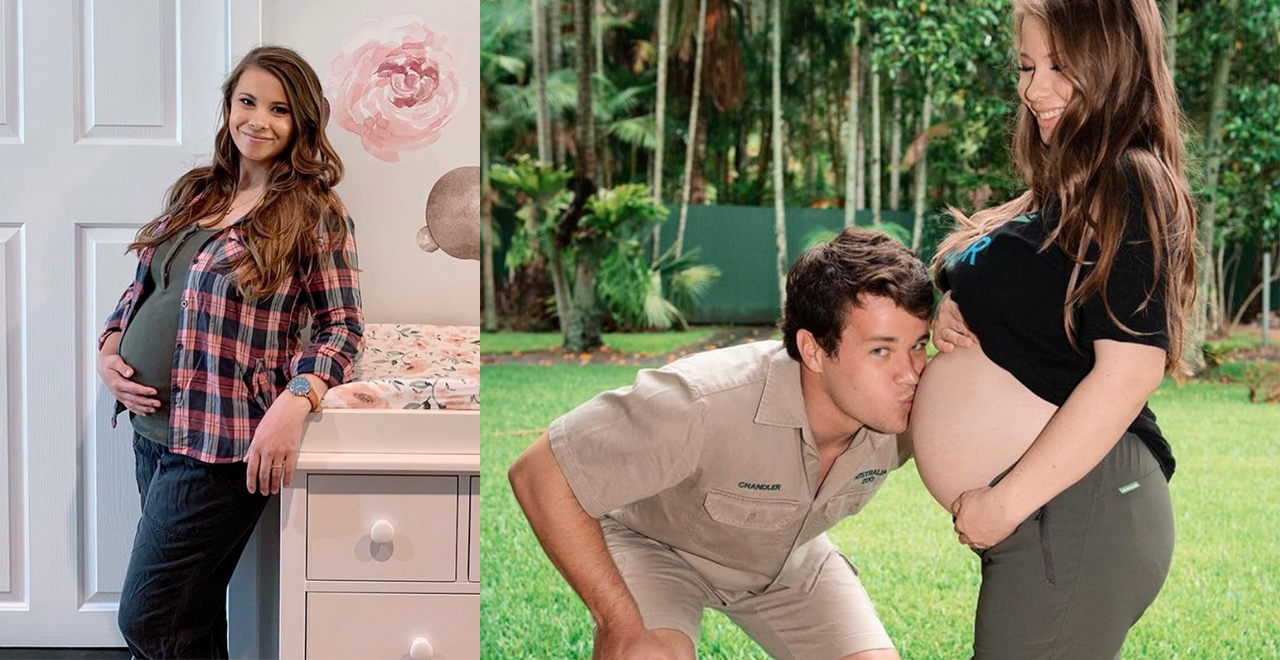 His kids say he was a great dad, and his family says he would've been so excited to be a grandpa. With Bindi Irwin days away from the birth of her first child, the family has been reflecting on how psyched Steve Irwin would've been to be a grandpa for the first time.
The first family of conservationists spoke to Entertainment Tonight for an interview to promote the next season of "Crikey! It's the Irwins", and Bindi said her dad would've been a 'good, good grandpa.'
"I don't think we would've ever seen our daughter," she said. "He would've just whisked her away into the zoo and it would've been perfect."
Bindi recently recreated the famous photo her family posed for when her mom was pregnant.
The Crocodile Hunter passed away when Bindi and Robert were young, but they plan to teach his granddaughter about the man he was and keep his legacy alive. And they feel lucky they have all of his documentaries to show their new addition just who he was.
"I think it's really special that as a family we get to remember him, honor him in absolutely everything we do," Robert said. "And make sure that legacy never dies, no matter what. And now with a new little wildlife warrior taking on the charge, he would just be insanely excited, I can't even imagine."
While Robert is excited to be an uncle, and Bindi can't wait to be a mom, Terri is also looking forward to being a grandma. And, if he had lived longer and been to more of the weddings, births, and other family events, she knows exactly how he'd be dressed; in khaki.
Our new 50 DVD set, commemorating @AustraliaZoo's 50 year anniversary, is now available. These rediscovered episodes are from our travel show, Croc Files, and the Crocodile Hunter Diaries. Free shipping worldwide, just shop at this link:https://t.co/dkeOb5Xg3E pic.twitter.com/yIO29Iqouy

— Terri Irwin (@TerriIrwin) February 3, 2021
"He'd be over the moon," she said.