Bindi Irwin Shares Heartwarming Story Behind Her Unborn Daughter's Nickname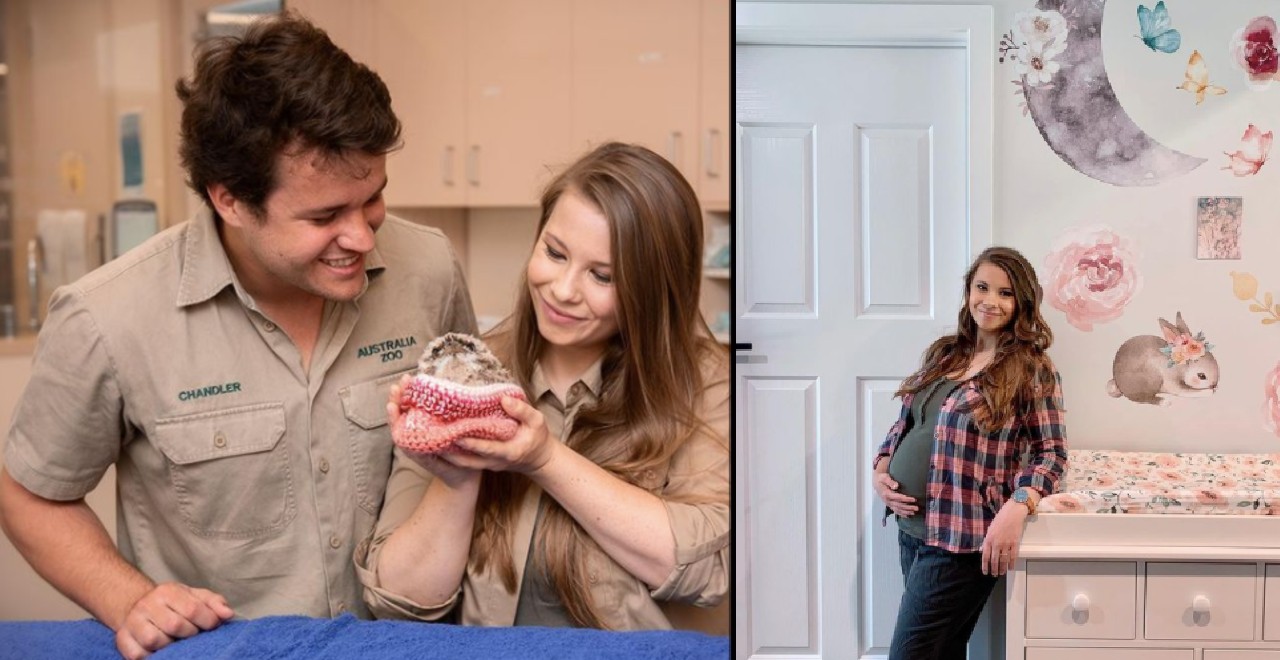 The Irwin family is constantly coming up with new and touching ways to keep Steve Irwin's memory alive. The Crocodile Hunter made waves both in conservation and in his personal life, quickly becoming a shining example of what it means to be both an activist and a loving father. Steve's two children were both extremely young when they tragically lost him, but over the years they've made a point to follow in his courageous footsteps, picking up where he left off and bringing him along for the journey.
When Steve and Terri's oldest child Bindi announced that she was expecting her first child, keeping her dad's memory alive seemed to take on a whole new meaning. Not only was she keeping Steve's memory alive for herself and everyone who loved him, but also for her unborn daughter – Steve's first grandchild.
Bindi and her husband Chandler are quickly approaching the birth of their first baby, a daughter who is already surrounded by love. The young couple has taken to calling their quickly-growing daughter "Baby Wildlife Warrior," a fitting title with a heartwarming origin.
In an interview with The Bump, Bindi explained, "My dad was the first person to create the term 'Wildlife Warrior'. Being a Wildlife Warrior means to stand up and speak for those who cannot speak for themselves. We've been referring to our daughter as our Baby Wildlife Warrior."
Bindi continued, "I know in my heart that she will forge her own path to make our planet a better place through her connections with the gorgeous animals that we protect here at Australia Zoo and the conservation work we do with animal species around the globe."
Today, Wildlife Warriors is a foundation focused on conservation. Formerly known as the Steve Irwin Conservation Foundation, the organization educates the public and protects all forms of threatened and endangered wildlife. Bindi learned to love nature and wildlife from her beloved dad, and as her baby's nickname suggests, she hopes to continue the tradition with the next generation.