Bindi Irwin Turns 22, Shares Touching Tribute to Her Dad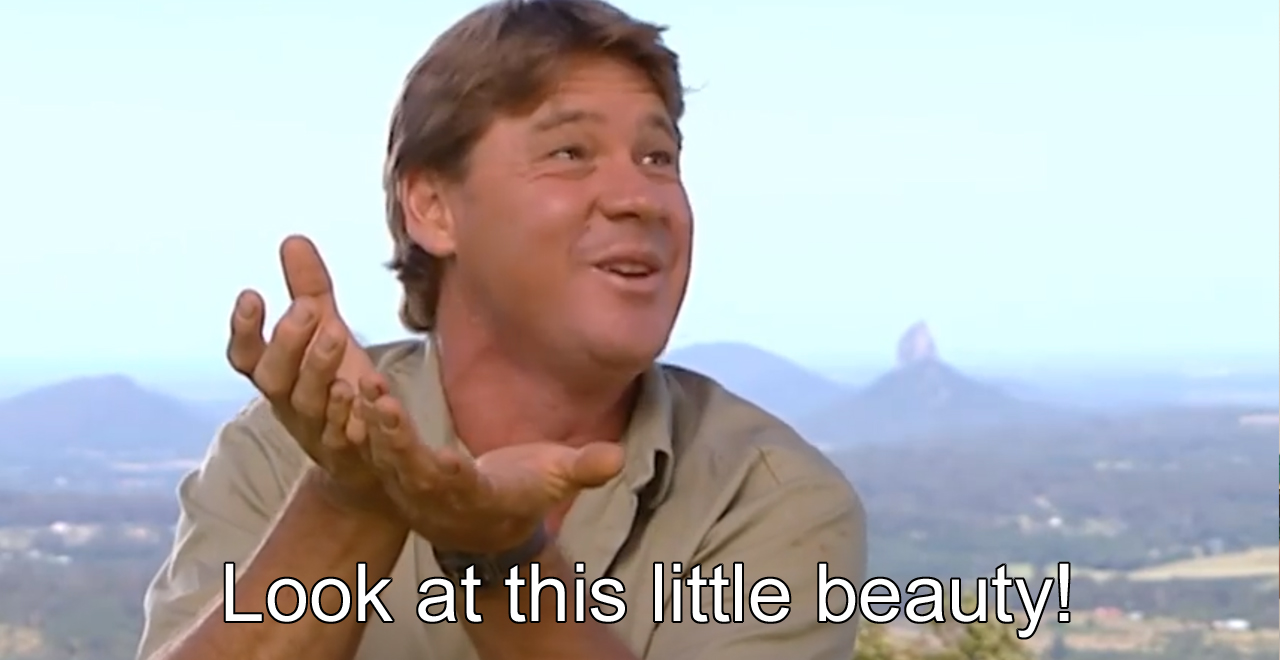 When most of us lose our parents, we are left to mourn with family and friends while the rest of the world moves on, seemingly unaffected. But when Bindi Irwin lost her Crocodile Hunter dad, the entire world mourned with her. If you've ever seen a video of Bindi and Steve Irwin together, it's immediately apparent that they shared an incredibly special bond. From a young age, Steve shared his love of wildlife with his daughter, and Bindi happily followed in her dad's adventurous footsteps. The Irwin family has paid much tribute to Steve since his death nearly 14 years ago, and through the beautiful and heartbreaking memories shared by the family, it's evident that he was just as amazing of a father and husband as he was a crocodile hunter.
This week, Bindi celebrated her 22nd birthday and shared a beautiful tribute to her late father on Instagram. The video caption reads, "22 years ago my parents decided to start a family. I will forever be grateful for their unconditional love and encouragement to follow my dreams. I chose the two most compassionate, dedicated and loving people in the world to be my mum and dad. There are no words to describe the amount of love in my heart for them both."
The video opens with Steve Irwin, just as we remember him. With the endearing enthusiasm we knew and loved him for, he recalls, "The most incredible wildlife encounter of my life was the birth of my daughter Bindi."
The video shows heartwarming footage of Steve and Bindi through the years, as Steve continues to narrate.
"Here's this little baby girl. I swear she just fitted right in here in the palms of my hands. It was a combination of adrenaline and just emotion," the ecstatic new father explained, "It was like a euphoric feeling. I was in total utopia. And I ran around the hospital. 'Look at this! Look at this!' And they're like: 'Yes, we've got our own.' 'Yeah, but you haven't got one like this one! Look at this little beauty! Look at this little beauty!'"
The Crocodile Hunter overflows with pride as he recalls his first day of fatherhood, and his contagious excitement is something every new parent can relate to. From the moment he held her in his hands (and probably before), Steve Irwin loved his daughter.
And now, 14 years after losing her dad, Bindi shared this incredible video remembering just how loved she was.