Bindi Irwin Shares Heartwarming Tribute Video of Dad for Australian Father's Day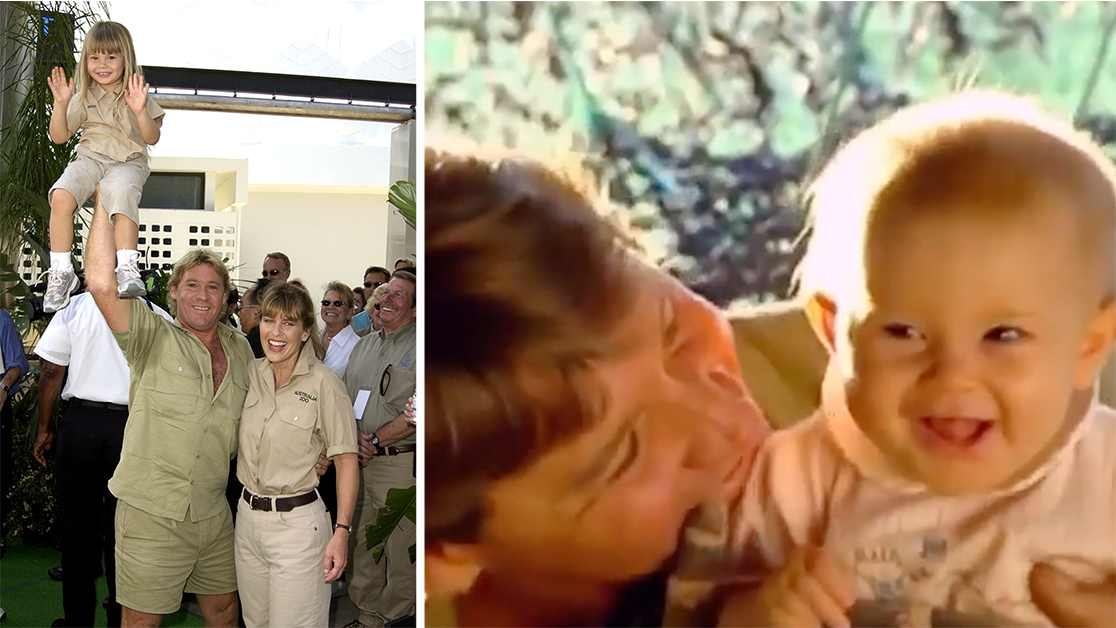 September 1st is Father's Day in Australia and in order to commemorate the occasion, Bindi Irwin, daughter to the 'Crocodile Hunter' and Zookeeper Steve Irwin, hopped on social media for a touching tribute to her dad.
The video features a baby Bindi talking, walking, and giggling along with her mom, Terri Irwin, while her dad cracks jokes and wrestles vicious (stuffed) beasts like a giant boa constrictor and a croc.
The now 21-year-old wrote alongside her video:
It's Father's Day here in Australia. Reflecting on these wonderful moments. Hug the people in your life who bring light to your heart and always remember that love lasts forever.
Steve Irwin died in 2006 at the age of 44, while shooting the nature documentary, Ocean's Deadliest.
Bindi has never been one to avoid talking about her beloved father. In light of her summer engagement to childhood sweetheart and fellow conservationist, Chandler Powell, she dedicated a post to her late dad, elaborating on her excitement for her brother, Robert, to walk her down the aisle.
I know you'd be beaming with pride when the time comes that he walks me down the aisle. I wish you could be here for these moments, but I know that your spirit lives on in us.
She also told Entertainment Tonight that her mom, Terri, will likely take over other fatherly wedding duties.
"I think, if I was going to do a dance, it would be with my mom. My mom and I are so close. She's my pillar of strength in life and I love her beyond description," Bindi gushed.
"So I think, when the time comes, Robert will walk me down the aisle, [Chandler and I] will have our wonderful moment and I'll have my dance with mom. I think that would be wonderful."
While children should never be forced to walk in their parents' footsteps, Robert and Bindi (and now, Chandler) are clearly thrilled to carry on their father's legacy—at the Australia Zoo, in the wild, and especially in caring for one another.