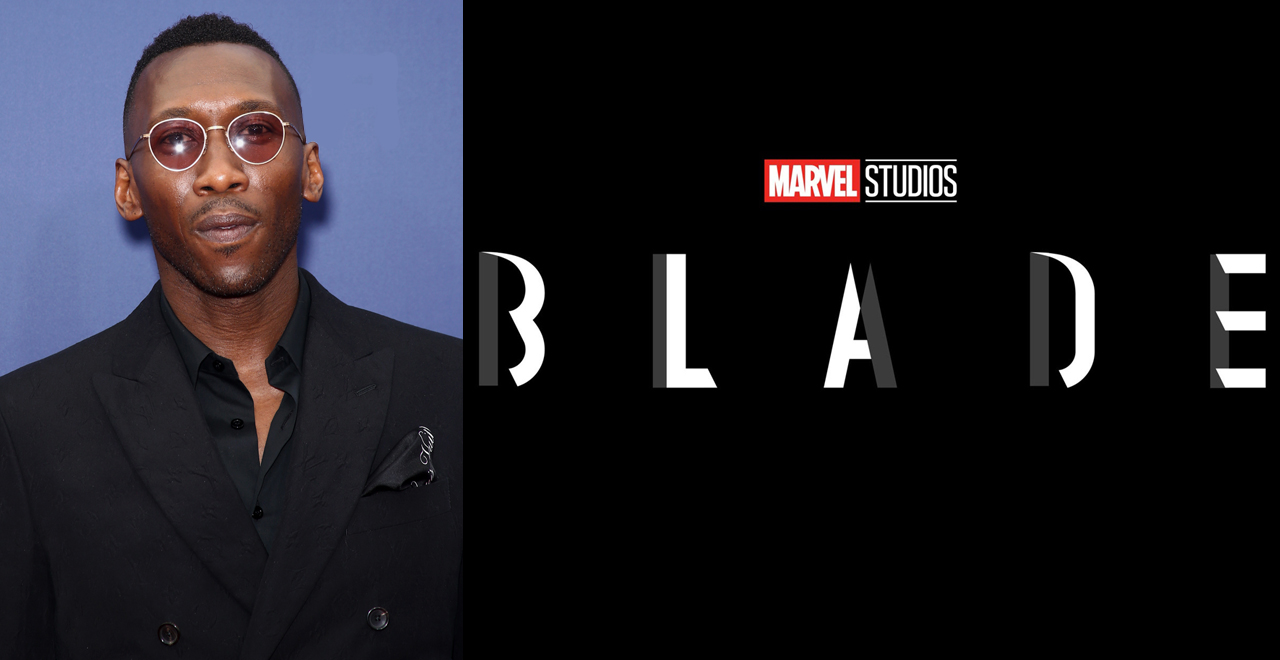 Credit: Getty/Tommaso Boddi/Stringer
Marvel's Blade reboot featuring the fantastic Mahershala Ali took a huge step forward this month as the project tabbed its writer, Stacy Osei-Kuffour. She was also a writer for the critically acclaimed "Watchmen" on HBO, and now becomes the first black female to pen a Marvel movie.
Marvel made waves with the announcement of the "Blade" reboot and the attachment of Ali, one of the best actors of his generation. Marvel has been searching for a writer meticulously over the previous half a year, and Osei-Kuffour stepping into the role means the project can move forward full steam.
Stacy Osei-Kuffour (@stacyamma) will pen 'Blade, the Vampire Slayer,' making her the first Black female scribe to write a Marvel moviehttps://t.co/Li1fBv0mhI

— The Hollywood Reporter (@THR) February 6, 2021

The reported new title for the next-gen version of Blade will be "Blade, the Vampire Slayer." Next up for the project is finding a director, but it's refreshing to finally see Blade picking up steam after being on the back-burner for Marvel lately.
Ali's career has been on the rise over the last five years and it doesn't seem to be stopping. He won two Oscars and has been nominated for a handful of Emmys. Blade is a darker franchise than Marvel's latest fare, but it seems like a guaranteed smash. He's great in movies, he was great on True Detective, and Watchmen seemed to be a big hit, so poaching a writer from that feels like a natural pairing.
Wesley Snipes wasn't a bad Blade, but it's been long enough and now that Marvel is a major player (maybe the biggest) at the box office now, it's exciting to see the project moving in the right direction.