Missing the Avengers? Here's a Complete List of Upcoming Marvel Films To Tide You Over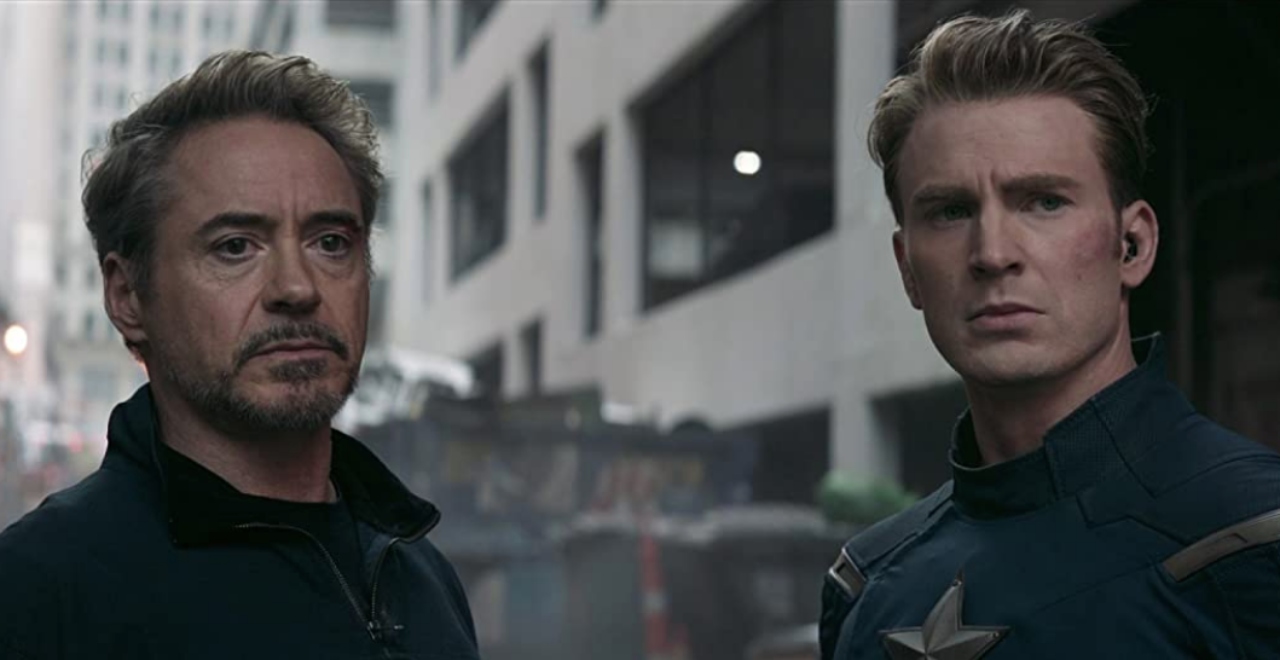 Anyone else feel like their last decade has been completely consumed with Marvel? Sure, we had kids. They're great. Yes, we also made a point to go to all the new Star Wars movies (even the shitty ones). But the 22-film Avengers story that ended with Endgame has understandably taken up the most time in our lives. Think of it like this: Even if each move in the MCU only lasted 2 hours, that's still a total of 44 hours we've spent with Marvel characters during the last twelve years. That's basically an average workweek. But, guys. It gets better because, dun dun dun, there's more on the way!
We would be remiss if we didn't acknowledge and memorialize the one character and actor we will sorely miss. Sadly, Chadwick Boseman passed away in August 2020, leaving millions of fans devastated and the future of a return to Wakanda in jeopardy. We don't yet know the fate of Black Panther 2. As much as we'd love to see more of T'Challa and his family, no one could possibly replace or replicate the power and grace Boseman brought to the screen.
What's ahead from Marvel? Let's take a look. Just keep in mind that the global COVID-19 pandemic has already sent the movie industry spiraling and postponed many release dates. We're including what we know so far and will be updating with any new relevant information.
Black Widow
May 2021
That's right. Natasha Romanoff (and Scarlett Johansson) returns! What can we expect? While most details are being kept behind lock and key, there are two interesting tidbits. First, rumor has it that the story will follow Natasha's life before she joined the Avengers, making it a prequel of sorts. Florence Pugh (Little Women) is also involved and rumored to play Yelena, who takes on the role of Black Widow after Natasha.
Shang-Chi and the Legend of the Ten Rings
July 2021
Remember the epic Iron Man 3 fake-out when we thought we were meeting MCU's Mandarin, but clearly, weren't? This time around, we'll meet the real guy, played by Tony Leung. And if you liked the decidedly not white casting with Black Panther expect to be equally pleased with Shang. Marvel has filled the film with an almost entirely Asian cast. Representation matters.
Eternals
November 2021
Comic nerds are especially excited about this film because it's a chance to see their Jack Kirby-created comic come alive in a way only Marvel is capable of doing. Bonus: Angelina Jolie is on board to play Thena.
Untitled Spider-Man: Far From Home Sequel
December 2021
Between Tom Holland's chaotic filming schedule and all the bumps and blows delivered by the coronavirus, this long-awaited film continues to be pushed back. We know basically nothing. Zendaya's Mary Jane will return, though! But, don't worry, folks. Holland and Zandaya are both too young to play out that awful cancer-causing-sperm storyline Marvel released a few years ago. (*cringe*)
Even More To Come
2021 is stacked, right? That's only the beginning. Just like the previous ten years, Marvel plans to keep us in theaters for another decade. Here's a quicker look at what else is ahead.
Thor: Love and Thunder (February, 2022)
Doctor Strange and the Multiverse of Madness (March, 2022)
Black Panther 2 (May, 2022 — Plans will probably change following Boseman's untimely death.)
Captain Marvel 2 (July, 2022)
Guardians of the Galaxy Vol. 3 (TBD)
Blade (TBD)
Ant-Man 3 (TBD)