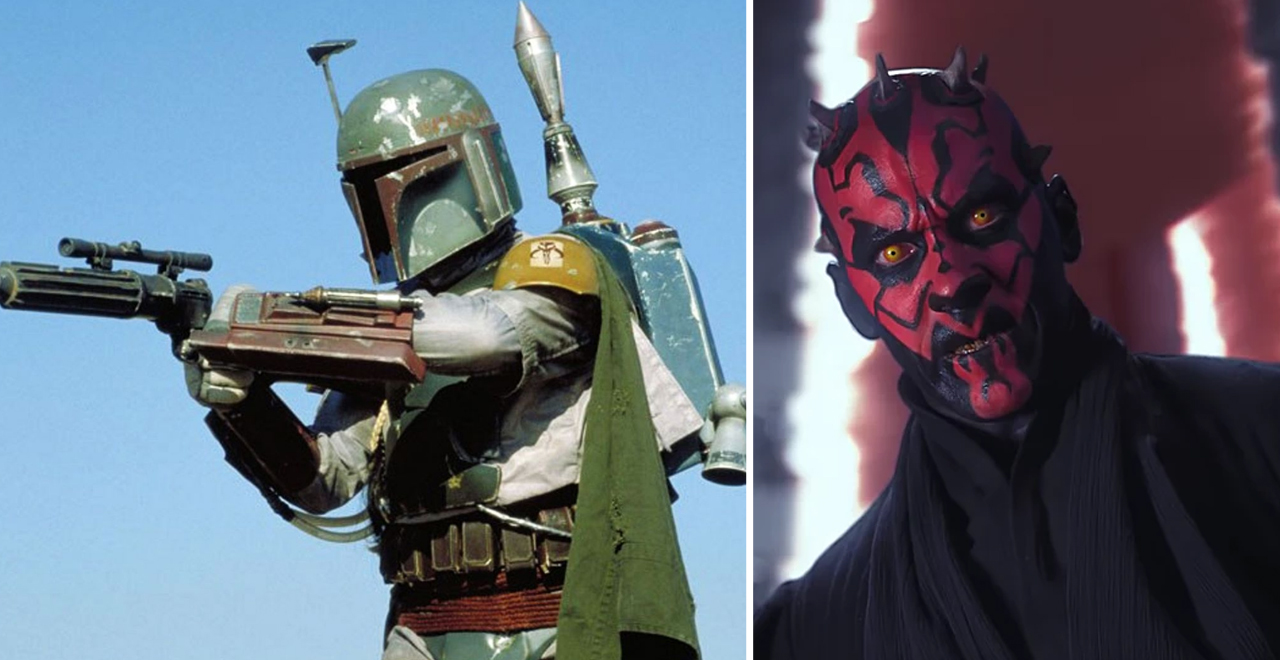 Credit: Disney
There are a ton of characters in the Star Wars universe, and everyone has their favorites. Obviously, the main characters get a lot of attention, but when a franchise has been around for 40 years and has iterations across movies, television, books, and video games, there is plenty of room for other, less prominent characters to emerge and attract a following.
One of the best examples is Boba Fett, an intergalactic bounty hunter who attracted a lot of attention after appearing in The Empire Strikes Back and only delivering less than a handful of lines. In Return of the Jedi, the ultimate space bad-ass returns, only to be reduced to comic relief and have a jet pack mishap and get sucked into the Sarlacc pit to discover a new definition of pain and suffering.
Or did he?
After resurfacing in the prequels, and further sullying an incredibly evocative bit part with over-explanation (a George Lucas trademark!), it appears Boba Fett will now be coming to streaming, as news recently broke that the character will appear in season 2 of Disney+'s The Mandalorian.
Temuera Morrison, the New Zealand actor who played Jango Fett in Attack of the Clones and appeared as Khal Drogo's father in the DC's Aquaman, will now be playing his original character's son. Comicbook.com reports that The Mandalorian has already hinted at an appearance from Boba Fett, at the end of The Gunslinger episode, when a shadowy figure shuffles onto the screen, accompanied by the sound of his spurs jingling and jangling.
It's somehow less surprising that Boba Fett would appear on a show about a character who wears armor he made famous than it is that he survived the Sarlacc pit. If he does appear, one would hope we get an explanation for his escape from the sand monster's legendary thousand-year digestion. Darth Maul – another supposedly dead character, previously revealed as less-than-cut-in-half in both Clone Wars and Solo: A Star Wars Story – is now also rumored to be appearing.
Backstory aside, we have no clue how Boba or Maul might factor into The Mandalorian, but after a relatively subdued first season, the Disney+ show seems to be loading up with fan-favorite characters, with Rosario Dawson set to play Ahsoka Tano in the next season as well.
What other characters (dead or alive) do you want to see on the show? Please don't say the Emperor. That didn't go so well the last time.