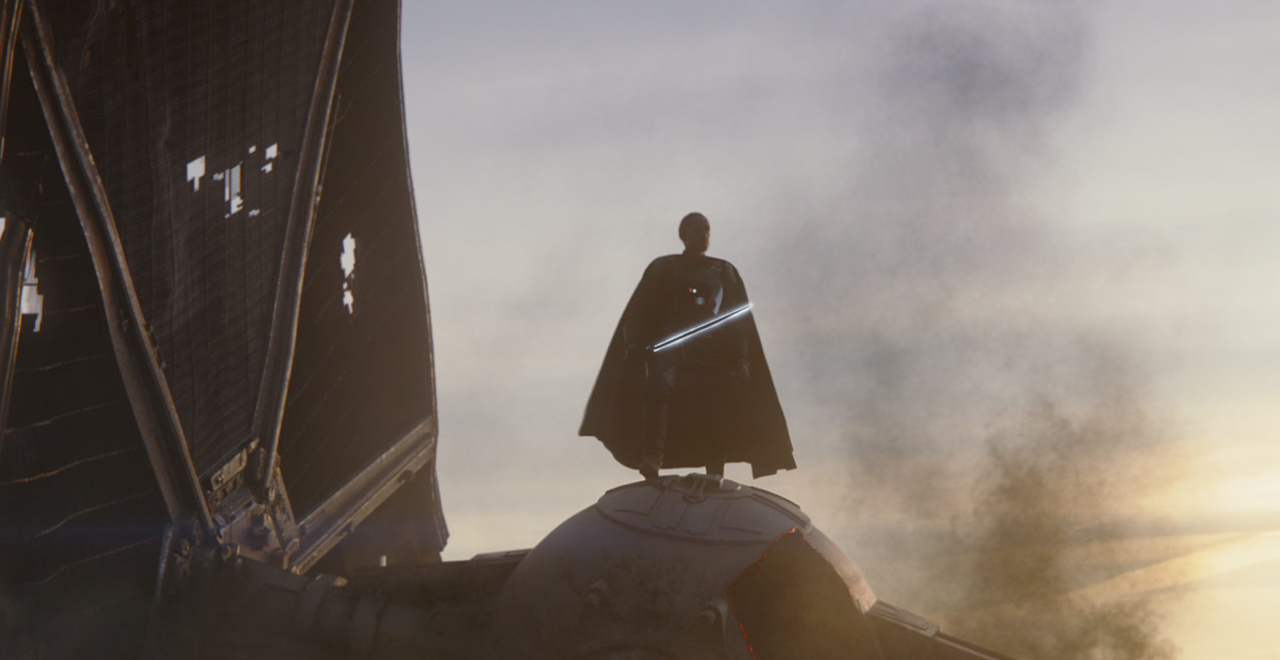 Credit: Disney
The Mandalorian, the Disney+ series about a bounty hunter and his quest to protect Baby Yoda, was a hit, and a pop culture sensation when it arrived on the streaming service last fall. It wasn't long before season 2 was announced, after a rollicking series finale, but then the quarantine hit.
The status of most productions is up in the air, with many major movies having to be delayed. But The Mandalorian was lucky. They wrapped production on season 2 just before COVID-19 took over our lives, so it will be ready to roll onto Disney+ in October. Until then we'll have to settle for the behind-the-scenes documentary series that lands in May, on Star Wars Day. Or this parody trailer for season 2 featuring Teen Yoda.
According to Variety, showrunner Jon Favreau has been "writing season 3 for a while," and their sources say that the show "just started pre-production and are looking into further adventures for the Mandalorian in Season 3."
It's obviously impossible to speculate about what season 3 will entail, without having seen season 2, so let's discuss what's in store for Mando and his adorable companion this fall.
The end of season 2 featured the baddie Moff Gideon wielding the darksaber, Mando (Pablo Pascal) receiving his sigil, and the bounty hunter committing to help Baby Yoda, aka the Child, find his home planet. Season 2 has already cast Rosario Dawson as fan-favorite character Ashoka Tano, introduced in the Clone Wars animated series as Anakin's apprentice who eventually leaves the Jedi order. On top of that, the show will presumably still have room for Carl Weathers and Gina Carano as the Mandalorian's allies.
That's about all we know, aside from the fact that there will be plenty more darksaber-rattling, at least according to Giancarlo Esposito, who plays Moff Gideon.
"I've gone through two, three? Three and a half, I think I've broken already. But I go at it. Like, I go at it. I've broken a few of them to the point where the [prop] guys, they love me," Esposito told Variety while discussing the end of Better Call Saul. "'Just so you know,' they whisper to me, 'we only have one more.'"
And we already know how expensive the Baby Yoda prop is, so he'd better be careful if he wants season 3 to come to pass!