Activision Confirms There's Another Call of Duty Releasing in 2021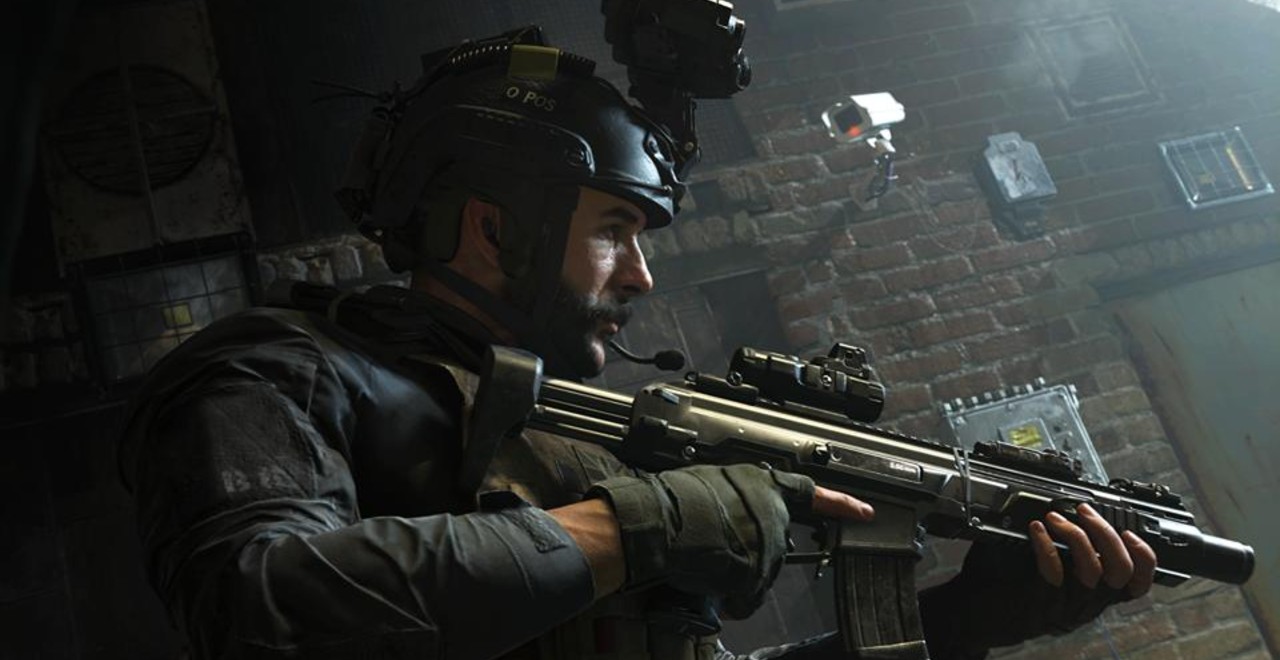 Activision Blizzard has confirmed that there's a new Call of Duty game coming this year (try to act surprised).
During a recent Q4 2020 earnings report (transcribed by The Motley Fool), Activision CFO Dennis Durkin talked about future plans for the franchise, which included mentioning a "strong premium release planned for Q4 in 2021."  Since Call of Duty: Black Ops Cold War just launched this past November, this new game will either be another Modern Warfare story, or something else entirely like 2017's Call of Duty: WWII.
You'd think players would be feeling burnt out by now, but 2020 was a huge year for the game.  Chief Executive Officer Bobby Kotick states during the report that the free-to-play Call of Duty Mobile and Warzone have "expanded franchise reach with over 250 million people playing Call of Duty last year, more than tripling the 70 million people who played Call of Duty in 2018."  Kotick also says that Activision experienced "record results during 2020. On a GAAP basis, revenues increased year over year by 25%. Operating income increased 70% to $2.7 billion and earnings per share increased by 45%."  Since the Call of Duty franchise began back in 2003, it has raked in $27 billion total.
I think it's safe to assume we're going to be seeing a lot more from this franchise in the future.