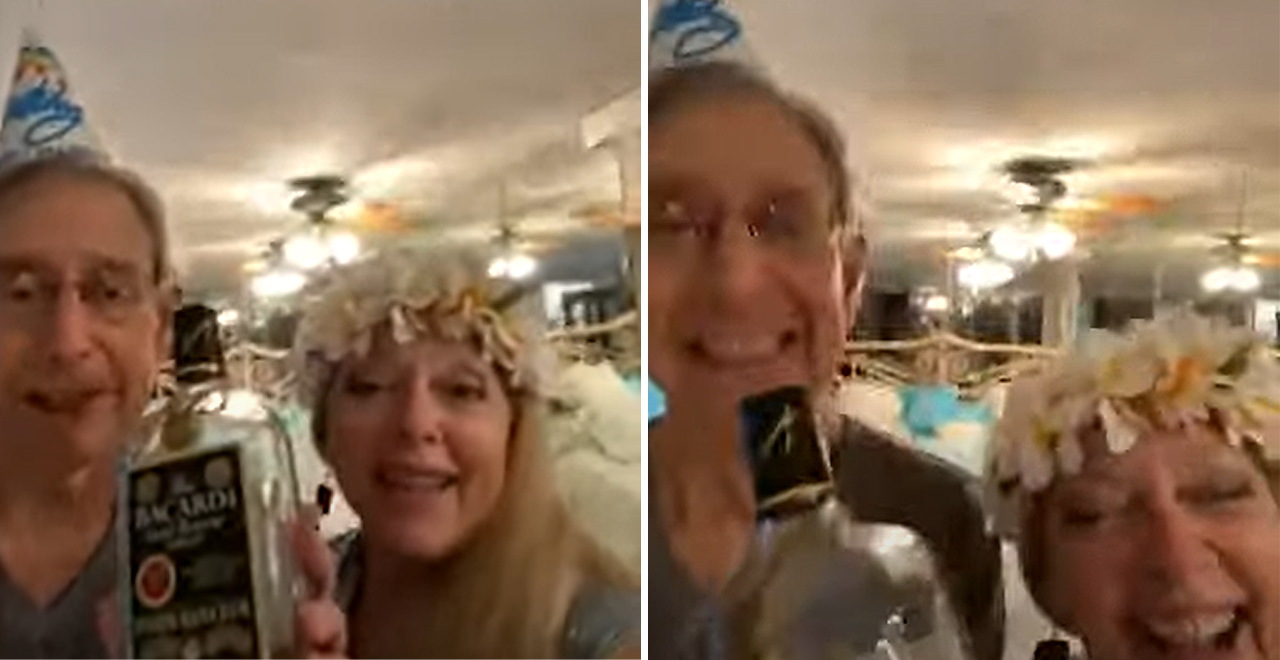 Credit: YouTube/nina eddy
Before we hit the complete insanity of peak 2020, the weirdest thing on people's radar was Netflix's, Tiger King. The bizarre eight-episode series was viewed by a staggering 34.3 million people within just ten days of its release, and if you've seen it, it's easy to understand why. The absolutely bonkers series stars Joe Exotic and Carole Baskin, who are essentially rivals in the world of big cats. Joe Exotic was a decently unstable guy even without the tigers. Throw in the fact that he owned the Greater Wynnewood Exotic Animal Park where he kept, bred, and abused, alarming numbers of the big cats, and you've got a recipe for disaster.
Here to take down Joe Exotic and protect the safety and well-being of the tigers (though her strange behavior and questionable motives mean she isn't painted in the best light either) is none other than Carole Baskin, owner of Big Cat Rescue. The show followed the feud between Baskin and Exotic, with Baskin trying to shut down Joe Exotic's zoo, and Exotic (along with a good number of viewers) clinging to the idea that Baskin killed her second husband and fed his body to her tigers. Yeah, a lot going on here.
Now that the series is over, Carole Baskin has joined over 30,000 celebrities and pseudocelebrities on Cameo. Cameo is a website where basically anyone with a credit card can order a personalized video greeting from the celebrity of their choice for various sums of money. Well, one Cameo user named Charlotte got more than she ever could have dreamed when Carole Baskin filmed her birthday greeting. Carole could have just said "happy birthday", thrown in her (extremely weird) signature phrase "hey all you cool cats and kittens!" and been on her way. But no. Instead, we got this. Baskin roped in her third husband Howard, and the duo proceeded to – there's no gentle way to say this – rap 50 Cent's "In Da Club".
The two did what I can only describe as their very best, holding up a bottle of Bacardi and rapping, "Go Charlotte, it's your birthday. We're gonna party, like it's your birthday."
While the video has been described as "cringeworthy" by many of its millions of viewers, 50 Cent, oddly enough, was all over it. He commented on Instagram, "This song wasn't music it was magic. It went everywhere in the world then never went away, everyday is somebody's birthday."
Every day is somebody's birthday indeed, 50. Truer words have never been spoken. You can get your very own Cameo from Carole Baskin for the reasonable-ish price of $299, or browse through the seemingly endless others willing to make a video just for you (for a fee, obviously). The viral content basically writes itself.