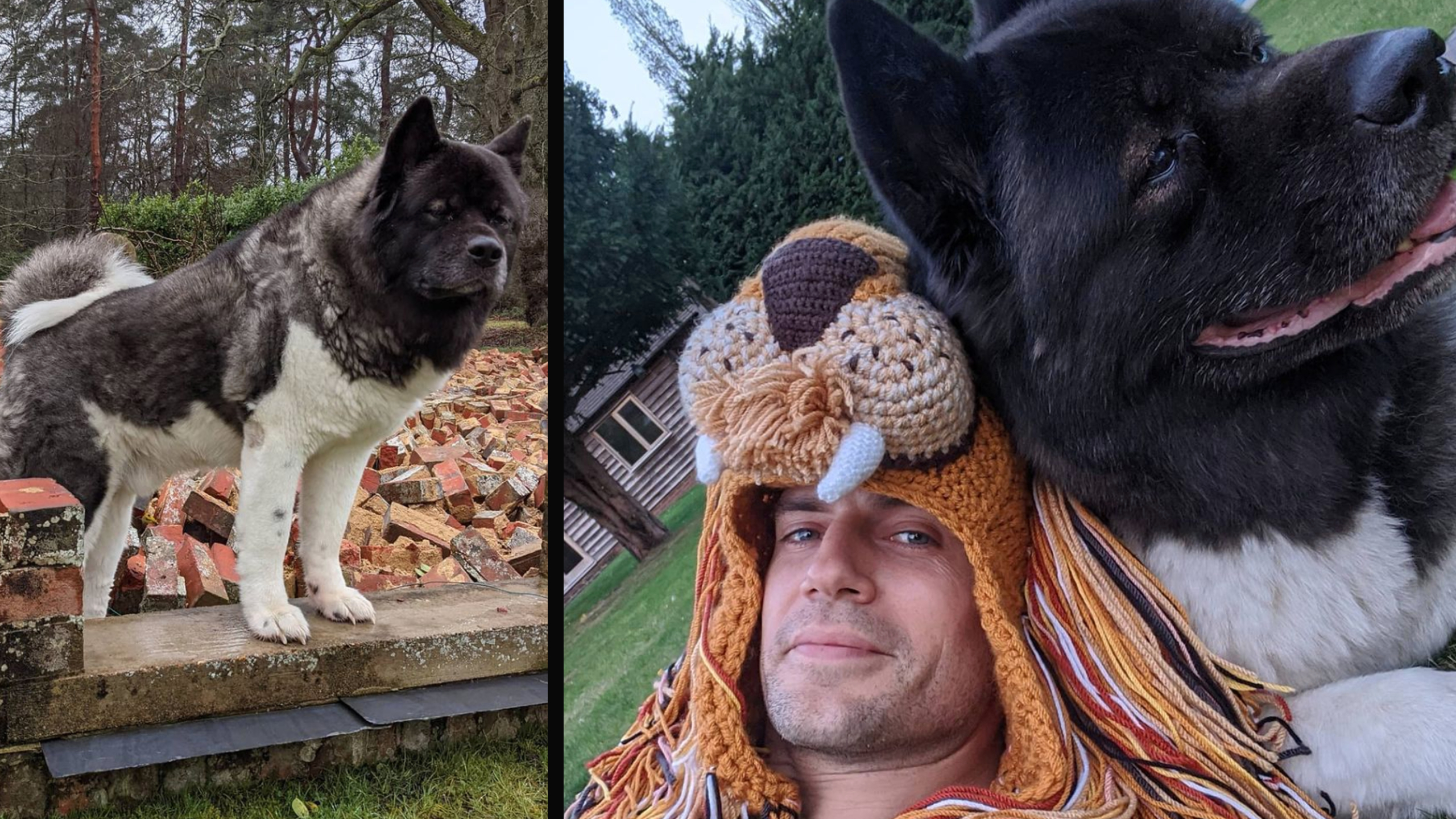 Credit: Instagram/HenryCavill
Dogs are the best. The Witcher star Henry Cavill was making a talk show appearance recently when he opened up about his best friend (and pet dog) Kal. Cavill, who made his name playing Superman, tipped his proverbial cape to Kal for saving "his emotional and psychological bacon many times."
"He really is my best friend, we go everywhere together," Cavill said of his close relationship with the dog. He said they have an "incredibly close" bond.
View this post on Instagram
View this post on Instagram
"He senses when I've got my own stuff on…he'll be closer," Cavill said. Not only did Kal accompany him on the talk show appearance, but the dog was also going to hit the season 2 premiere for The Witcher with Cavill. The show has been an enormous hit for Netflix.
Cavill also said he could be the first James Bond with a dog, continuing to campaign for the 007 role, adding Kal to the total package.
View this post on Instagram
Mental health is important to talk about. It is 2021 after all, and too many people still sideline those discussions. Furry friends can be a huge boon to your mental health, and it's clear Kal, the American Akita, plays that role for Cavill. Maybe someday he'll even get to be his sidekick on the big screen.