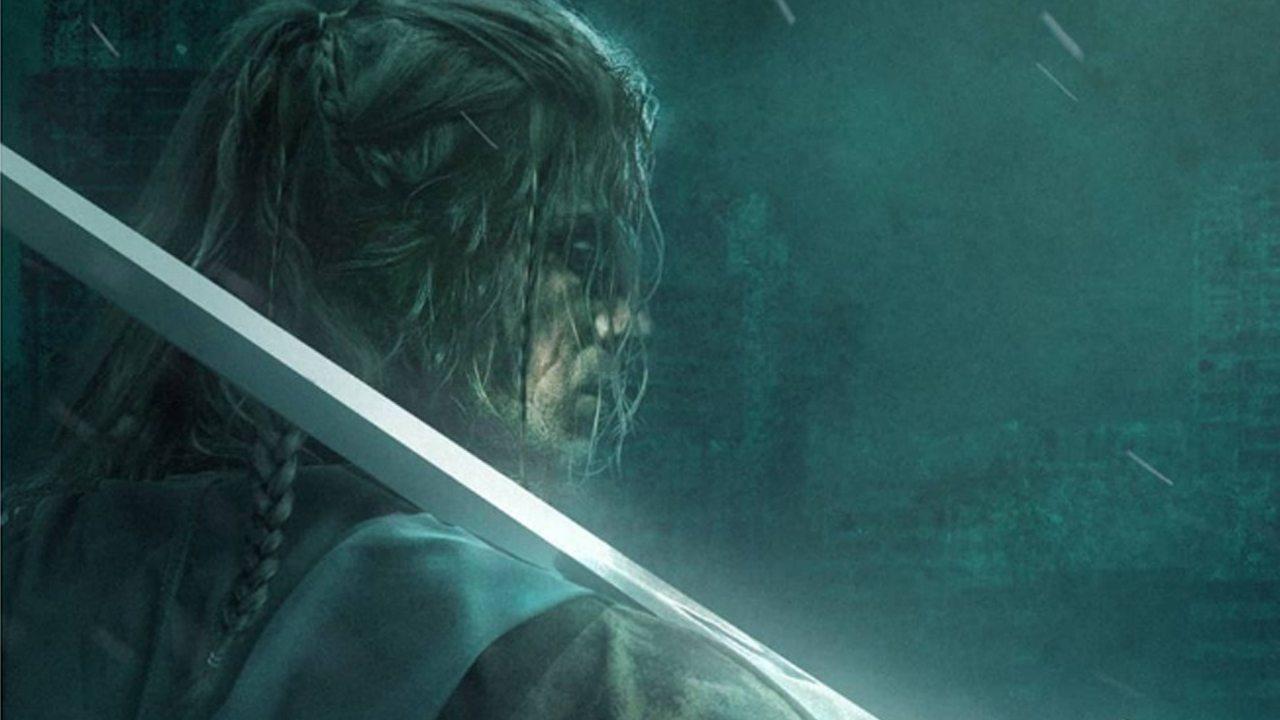 Credit: Instagram/bosslogic
If decades of sequels and TV series have taught us anything about the Highlander, it's that there can definitely be more than one. Especially now that they're rebooting the franchise, and tapping Henry Cavill to play the lead.
Cavill, beloved by geeks worldwide for his roles as Superman and The Witcher, and for his ability to build computers, will be stepping into Christopher Lambert's (and, if you're a fan of the TV show, Adrian Paul's) shoes to star as the sword-wielding immortal. Probably.
The actual role hasn't been determined yet, so we don't actually know if he'll be playing the same character or a brand new sword-wielding immortal who's looking for love and decapitating rivals to accumulate more power and emerge as the final, one and only sword-wielding immortal. The reboot will be directed by John Wick's Chad Stahelski, so regardless of which character Cavill plays, the action scenes should be pretty awesome.
The first Highlander came out in the mid-80s and starred Lambert, a mealy-mouthed Frenchman, as a Scottish highlander who is trained by Sean Connery's Spaniard (this movie is sort of a mess) and on guard against Clancy Brown's evil Kurgan.
Cavill confirmed the news on his Instagram page, and professed his love for the franchise, posting, "I've been a fan of Highlander since I was lad. From the movies in all of their 80s, Queen slathered glory to the TV show with an actor who looked remarkably like one of my brothers. Being not shy with swords, and having a director as talented as Chad Stahelski at the helm, this is an opportunity like no other. Deep diving into franchise storytelling with all the tools at our disposal, is going to make this an adventure I (and hopefully all of you) shall never forget."
View this post on Instagram
The dude has really carved out a niche as the go-to guy for fantasy films, and seems to have a pretty good sense of humor about it all. I'm not sure that sense of humor will come into play in the Highlander movies though. The funniest thing in those was probably the over-the-top Queen soundtrack.
View this post on Instagram