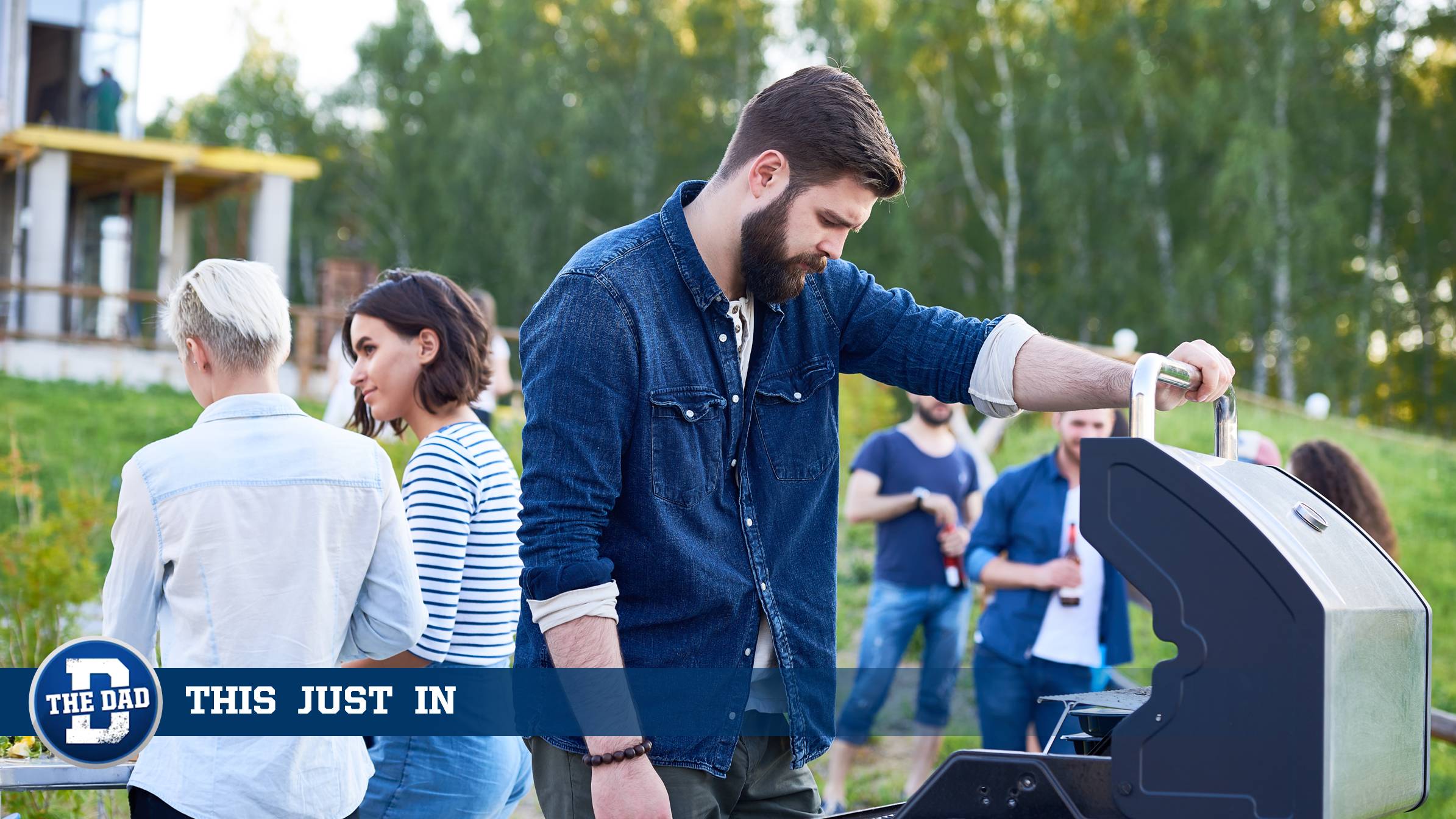 Credit: Getty/mediaphotos
DALLAS, TX–Local father Nathan Quinn staged a formal walk-out from a friendly neighborhood barbecue to protest the use of a propane grill.
Quinn, a charcoal purist, said his sudden exit was the only reasonable reaction to seeing his neighbor "desecrate the whole idea of barbecue."
"A propane grill is the tool of someone with no respect for food, barbecues, or for humanity," he said. "It's barbecue cosplay."
After leaving, Quinn immediately fired up his own charcoal grill and began cooking burgers. He then returned to his neighbor's backyard and aggressively lobbied other guests to leave and attend the "rival barbecue" across the street.
If his neighbor tries to host a propane-grill barbecue again, Quinn said he would stage a larger protest intended to prevent anyone from attending.
Quinn's neighbor, local father Ben Reed, expressed confusion at Quinn's dramatic reaction.
"Charcoal's nice but propane's quicker and easier," he said. "I don't get what the big deal is."
Quinn's two sons seemed displeased to be forced to leave the barbecue suddenly and without eating their burgers. But the children, ages 4 and 6, later expressed support for their father in a written statement.
"Our family position is that a barbecue should use a charcoal grill," the statement read. "Anything else is blasphemy."
Despite being completely plausible to parents, THIS JUST IN is satire and intended for entertainment purposes only. For more stories like this one click here.