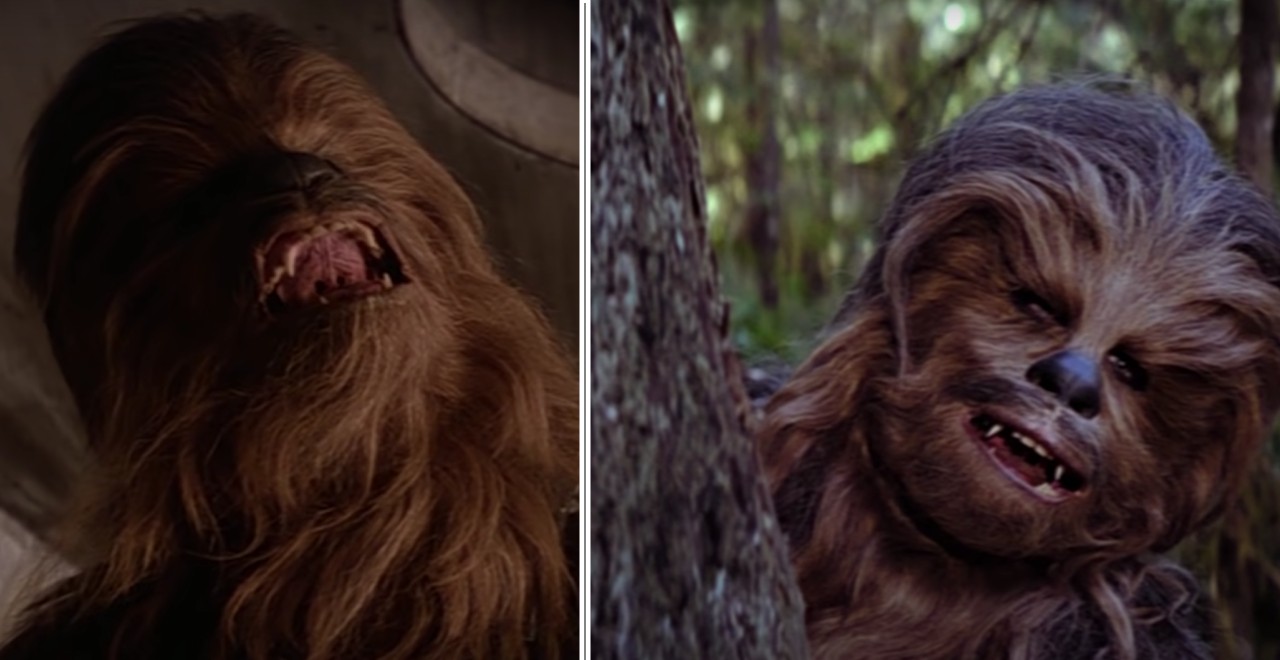 Credit: Lucasfilm
The holiday season is full of touching gestures and especially heartwarming content. You had the holiday short of a grandpa's adorable kettlebell workout, then an 8-year-old became Santa's dentist. But none of those feel-good stories are Star Wars related. So be sure to check out the dad who put together an Imperial March Christmas light show and 2020 wouldn't be complete without a The Mandalorian Christmas light show.
But if you're still lacking the Star Wars holiday spirit, this video will lift you up to where you need to be.
It's Chewbacca's rendition of Silent Night.
Good luck getting that out of your head. It's like the exact opposite of The Star Wars holiday special. It's something you want to watch time and time again, and this will hopefully get its own entry into the Star Wars pantheon someday (idk, I'd probably rank it right up there with Rogue One and Mandalorian, and definitely ahead of the prequel and sequel trilogies).
You can thank the folks at How It Should Have Ended for the great holiday tribute from one of the all-time great Star Wars characters. All we can hope now is for a "Jar Jar Jingle Bells" someday.