Chris Hemsworth Donates 1 Million to Fight Australian Bushfires, Urges Fans to Help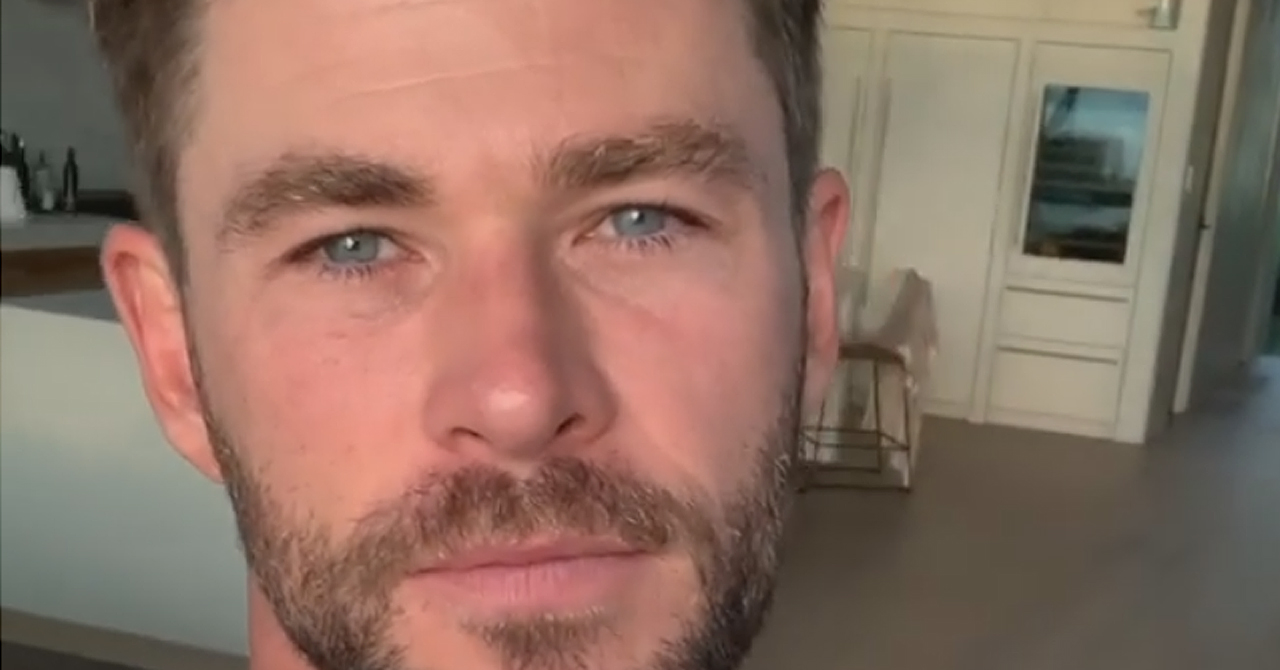 After everyone celebrated the new year and as we rounded into 2020, one part of the world was dealing with a devastating catastrophe. The bushfires down in Australia are consuming the country, and the images coming out from the island continent are harrowing, tragic, and impossible to ignore.
25 people have died, along with nearly a billion mammals, birds, and reptiles, not to mention the millions of acres, including homes and businesses, as the fires continue to rage across New South Wales and Victoria.
Across social media, inhabitants of Australia are pleading with followers to do whatever they can to help, sharing mind-blowing photos of the scorched landscape. Among those reaching out are various celebrities, both inside and outside of the country, like, Pink, who pledged to donate money to help, and now Thor himself is making the call.
Chris Hemsworth, who stars as the Asgardian god in the Marvel Cinematic Universe, posted a video to his Instagram account in which he asked his fans and followers to assist. He has already donated $1 million and is asking for others to give what they can.
"Hey there guys, as you're well aware the bushfires in Australia have caused massive devastation," the 36-year-old actor said on Monday. "They continue to burn, there's warmer weather on its way, we're really still in the thick of it here, as is plenty of challenging times ahead still to come."
He explained that no sum is too small, and every little bit helps.
"So, what we need is your support and your donations. That money goes directly to the firefighters, the people on the front lines, the people who have suffered, the communities that have taken a hit and are in desperate need for our support." More than 130 fires continue to burn, and there is no end in sight as the warmer months approach.
See his video plea now:
Here are some ways you can help: