Johnny Lawrence Hacks Netflix to Release Season 3 of Cobra Kai Early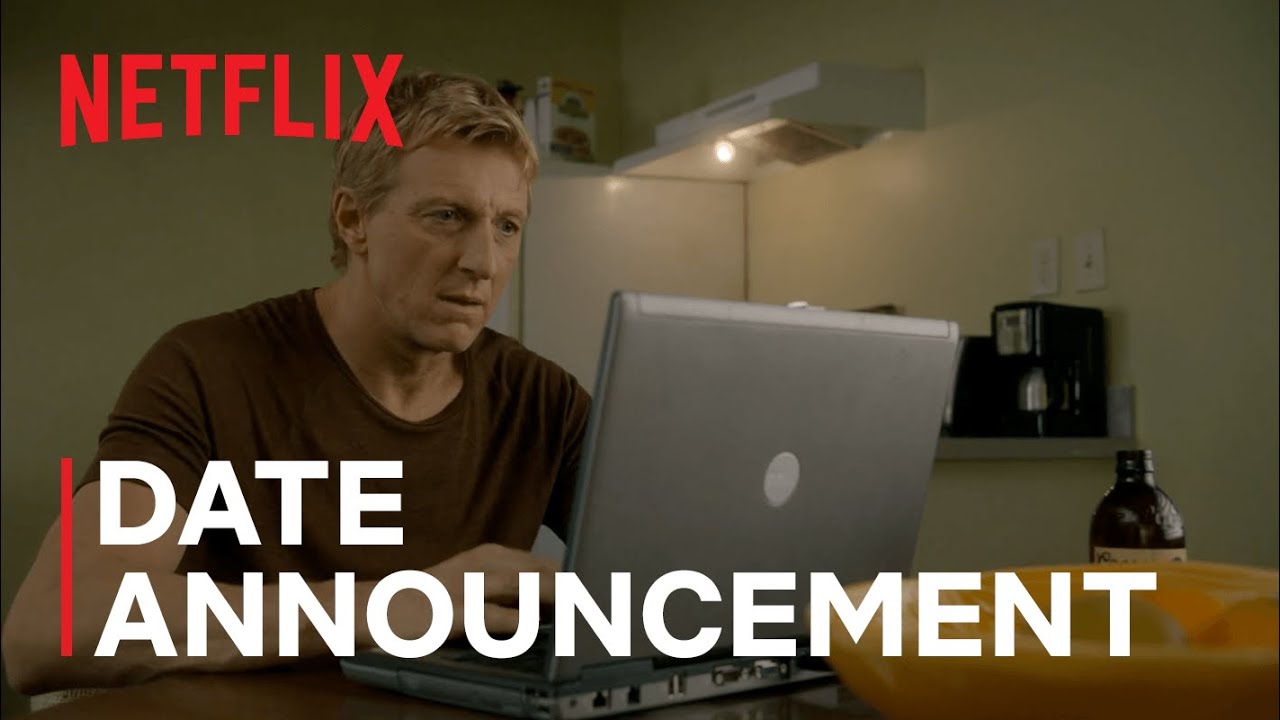 Christmas has come and gone, but that doesn't mean the gifts have stopped!
2020 was a rough year, and for many of us, streaming and binge-watching movies and TV shows are what got us through. If you're anything like me, one of those shows was Cobra Kai, which finally landed on Netflix after two seasons on YouTube premium. The show quickly became a sensation, settling into Netflix's Top Ten list for what seemed like months, all leading up to the eventual release of the third season.
That third season was supposed to come out in early January, and it still is, but now it's coming out a week earlier than initially intended because they like us and want us to be happy.
Netflix released a video showing Johnny Lawrence, who hates technology almost as much as John McClane, browsing Netflix's website and being unhappy with his show's January 8th release date. So the former bully edits the date to January 1st, enabling fans to find out what happened to Miguel – and everyone else – a week earlier than we thoughts!
The caption on the video reads: "I heard you all whining about Season 3 taking forever. So I called the pawn shop and the guy walked me through this Netflix thing. Dude knows his stuff. Now you get it a week early. See you on New Year's, nerds." – Johnny Lawrence 🐍
Watch the video below, and get ready to launch 2021 with a crane kick!