Coming Soon: Baby Shark TV and Baby Shark Voice Assistant Games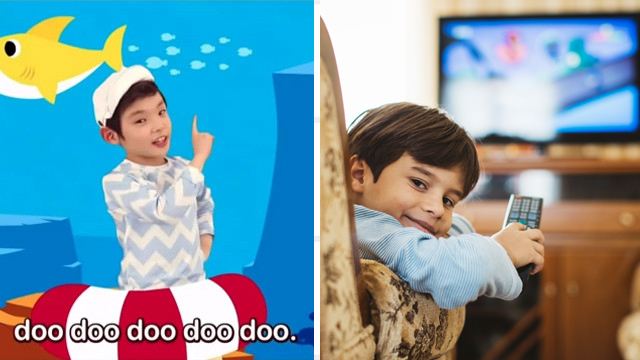 You can't stop Baby Shark, you can only hope to contain it! And, it seems, you can't even really do that.
That's right, the ubiquitous ear-worm with over 2 billion views on YouTube and over 10 billion headaches in houses with toddlers is back, and it's bringing hell with it. It's actually bringing Netflix with it, to go along with its recent arrival on the Billboard charts and the song-playing stuffed animals that were probably on your kids' Christmas lists!
Despite Jimmy Kimmel's attempts to derail the juggernaut by suggesting its creators land in jail, Baby Shark continues to go strong. In 2019, the company behind the song, the South Korean based Pinkfong, owned by SmartStudy, has big plans. They include a series of short videos for Netflix, a cartoon series, and even a musical! Pinkfong is also working to create Baby Shark-themed games that work with Amazon Alexa and Google Home's voice-assistants.
Pinkfong credits the increasing popularity of K-pop, Korean pop music, which you may have stumbled across on social media. (BTS, one of K-pop's biggest groups, always seems to be trending on Twitter.) It is a $5 billion dollar industry, and Pinkfong is capitalizing on it.
"We've added the 'K-pop factor' into our songs, such as very trendy beats and upbeat rhythms," Seungkyu Lee, the chief financial officer at SmartStudy, told Bloomberg. "If you've ever heard of 'Baby Shark,' you might feel the importance of community. In a group, we should walk or swim together."
See what he did there? Swim together? Because sharks swim? And "Baby Shark" is about a family of sharks? HAHA! HAHAHAHA!
Lee is actually the one laughing, as Baby Shark's viral explosion helped Pinkfong survive. Next up for the app-to-video maker? Content for older kids, aged 5-8. Potentially about penguins.
"I really liked 'Madagascar," Lee said.