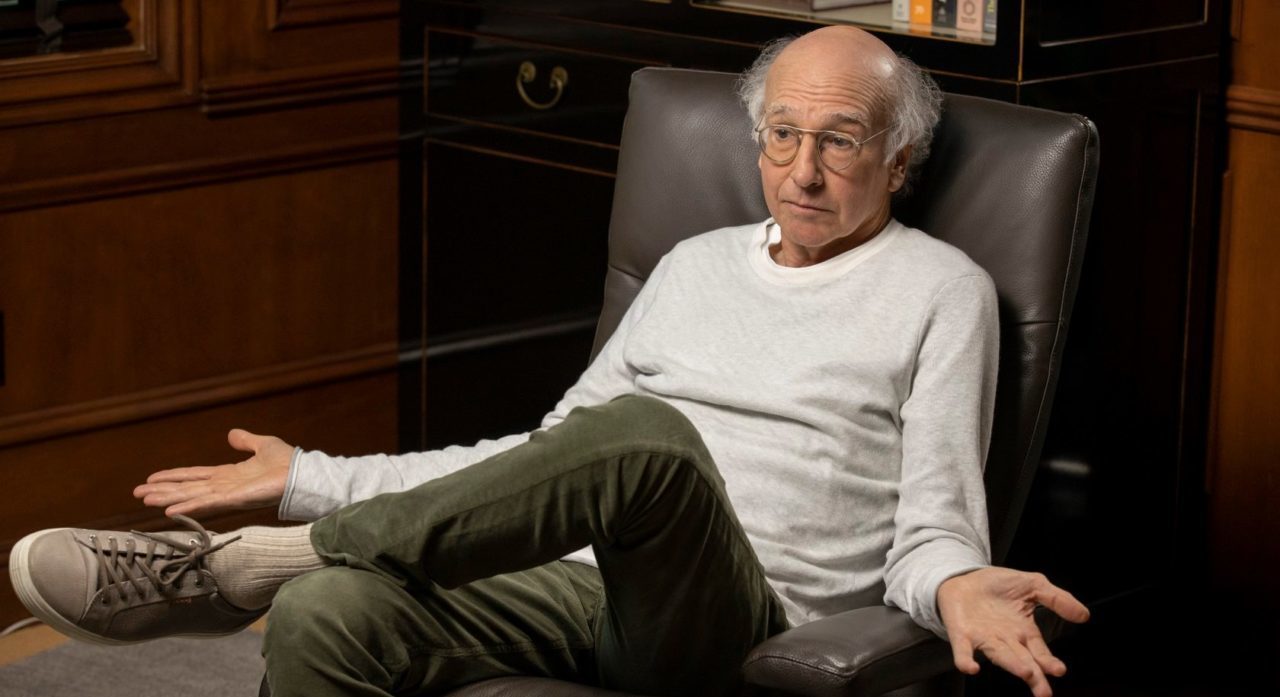 Credit: Facebook/Curb Your Enthusiasm
Earlier today, the exciting news broke that Ozark was coming back for a fourth and final supersized season. 14 more episodes of the Byrde family's trials and tribulations is exactly the kind of nerve-wracking entertainment we need to keep our minds off of nerve-wracking reality. Here's hoping we get that final season soon.
Another bit of welcome news, featuring some nerve-wracking entertainment of an entirely different sort, was announced today. Curb Your Enthusiasm is coming back for an 11th season on HBO!
Larry David's show doesn't feature Mexican cartels or violent hillbillies, but it does feature a hefty share of cringe-inducing comedy as Larry unapologetically calls out – and gets called out – for all manner of social faux-pas, both real and imagined.
Last season saw the increasingly out of fucks Larry open a spite store to compete against a barista who offended him, as well as episodes featuring Jon Hamm, Vince Vaughn, Timothy Olyphant, Isla Fisher, as well as the show's typical murderer's row of co-stars, including Ted Danson, Richard Lewis, and plenty more. It was a hilarious season, and it's great to hear that it's coming back.
Even if, based on the quote accompanying the announcement, Larry himself is a little less than enthusiastic about it. But what do you expect, the dude makes his living off of griping. Thankfully, he's genius at it.
No word yet on when the 11th – 11th! – season will debut, but hopefully, the pandemic will settle down so Larry and company can get back in the saddle ASAP.