Ozark Teaser Confirms It's Coming Back a 14-Episode Final Season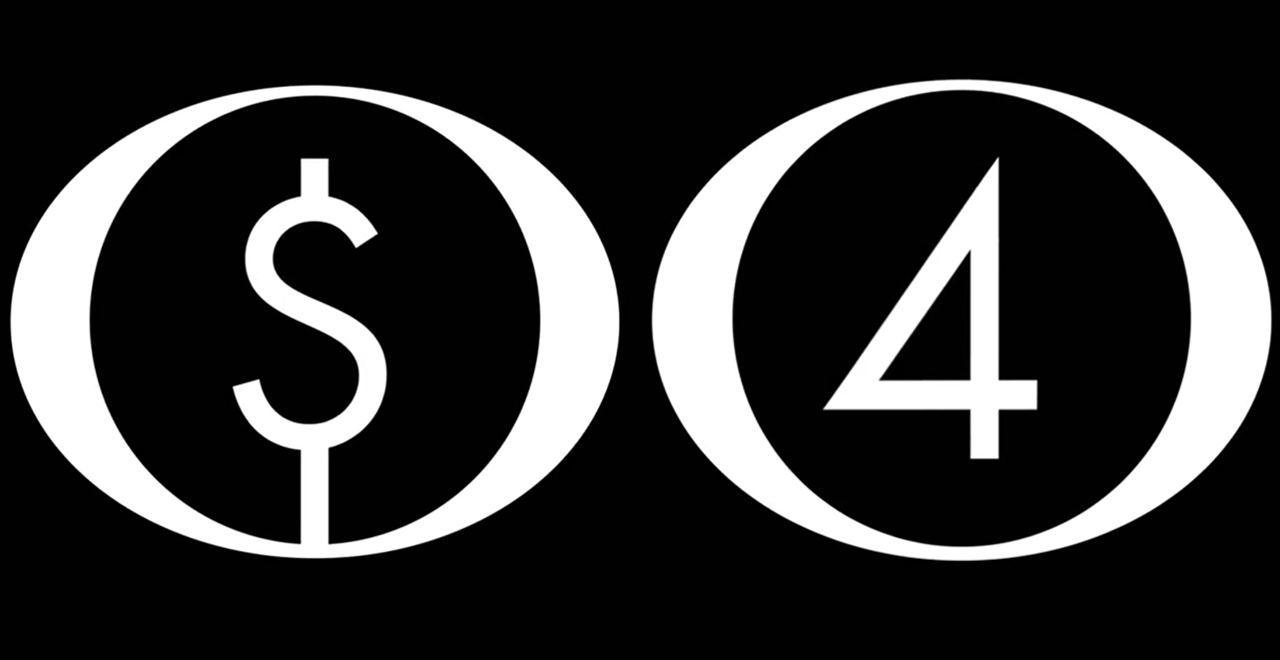 A few months ago, when the quarantine was still young, we all found ourselves gravitating to the same exciting new content. Stuck inside and desperate for entertainment, the world was captivated by Netflix's Tiger King mini-series, ESPN's Jordan documentary The Last Dance, and the third season of Ozark.
Ozark is the only one of those shows that wasn't self-contained, and that ended with a cliffhanger. No spoilers here, but it was a shocking end to a tense, violent season, and almost immediately viewers were desperate to know two things: what's going to happen next, and if there even would be a next.
It seemed unfathomable that Netflix wouldn't re-up Ozark for a fourth season, but when it didn't happen immediately, some viewers got more nervous than Wendy Byrde upon learning her brother had bought a cellphone.
Thankfully, Netflix has finally made it official, but the news is a tad bittersweet. Because while Ozark is coming back for a fourth season, the streaming platform also announced that it would be the show's last. The good news? It's a super-sized season, with 14 episodes!
It was announced via Ozark's own Instagram channel:
The plan is for the season to be split into two seven-episode parts. No word yet on when it will air, but hopefully the pandemic will be but a memory by then and we can devote all of our anxiety to the efforts of the Byrde family to escape the Ozarks alive.