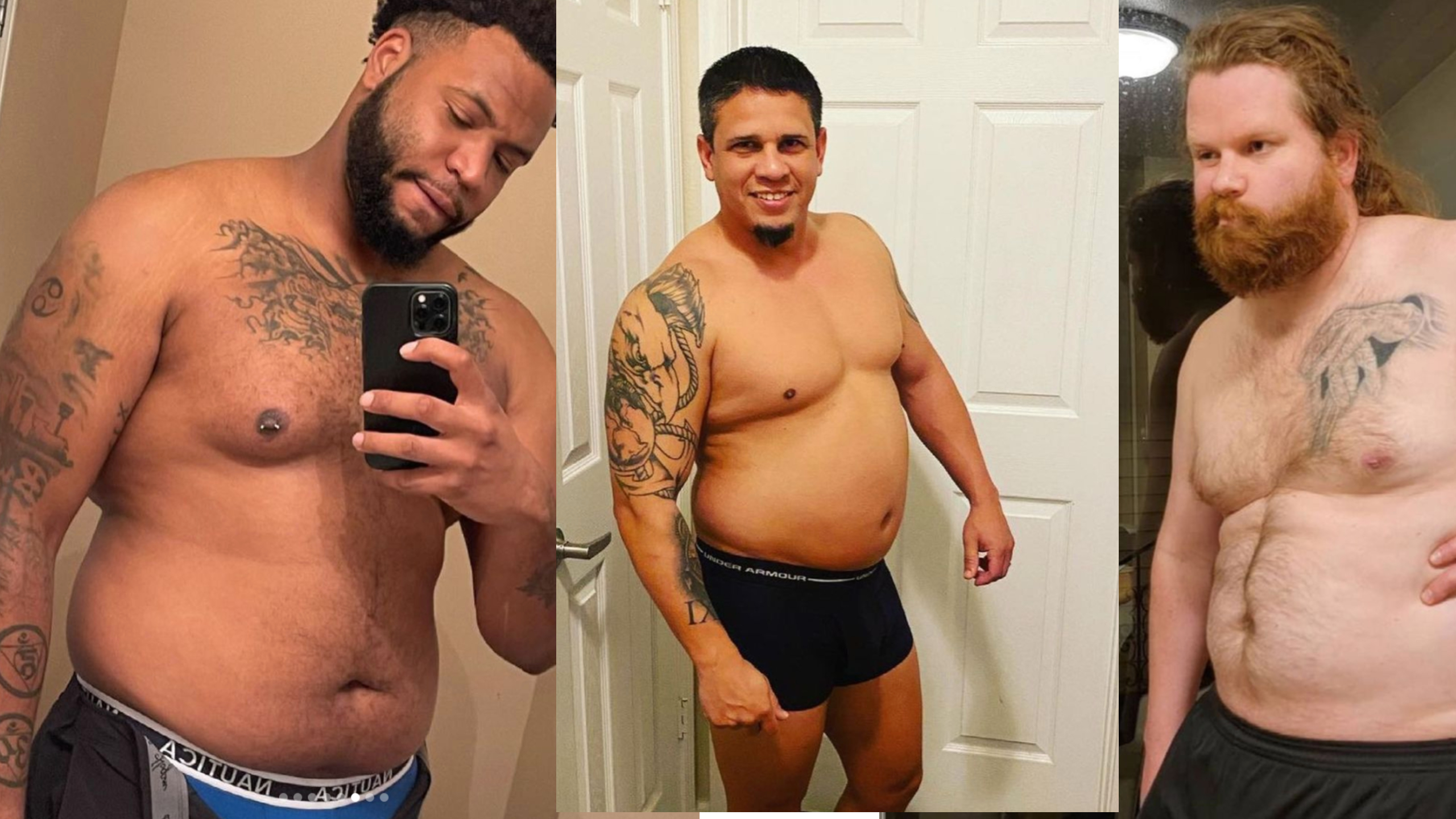 Credit: Instagram/willsmith
Will Smith had a viral moment when he showed off his pandemic-related dad bod on Instagram, stating that he wanted to be real and that he's in "the worst shape of his life." And guess what? WE ALL ARE. Ok, not literally ALL of us (added to save diet-obsessed, starving dads from posting angry comments), but many can relate to the Fresh Prince and even shared their own versions of his snap.
Earlier this month, he shared his first pic.
View this post on Instagram
He shared an equally embarrassing (for a movie star, he still looks great if he lived on my block) video and said "This is the body that carried me through an entire pandemic and countless days grazing thru the pantry. I love this body but I wanna FEEL better. No more midnight muffins…this is it! Imma get in the BEST SHAPE OF MY LIFE!!" He then stated he was teaming up with YouTube to get his health and wellness back on track, and the webseries would document the journey.
View this post on Instagram
His message resonated with other dads, who began flooding him with their versions of his pic and their own dad bods. He shared some of the pics, writing "hahahahah let's go get it! After pics due in 12 weeks #bigwilliechallenge."
View this post on Instagram
A fitness challenge, no matter how contrived, is always a good thing. Anything that gets people to integrate exercise into their daily routine is healthy. Not only have regular dads decided to join in on the big willie challenge, but a few of Smith's celebrity friends are also joining in. Anthony Anderson posted his pic, Dr. Dre followed suit, and Marlon Wayans is also on his way to get back in shape.
A lot of us are always planning to eat better and get in shape, but it's always "coming soon" or "TBD." Maybe this is the motivation some need to finally pick up that kettlebell in the garage and strap on those running shoes.
And if that's not enough, there's always next week.