Dad Finds Vintage Video Game in Childhood Attic Worth $9000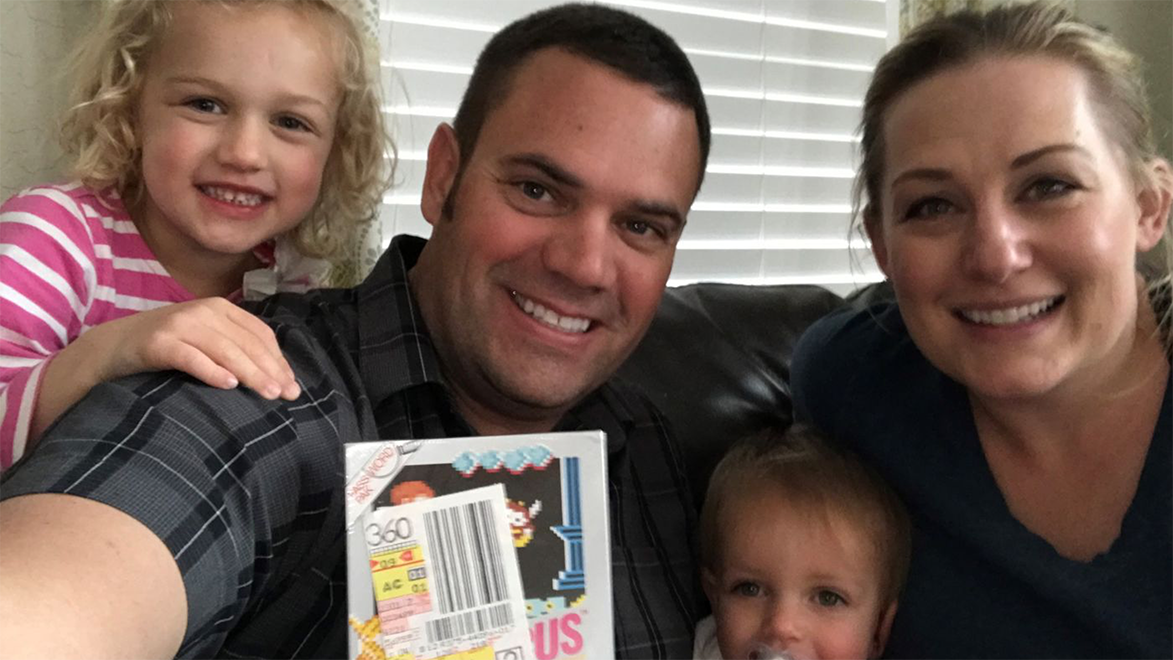 The mere thought of having to clean one's attic is enough to give some folks a mild panic attack, but what if there was a possibility of finding buried treasure up there?
Scott Amos's mom had been asking him for the last 15 years to gather his old belongings from her attic. Scott, now 40 years old and with a family of his own, finally made his way to the top of his family home in Humboldt County, California for Mother's Day this year, but it turns out he was the one who would be receiving the real gift.
While going through the various boxes, he unearthed an old JC Penny bag that contained an unopened copy of Kid Icarus, the popular 1987 Nintendo game. Still including the original price tag of $38.45 and sales receipt from 1988, Scott was curious just how much a vintage game like this would be worth, so he contacted a couple of video game experts.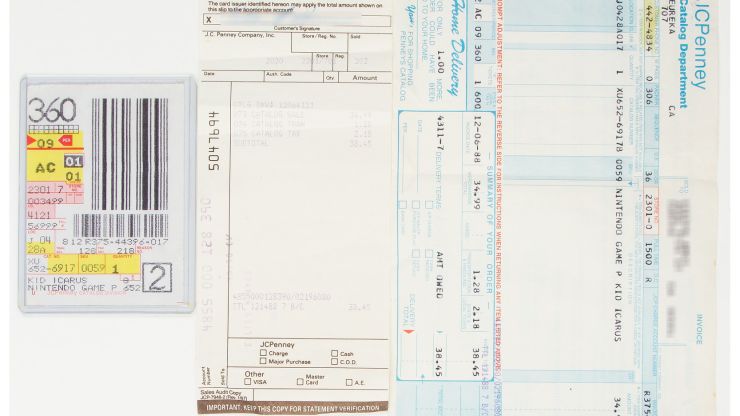 "To find a sealed copy 'in the wild,' so to speak, not to mention one in such a nice condition and one with such transparent provenance, is both an unusual and rather historic occurrence," said Valarie McLeckie, video game consignment director of Heritage Auctions, in the statement.
According to Heritage Auctions, there are fewer than 10 known sealed copies of Kid Icarus in existence, so it's no surprise that the game sold for a whopping $9,000 at the Heritage Auctions' Comics & Comic Art auction.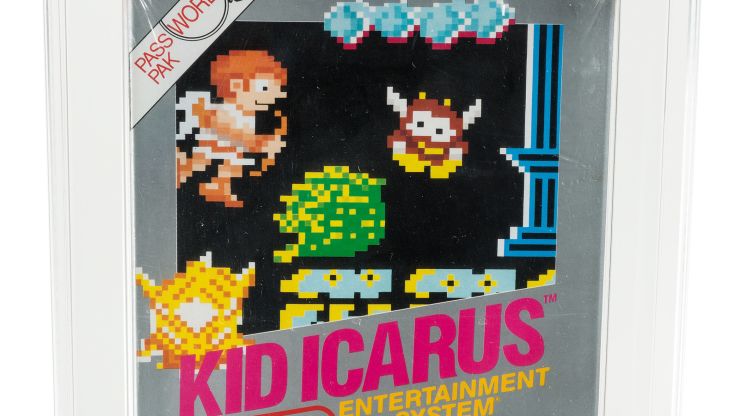 "It's just been exciting and unbelievable, I mean, a $35 game sold for $9,000 is super exciting," Scott told CNBC Make It. "We had a little watch party and all watched the auction live on the web. To think something that could've easily been thrown away or stayed up in the attic forever brought in that kind of income is a great story."
Scott states that he's going to put the money toward a big family Disney vacation.
I just hope grandma is invited considering she could have just thrown all of Scott's "junk" away years ago. Happy Mother's Day, indeed.
Sure, $9k is a great price, but this rare copy of Super Mario Bros sold for $100k!