Dad Makes 'Milking' Boob Cake to Celebrate Wife's Breastfeeding Journey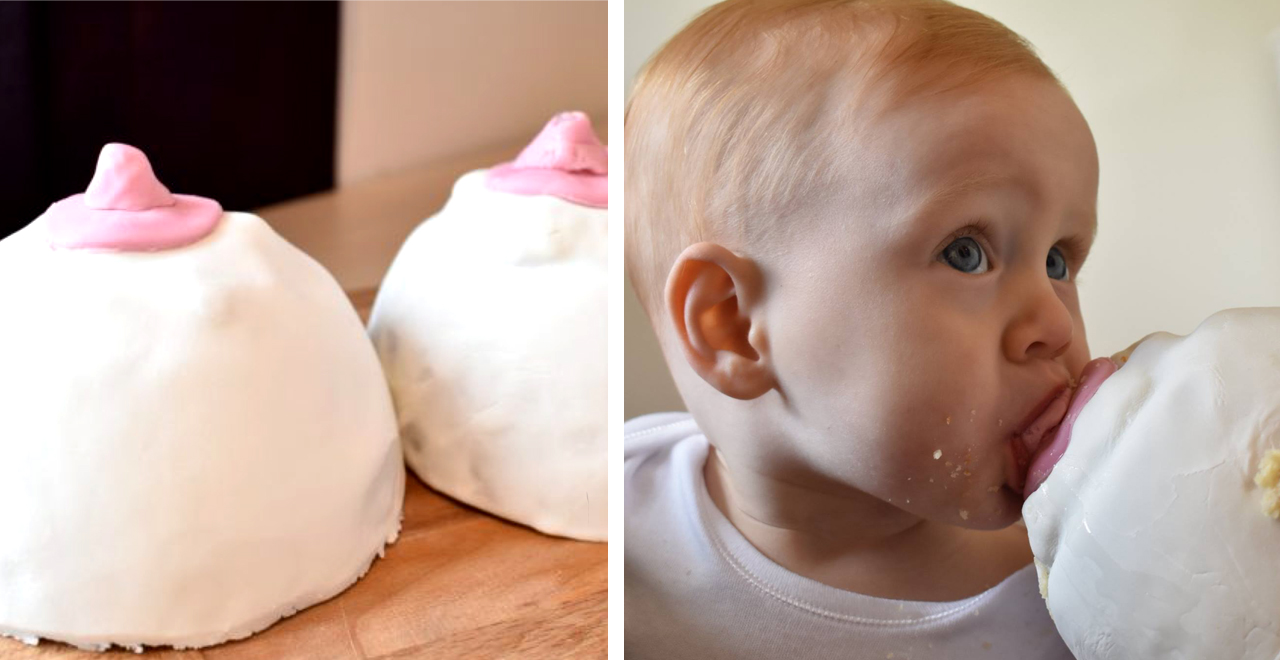 Breastfeeding is a profoundly bonding experience for mother and child, but it's also remarkably taxing for a woman's body. On top of chapped nipples and sleepless nights, the feeding process itself is exhausting, burning hundreds of calories per day.
As fathers, it can be hard to know exactly the best way to be supportive while our better halves endure it. It might mean picking up some of the slack when it comes to day-to-day tasks, simply providing your loving presence during feedings. . . or baking a boob cake.
Sure, that last suggestion is a little unorthodox, but when Ross Hunt's daughter, Isabelle, turned one-year-old, he couldn't think of a more appropriate way to celebrate his wife breastfeeding journey. The South Wales dad formed the two voluptuous cakes himself and, unfortunately, they even lactate.
I mean, "lactate" is probably the wrong word since it's just a mixture of water and sugar oozing out of a "nipple," but I don't think anyone minds a little bit of artistic license here.
Hunt's wife, Rachel, is a breastfeeding champ at this point, but things weren't always so easy.
"This is kind of why I wanted to make this boob cake," Hunt wrote on his blog. "It's so easy to forget about those early day moments where it was such a challenge. The screaming, the crying, and sometimes not just from Isabelle. . . This milking boob cake was just a reminder that we got through the hard times. But most importantly we got through them together."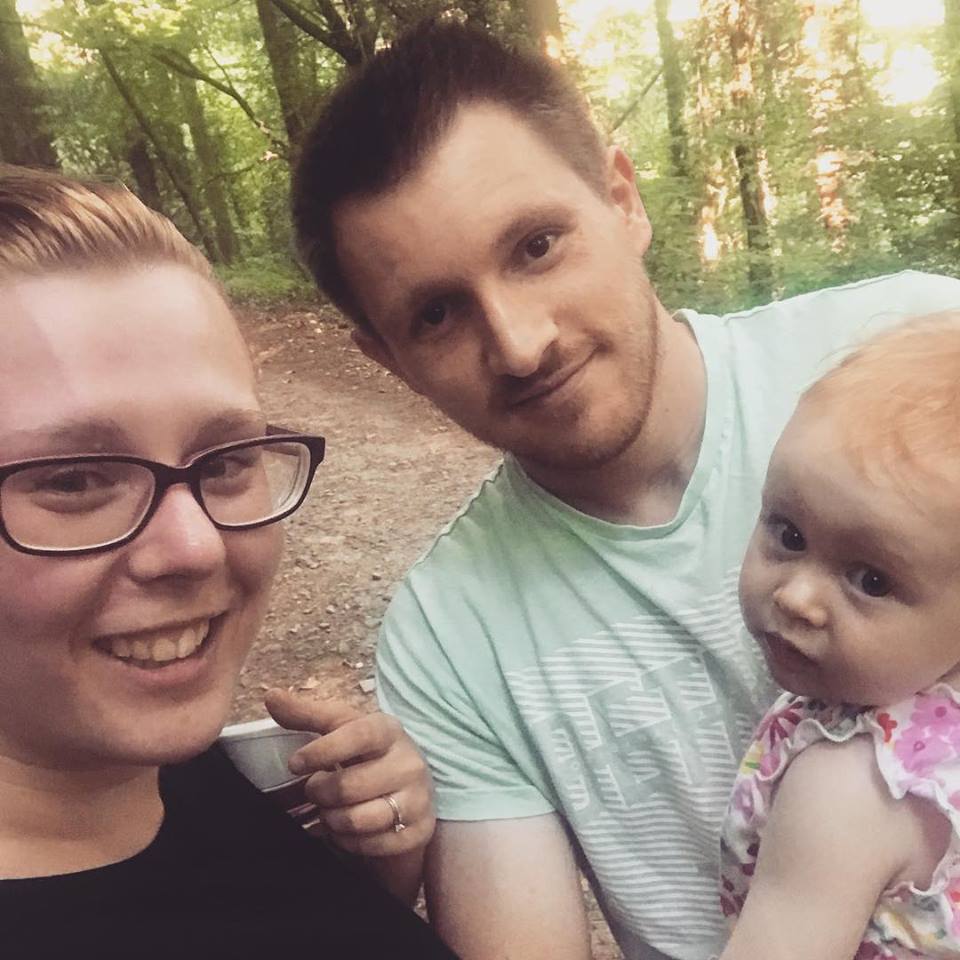 While Rachel didn't exactly seem ecstatic about a cake with actual leaking nipples (hard to believe, right?), it's totally the supportive thought that counts.
One-year-old Isabelle, on the other hand, had no problem digging into the titillating treat. And considering her significant experience in the area at this point, it's no surprise she knew exactly how to handle it.
And you can bet Ross will be the recipient of a vasectomy cake when the time comes.