Dad Turns Photos Of Daughter Into Kickass Album Covers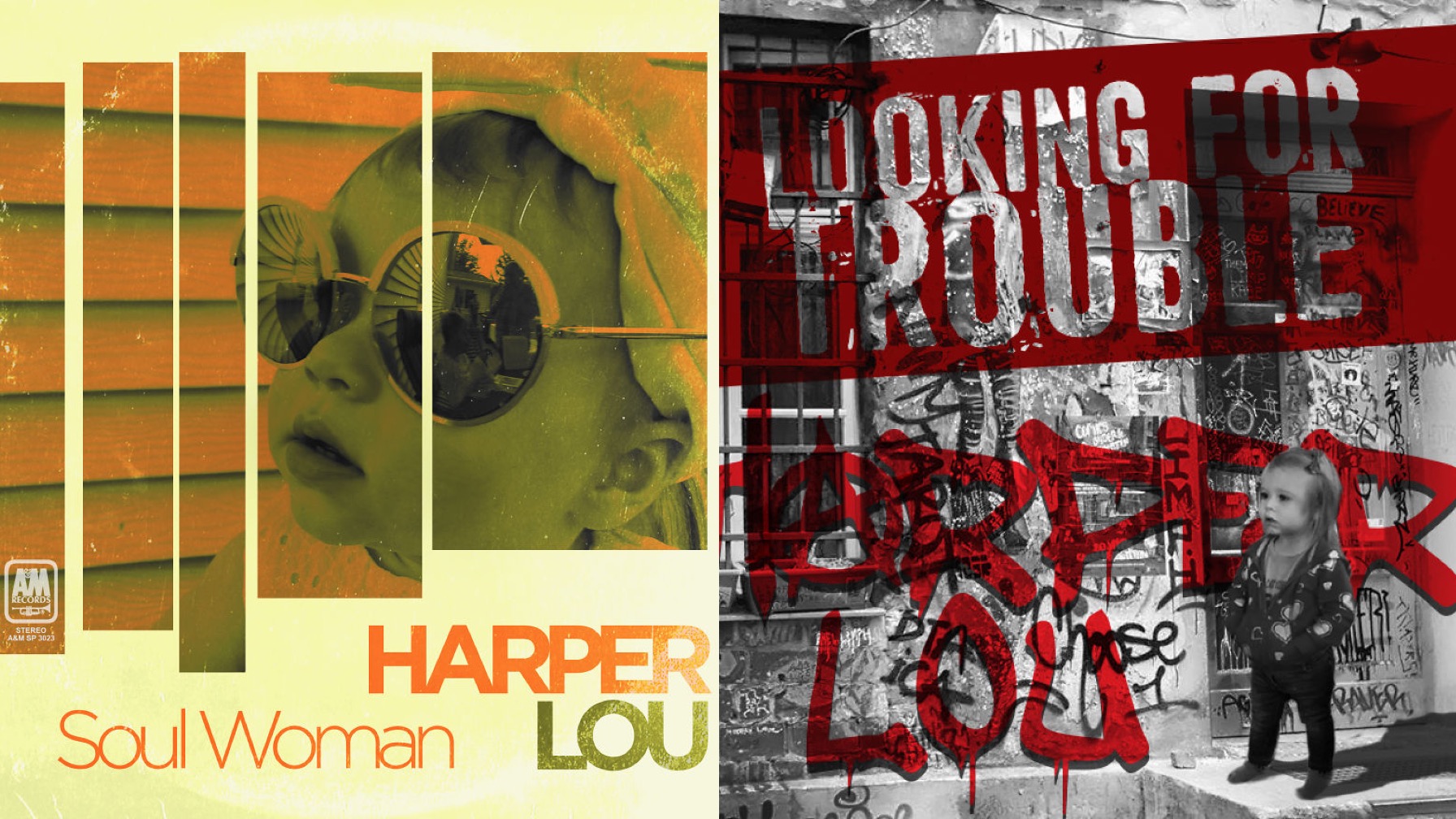 When graphic designer Ryan Foster spotted a somber, black and white photo of his daughter, Harper Lou, it instantly reminded him of a blues album cover. He couldn't help but throw some graphics onto the image to create her first "album" cover himself.
This has led to a series of album covers featuring Harper Lou, many of which look pretty damn legit. She may not be making actual records yet, but her dad will definitely be ready when she does.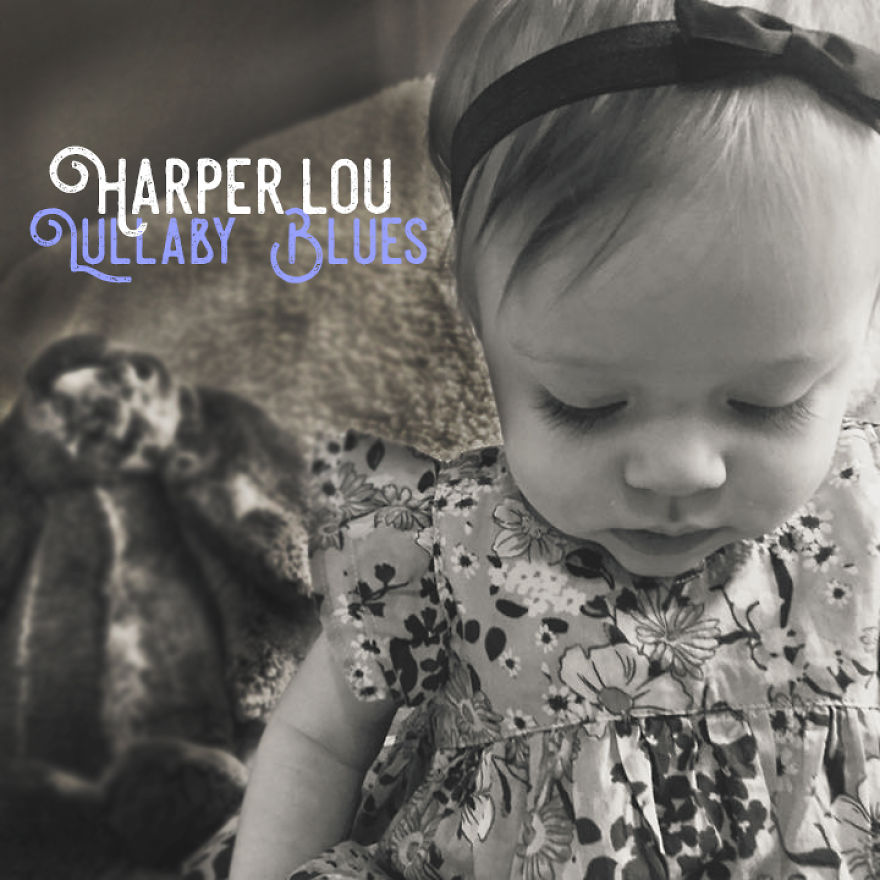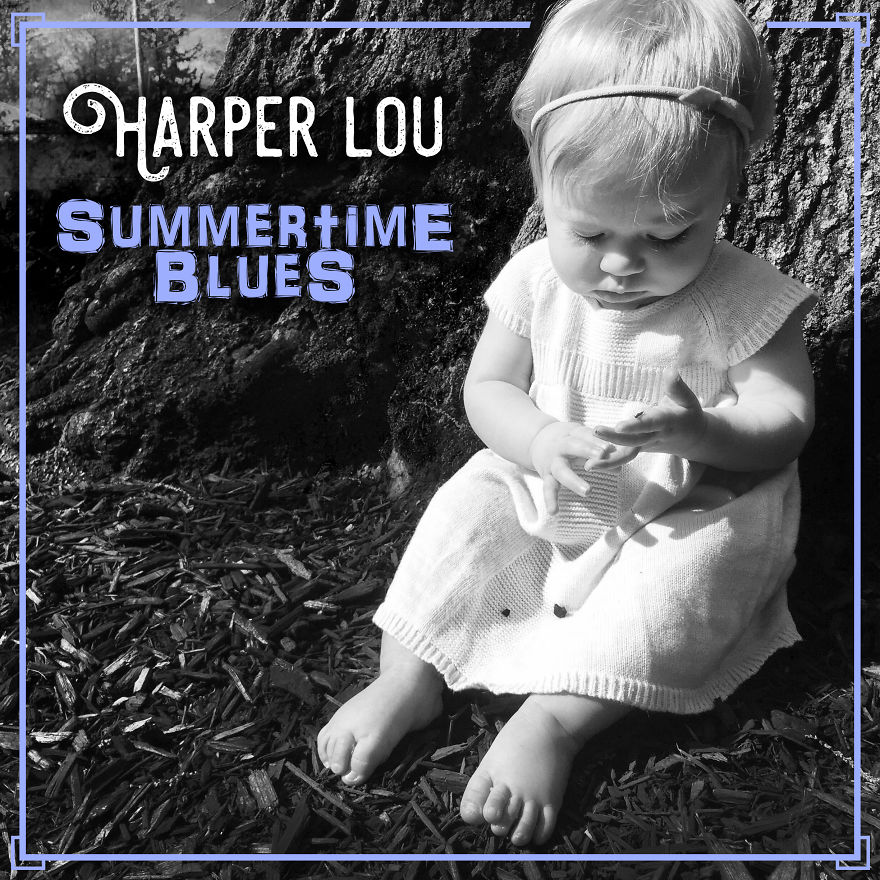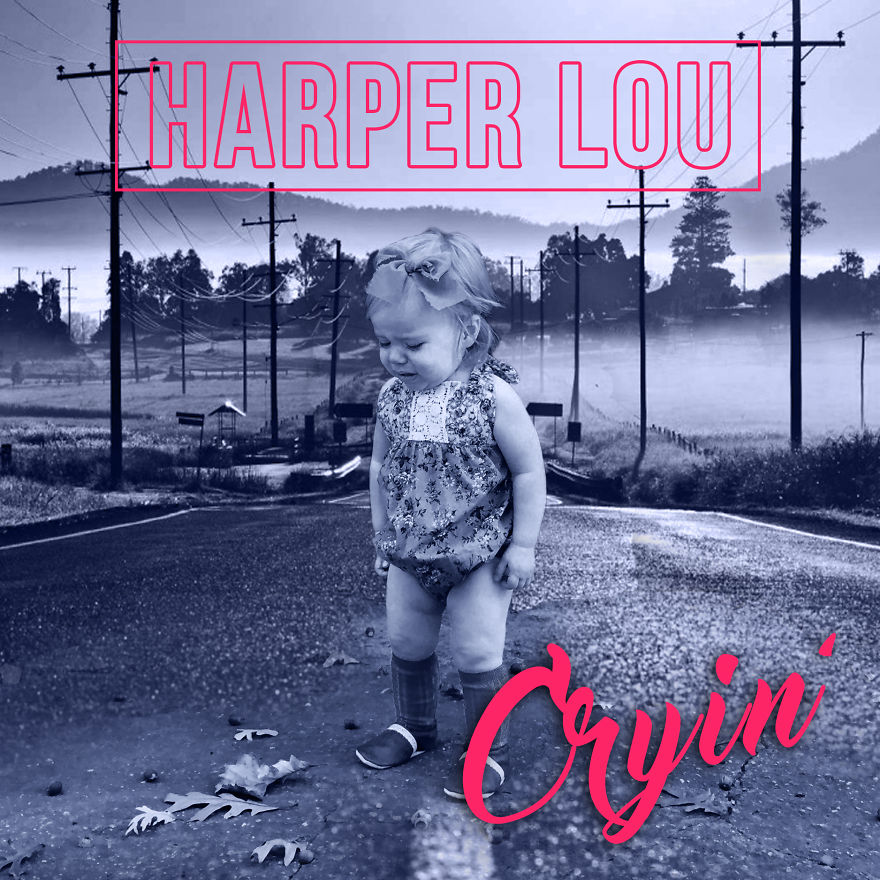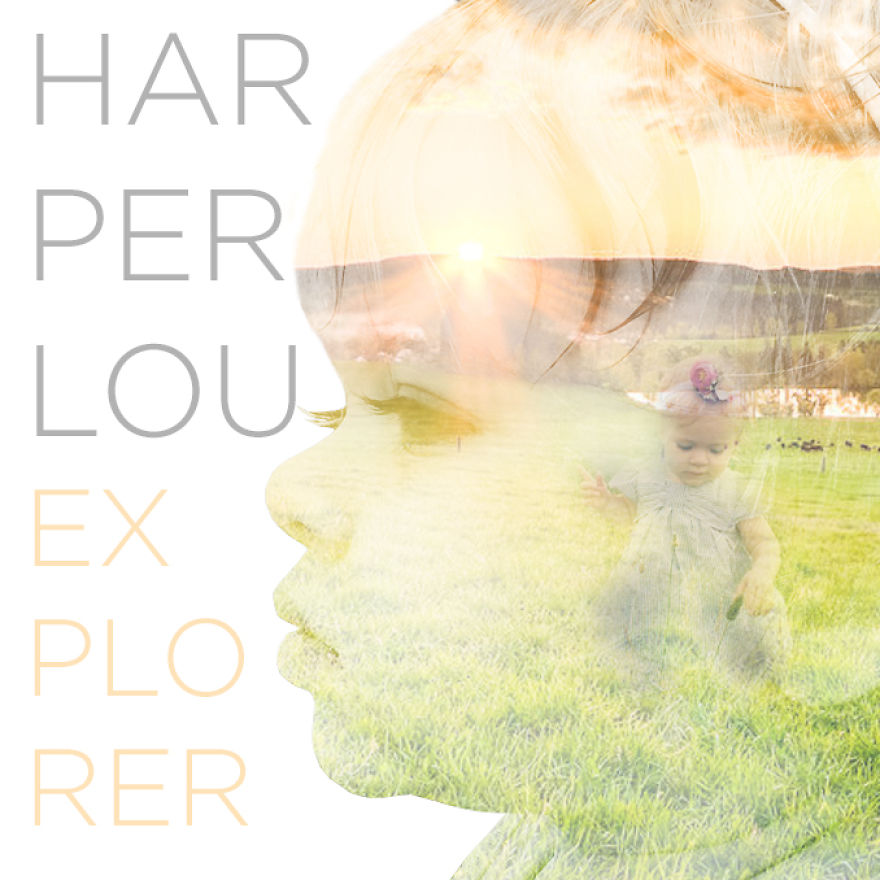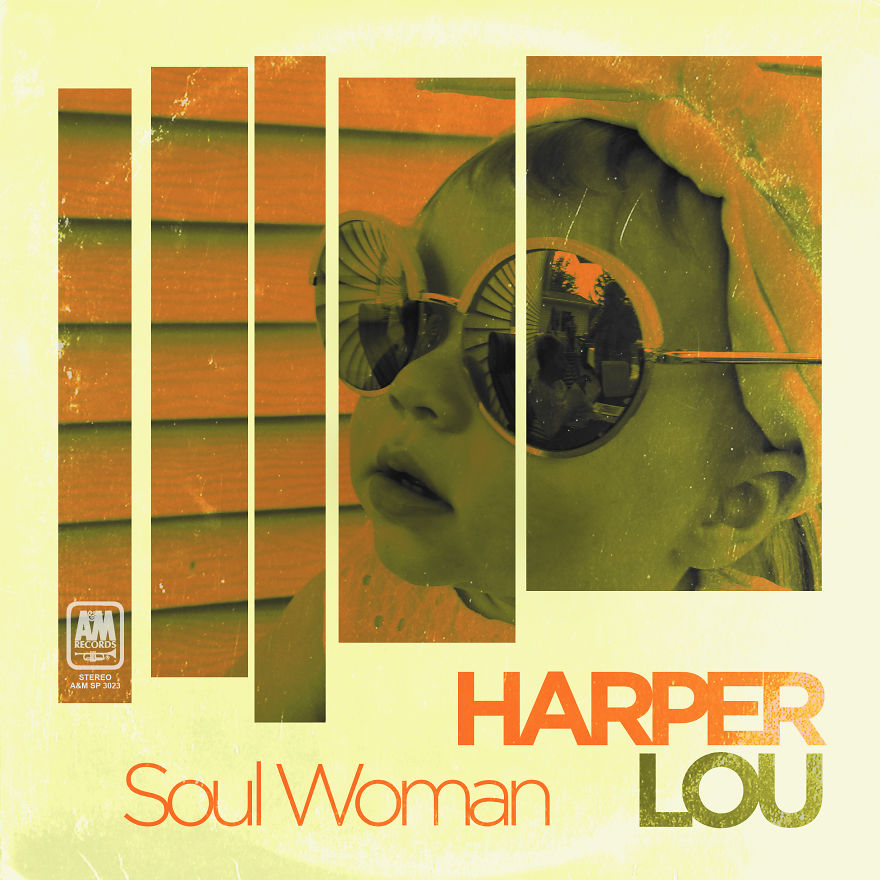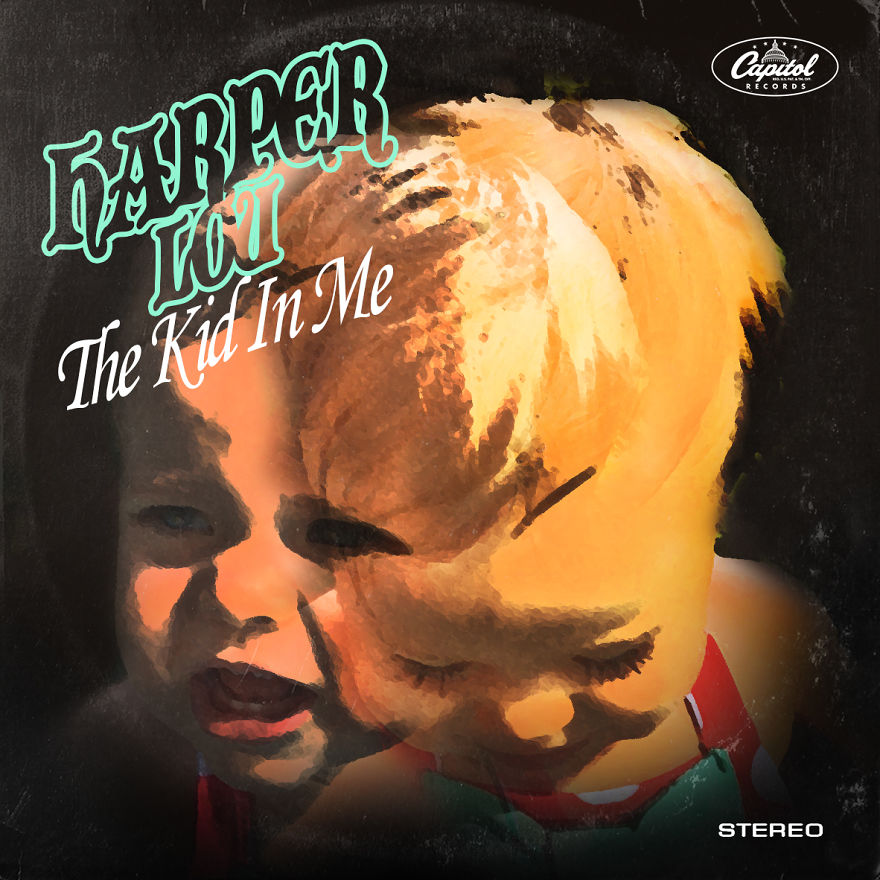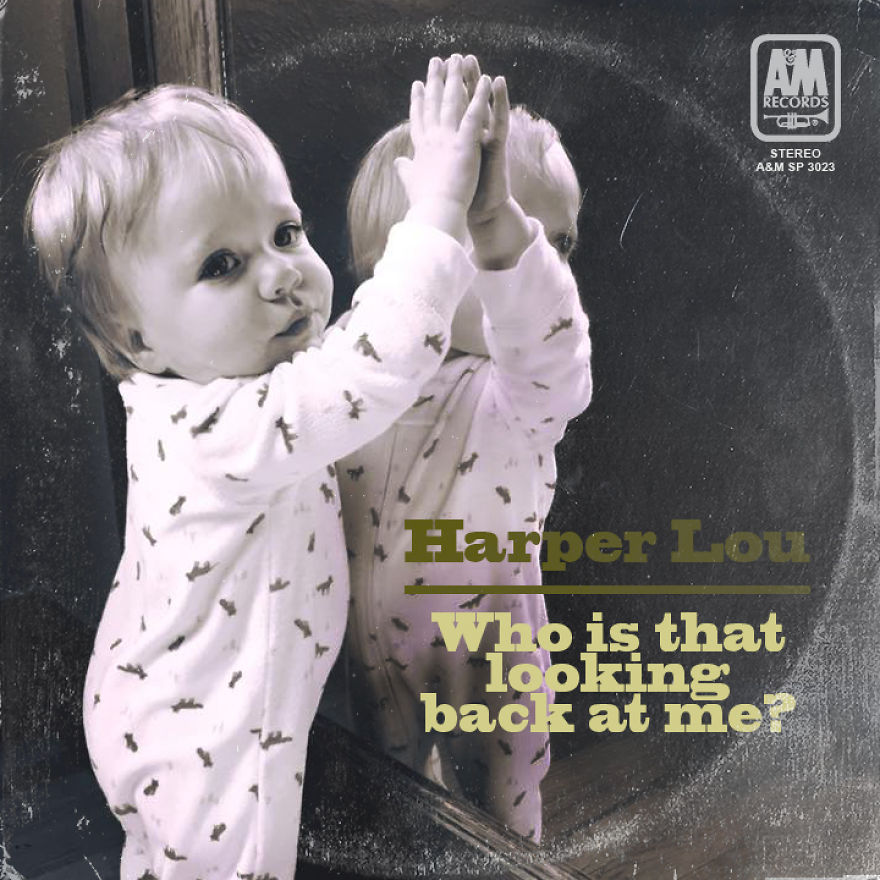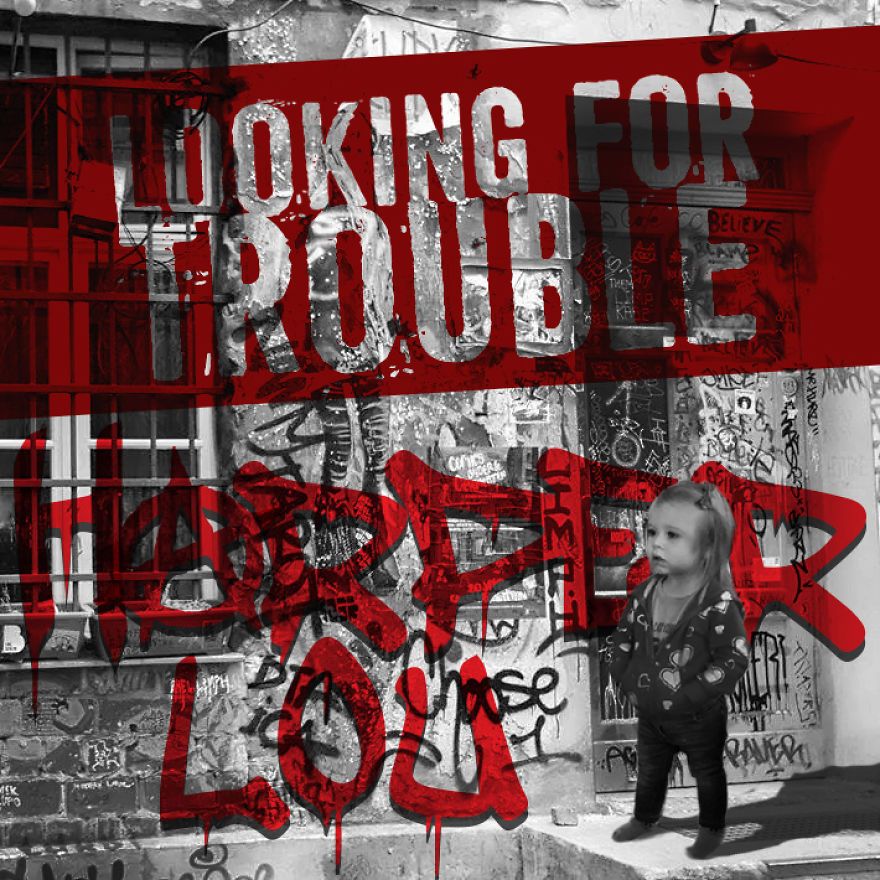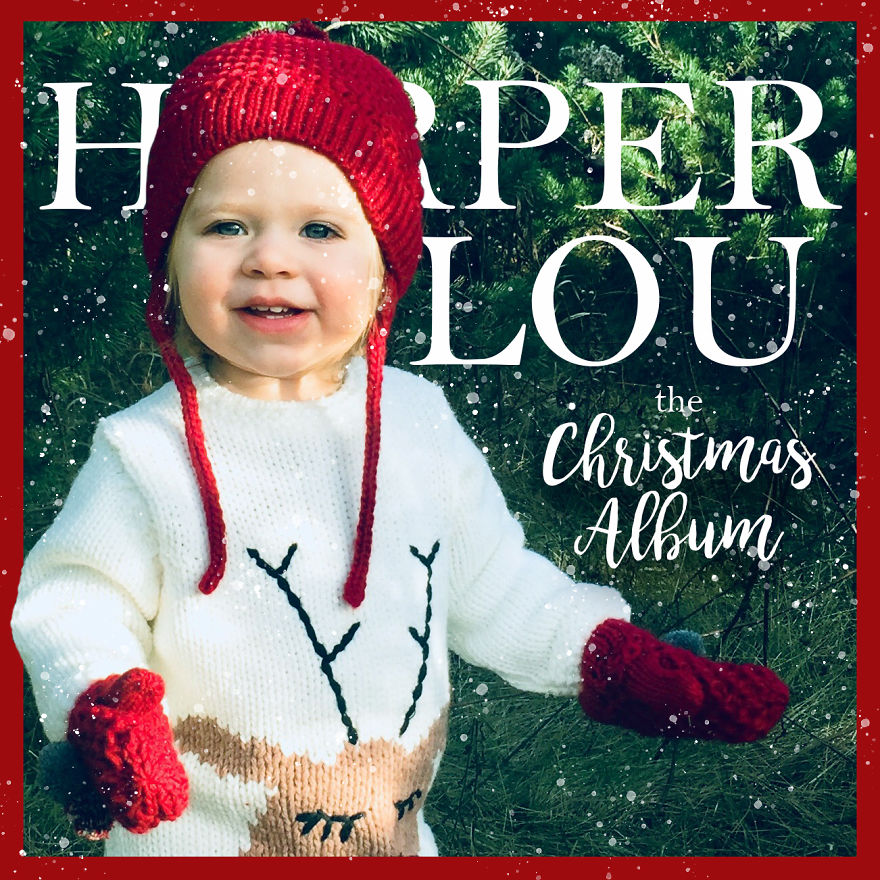 You can find more awesome album covers as well as other design projects by Ryan on his Instagram.