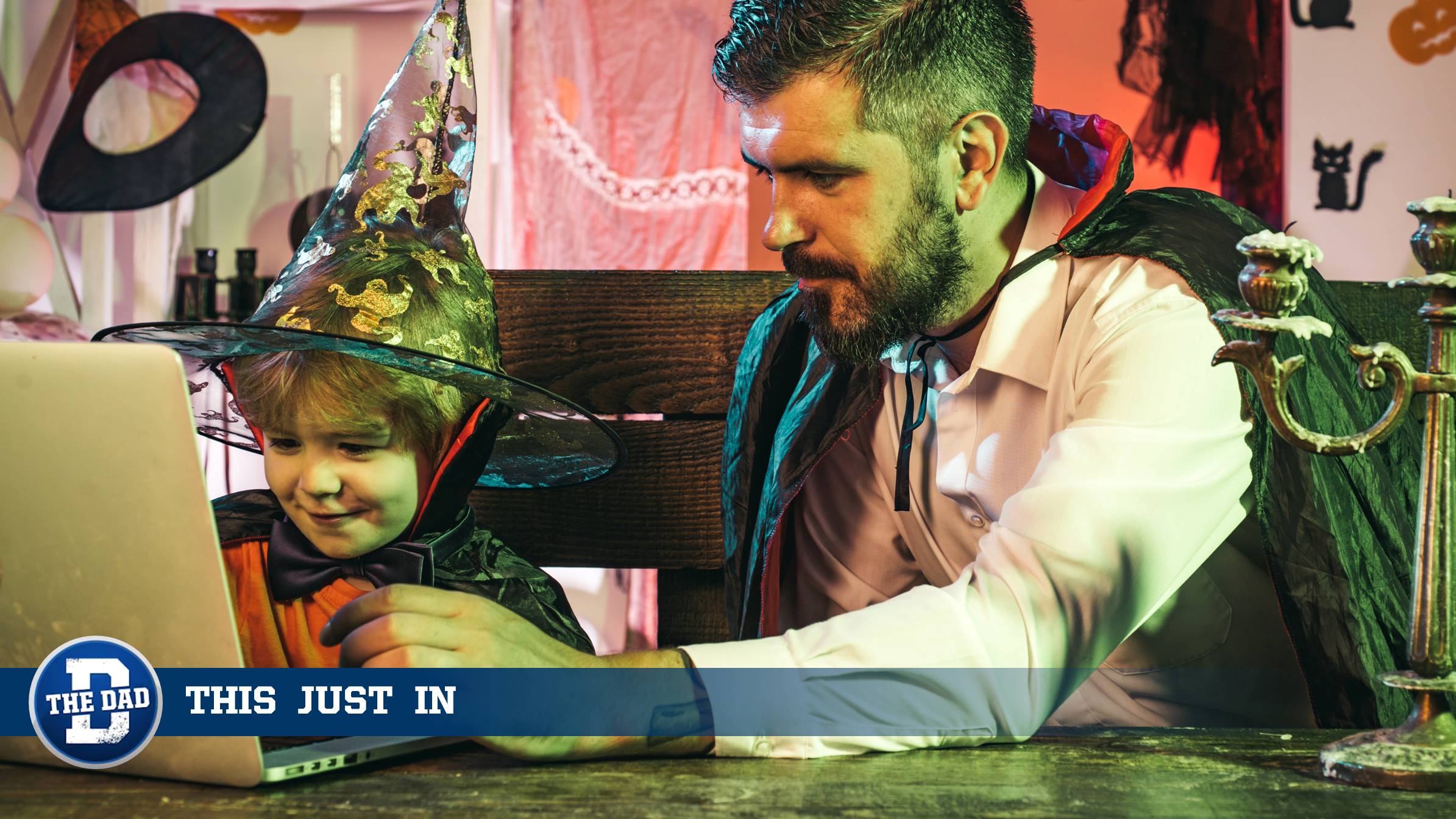 Credit: Getty/hannatverdokhlib
SACRAMENTO, CA — Local father Dan Benedict is doing deep-dive research on Zillow's real estate listings to guarantee his children take a Trick-Or-Treat course that "yields the absolute best candy".
"Halloween is about dressing up, getting spooky, and filtering out the tightwad houses handing out Laffy Taffy bullshit," Benedict said. "Finding the houses with dense, high-quality chocolate — that's the Halloween spirit."
In addition to Zillow, Benedict so far has gone deep into Google Maps, social media photos, and public tax records.
Benedict's wife had asked him to get the kids into their costumes and ready to go out. Instead, he has created a "war room" with charts, print-outs, and multiple computers and tablets. His daughters, aged 8 and 5, have been watching silently in the corner.
"We're creating a "Likely Candy Profile" for each household and using that to generate the ideal itinerary, right girls??" Benedict asked excitedly. His daughters murmured that he was correct.
So far, the process has already produced results. For example, Benedict's daughters wanted to stop by their friend Stacey's house, but he nixed that idea based on his projections for Stacey's block.
"Based on the regression analysis I ran, it's not worth it to spend time on Templeton Street," he said. "Best to get right to Oakview and hope for some high-value yield."
Benedict said he regrets not checking his neighbor's trash for evidence of what candy they bought but will do so next year.
Despite being completely plausible to parents, THIS JUST IN is satire and intended for entertainment purposes only. For more stories like this one click here.