Dad's Amazing Graduation Gift for Daughter Took 13 Years to Complete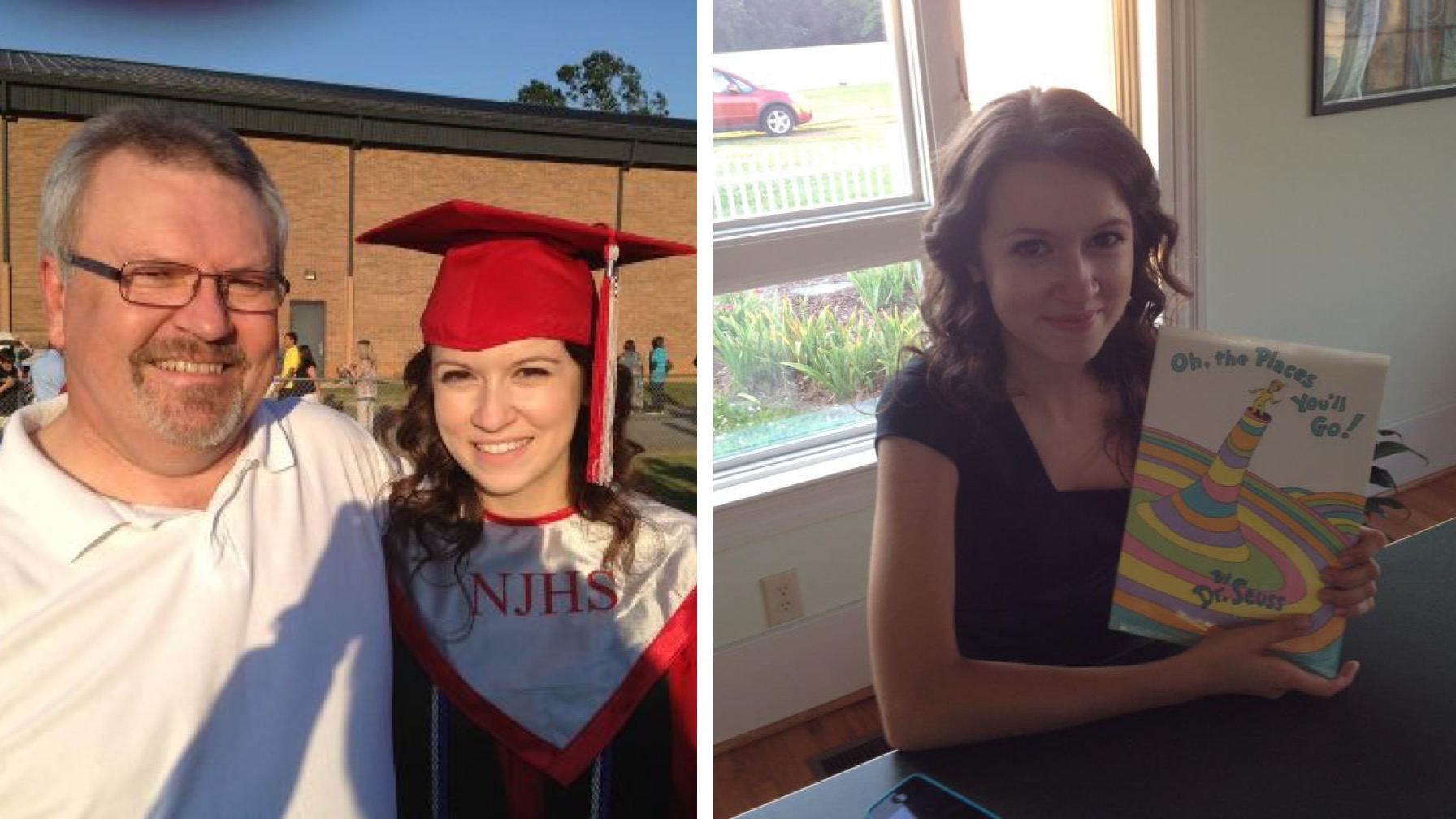 Dr. Seuss' Oh, The Places You'll Go is a pretty standard read around graduation time and for good reason. Few books inspire the same degree of whimsical hope and excitement along with timeless illustrations like the good Doctor's.
No copies, however, exist like the one given to Brenna Martin by her father, Bryan.
Upon her graduation from high school, Bryan told his daughter that he had something special for her. Admittedly, she thought she "was getting some cheesy graduation card." Instead, she opened the famous book to find something truly special.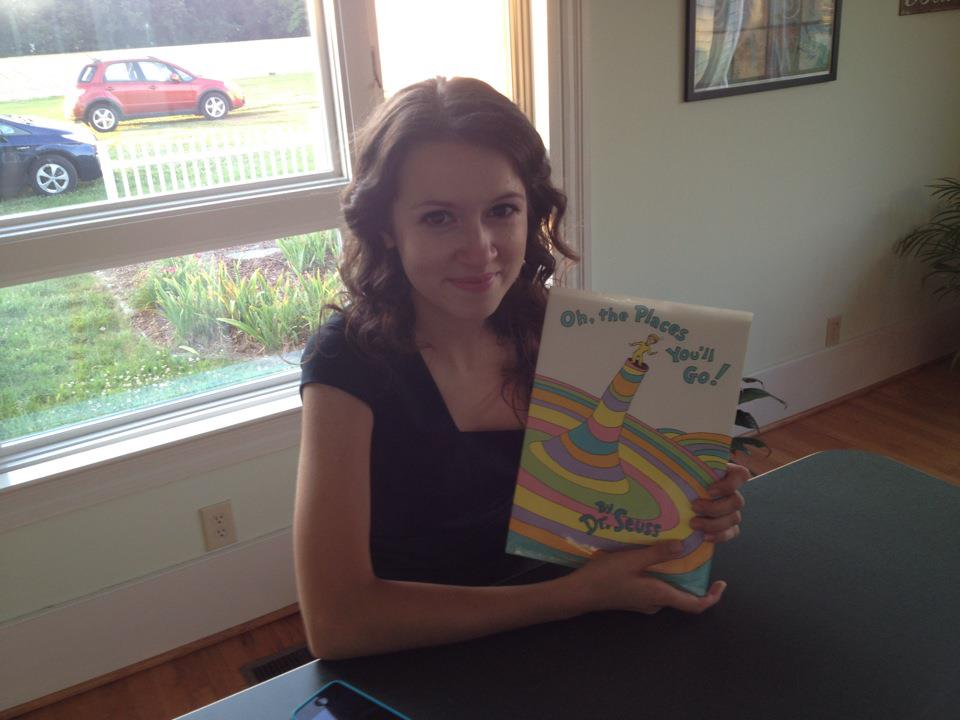 "Every year, for the past 13 years, since the day you started kindergarten I've gotten every teacher, coach, and principal to write a little something about you inside this book," he told her.
Brenna openly cried while skimming the ink-filled pages. She described the experience on Imgur:
"Sitting there reading through this book there are encouraging and sweet words from every teacher I love and remember through my years in this small town. My early teachers mention my 'Pigtails and giggles,' while my high school teachers mention my 'Wit and sharp thinking..' But they all mention my humor and love for life. It is astounding to receive something this moving, touching, nostalgic, and thoughtful."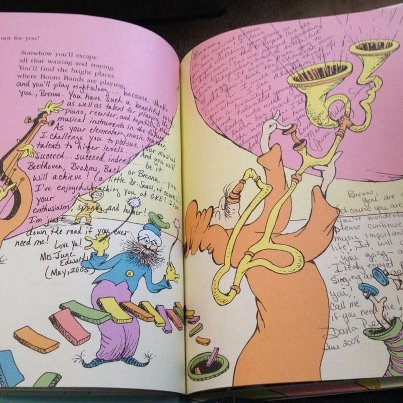 Over 25 million people have viewed Bryan's amazingly thoughtful gift, praising him for his dedication and creativity as well as their desire to do something special and unique for their kids.
Now, that's an internet challenge we can all get behind.