Dazed and Confused Cast Reuniting for Virtual Table Read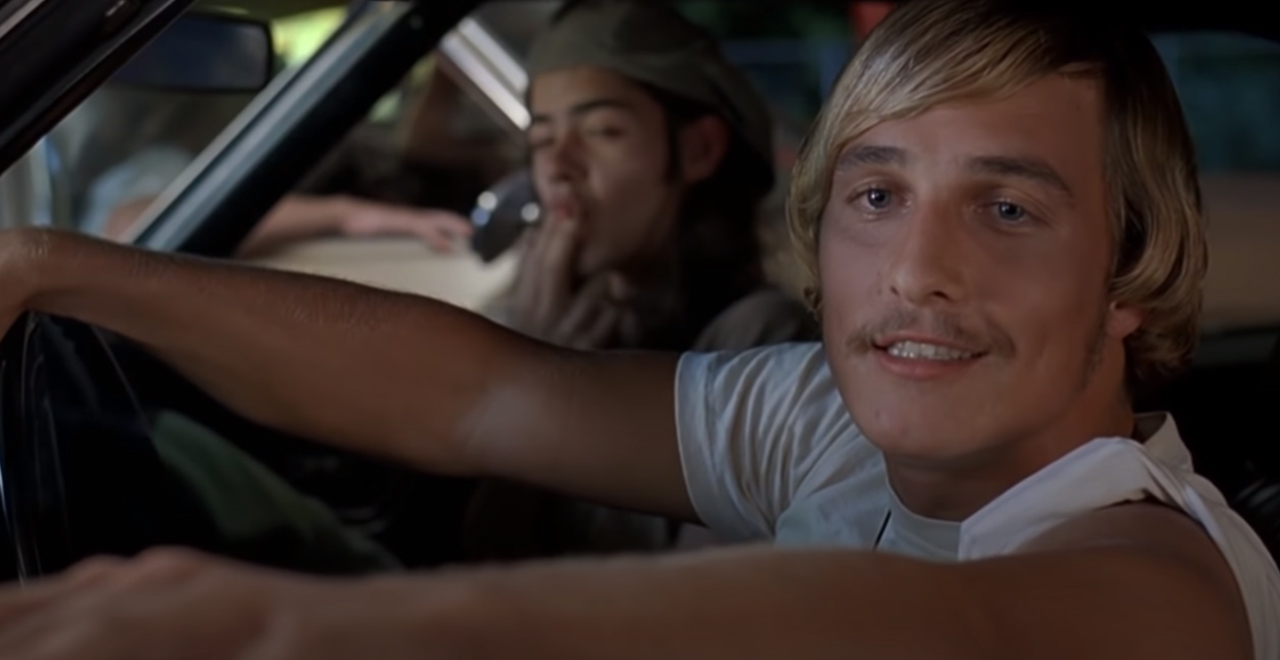 Got some free time this weekend? It'd be a lot cooler if you did.
Obviously, this post has something to do with Dazed and Confused, based on the quote I just used, which comes from Richard Linklater's 90s classic about the last day of school for a bunch of kids in the 70s. Over the years the movie has aged into a classic, and I'm willing to bet that almost everyone reading this knows a handful of lines from the film by heart, including the one I used above. Matthew McConaughey recently watched his audition tapes that included his famous line.
This Sunday, you can hear your favorite lines again, live, over Zoom (or whatever they're using), because the cast of Dazed and Confused is reuniting for a virtual table read of the movie.
In support of the Vote Latino foundation and March for Science, organizations that are working to increase voter registration in the state of Texas, almost the entire cast of the movie are coming together.
This includes Matthew McConaughey, Ben Affleck, Parker Posey, Joey Lauren Adams, Jason London, Adam Goldberg, Anthony Rapp, Rory Cochrane, and Marissa Ribisi. The event will include a Q&A afterward, moderated by comedian Patton Oswalt.
Texas is one of the few states that is not allowing voters to use the coronavirus as a reason to send an absentee ballot, so the table read will be raising money to the aforementioned organizations to encourage people to register and come to the polls on November 3rd, regardless of their party affiliation.
"With a pandemic raging during an election year, this country should be investing in every possible measure to keep voters safe," Voto Latino managing director Danny Friedman said in a statement. "No one should be forced to choose between their health and their vote. Unfortunately, the state of Texas does not allow COVID-19 to be used as a reason for mail-in voting. Voto Latino Foundation has registered 215,964 voters in Texas, and each one of them will be making their voices heard in November, despite the state's intransigence."
Click here to make a donation and register for the event.