Deleted 'Iron Man' Scene Shows MCU Wants to Incorporate X-Men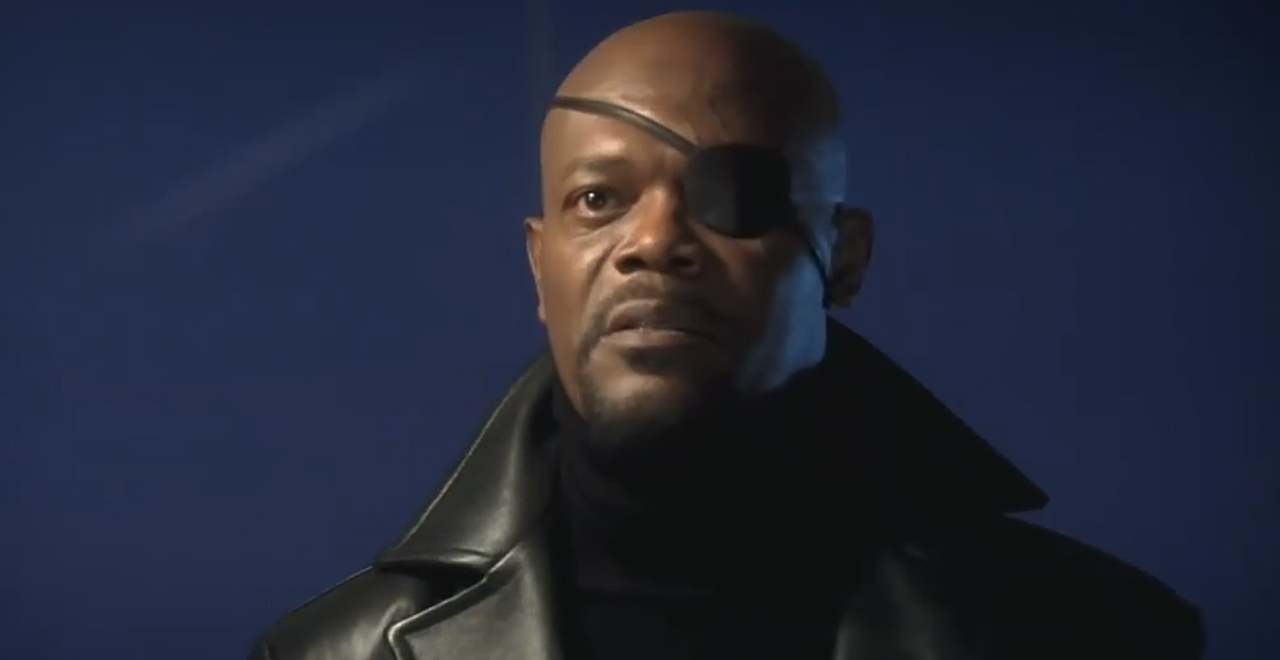 Say what you want about Marvel's takeover of the multiplex, and their future plans to continue doing so. Maybe you're sick of superhero movies, maybe you never enjoyed them in the first place, maybe Bill Bixby is your one true Bruce Banner, it's all good. But no one can deny that what Kevin Feige, Marvel Studios, and the Avengers pulled off wasn't impressive.
23 films over the course of eleven years, many of them standalone and all of them at least nominally connected in the service of a large, epic story-line that culminated this year with Avengers: Endgame, which already stands as the most successful movie of all time.
The feat is even more impressive in the face of poor attempts to duplicate the masterful universe-building like whatever is happening with the Warner Bros DC Extended Universe. Warner Brothers attempted to reverse engineer their universe, starting with a premature team-up in the poorly-received Batman vs. Superman, rather than meticulously build it from the ground-up the way Marvel did.
All that said, it's easy to look back on Marvel's success and assume it was all the plan from the beginning. But was it?
As a matter of fact, it seems to have been! According to a deleted version of the post-credits stinger in Iron Man, the entry that launched the entire MCU, features Samuel L. Jackson's Nick Fury making references to both Spider-man and the X-Men.
This newly-released 'never-before-seen' deleted alternate scene from 2008's #IronMan reveals Nick Fury mentioning "radioactive bug bites" and "mutants" in his Avengers Initiative dialogue!

(via @SaturnAwards) pic.twitter.com/n75fGeQB4S

— MCU Direct (@MCU_Direct) September 14, 2019
Fury, speaking to an off-screen Iron Man, says, "As if gamma accidents, radioactive bug bites, and assorted mutants weren't enough, I have to deal with a spoiled brat who doesn't play well with others and wants to keep all his toys to himself."
What's insane about this is the forethought. Sure, in the comics, both Spider-man and the X-Men have been featured players within the Avengers, but at the time of Iron Man, this didn't seem possible in the film world. Thanks to rights issues, the webhead didn't even join the MCU until Homecoming hit theaters some 9 years later, and Professor X's mutants hadn't even been whispered as potential additions to the MCU until recently, thanks to Disney's recent acquisition of Fox.
Feige shared the scene at the Saturn awards, fueling speculation that the rumored mutants will soon be on the scene, and perhaps making Spider-Man's recent exit that much more disappointing.
Is it outright planning or impressive dreaming? Either way, one can't help but have faith in Kevin Feige and the MCU's future.
I just wanna know who's gonna play Wolverine – will it be Keanu or Danny DeVito?