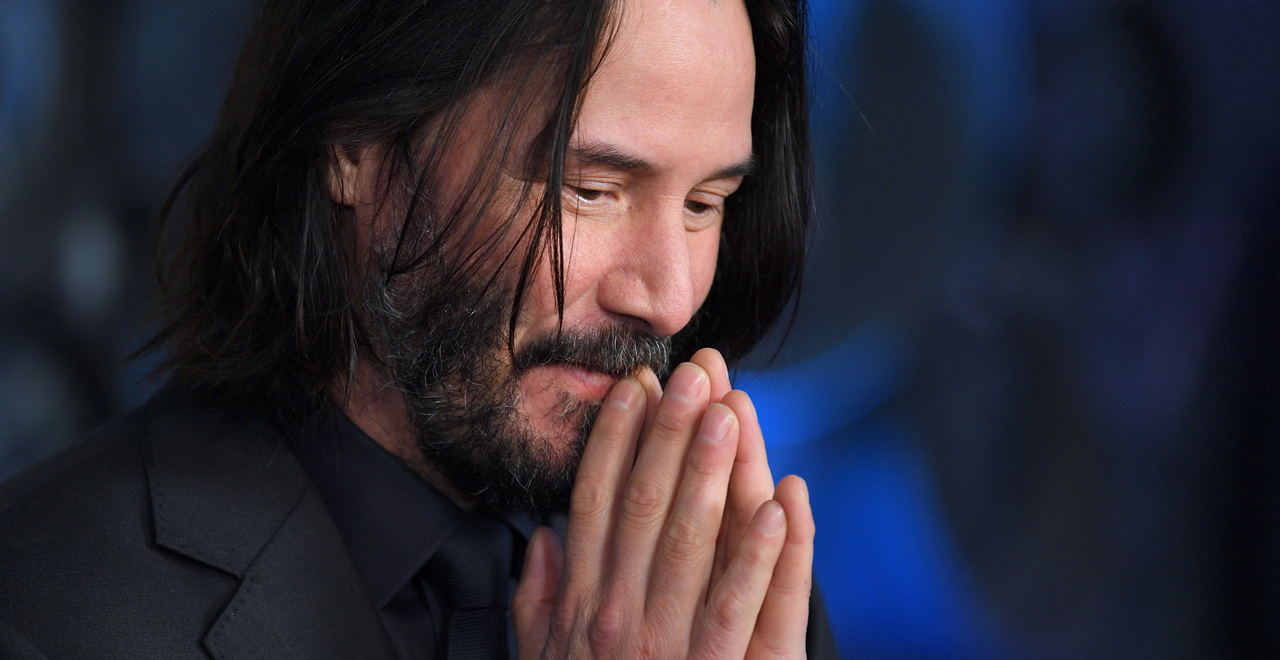 Credit: Getty/Karwai Tang
These past few months, two of the most dominant forces in pop culture have been the Marvel Cinematic Universe – their Avengers: Endgame blockbuster is currently attempting to topple James Cameron's Avatar as the #1 movie of all time by re-releasing Endgame with new footage – and Keanu Reeves.
Between John Wick 3, his voice role in Toy Story 4, the announcement of a new Bill and Ted's movie, the countless stories of his stealth generosity, and a new petition to make the star Time Magazine's Man of the Year, the 50+ year-old action star is having one hell of a 2019.
One would be hard-pressed to choose a winner in this battle, but if Marvel Films head honcho Kevin Feige has his way, it will be a tie. Because now that the MCU has toppled Thanos and is gunning for James Cameron, they are after Keanu.
During Feige's press tour for next week's Spider-man: Far From Home, ComicBook.com's Brandon Davis asked whether a few different actors might find their way into the Avengers movies. Feige brushed off a few of the names, but when Davis mentioned Keanu, he revealed that he'd actually been trying to get him for years!
"We talk to him for almost every film we make," Feige laughed. "We talk to Keanu Reeves about. I don't know when, if, or ever he'll join the MCU, but we very much want to figure out the right way to do it."
Whoa.
He compared the process to how the MCU finally tapped Jake Gyllenhaal for the new Spider-man flick after a bunch of attempts. They're hoping something similar happens with Reeves in the future.
The internet was having fun with potential casting what-ifs, including already-cast roles that Keanu might have handled well, such as Dr. Strange, and many clamoring to see the zen-like action hero revisit his Point Break days as the Silver Surfer.
Who do you see Keanu playing?