Deleted Scenes From Mrs. Doubtfire Will Break Your Heart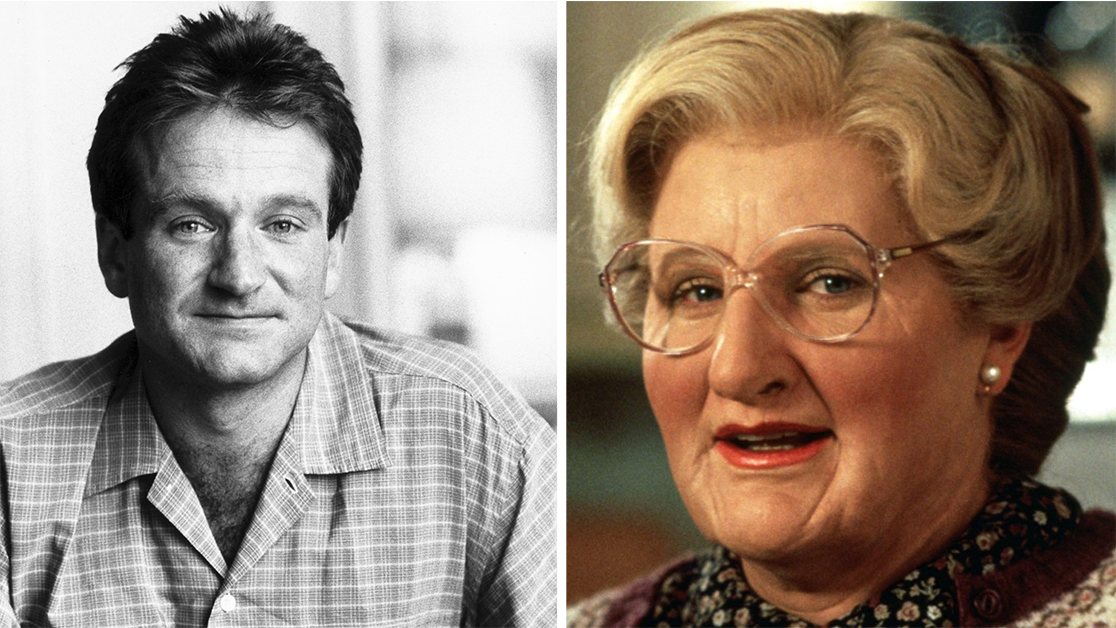 Robin Williams was a national treasure. So much so, in fact, that we honored the 5th anniversary of his passing with a piece that acknowledged his prowess as a performer and his influence as a father.
Others online have been circulating deleted scenes from one of Williams' most iconic roles: Mrs. Doubtfire.
While the legendary Scottish nanny is one of the most well-known comedic roles in history, the role also highlights Williams' stellar acting chops as Daniel Hillard, a desperate, divorced actor who will do anything—even dress as a grandmotherly housekeeper—to be with his kids.
The first scene features Williams' character arriving late to his daughter Lydia's spelling bee. While initially angry about his tardiness, Lydia decides to really open up and confront her father about his willingness to act in order to be close to them, yet his unwillingness to simply stay married to her mother, his ex-wife.
The confrontation turns into a bittersweet conversation about relationships and the pain that can come from living a life where one simply pretends to be happy.
"It wouldn't be real," Hillard says. "You would know. We'd be acting. You can't act 24 hours a day—I'm not that good of an actor. Today proved that. Life's more real and wonderful than that."
It's a touching heart-to-heart between a father and daughter, but also a very poignant reflection of Williams' own tragic story.
The second scene takes place after Sally Fields' character has found out the truth about Daniel masquerading as Mrs. Doubtfire. Their verbal brawl is overhead by their kids who silence their parents by exclaiming how they hate them. Naturally, Fields and Williams look completely gutted, as any parents would be.
Director Chris Columbus said the scenes were cut from the theatrical release because they would have been 'too heartbreaking' for audiences, but they truly show what great emotion the film could have conveyed as well as the amazing range Robin Williams had as an actor.