Trailer for Remastered Diablo 2 Releasing on PC and Consoles in 2021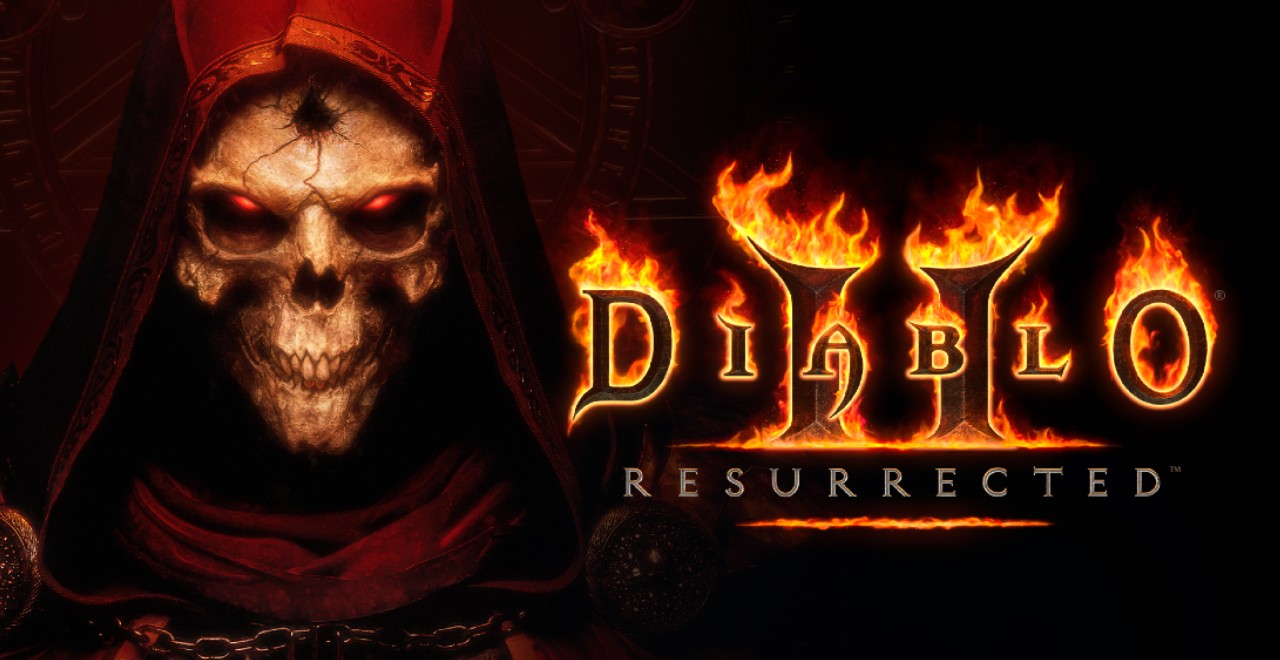 It's finally happening!
After years of fans begging, Activision Blizzard announced that we'll be hacking and slashing through a remastered version of Diablo 2 in 2021.  The news comes right after finding out that we'll also be playing World of Warcraft: The Burning Crusade Classic this year as well.
Check out the official Diablo 2: Resurrected trailer down below and bask in all that sweet, sweet, nostalgia.
This remaster of Diablo 2 will include all of the original content from both Diablo 2 and its expansion Lord of Destruction.  It will feature updated graphics on top of the classic gameplay, which means you can swap between the old pixelated graphics and the new ones on the fly with the click of a button (like Halo: The Master Chief Collection).  The game has a modern 3D layer on top that features particle-based rendering, dynamic lighting, and upgraded visuals and sound.  On PC, PS5, and Xbox Series X, the remaster will run at 4K and 60fps. as
The other exciting thing about this release is that it's coming to both PC and Consoles with cross-progression.  You could play on PC and when you're traveling, load it up onto your Switch.  You'll have to end up buying two copies of the game, but at least it's an option.  Also, if you prefer using a controller to mouse and keyboard, the PC version will allow you to play with either.
With regards to multiplayer, unfortunately, there won't be any couch co-op for console players. All of Diablo 2's original eight-player online functionality is still there though, which is a step up from even the recent Diablo 3's 4-player lobbies.  You'll also now have the chance to store characters on Battle.net for dedicated-server play.
How do you feel about the announcement?  I'm honestly stoked and I've usually always went with a Necromancer but I'm gonna roll with the Druid this time.  It has been a long time coming and I can't wait to just chill on the couch and play some classic Diablo.
Diablo II: Resurrected will release on PS4, PS5, Xbox One, Xbox Series X, Nintendo Switch & PC in 2021
If you want to have a chance to take part in the PC Technical Alpha, you can head on over to the official Diablo II: Resurrected website