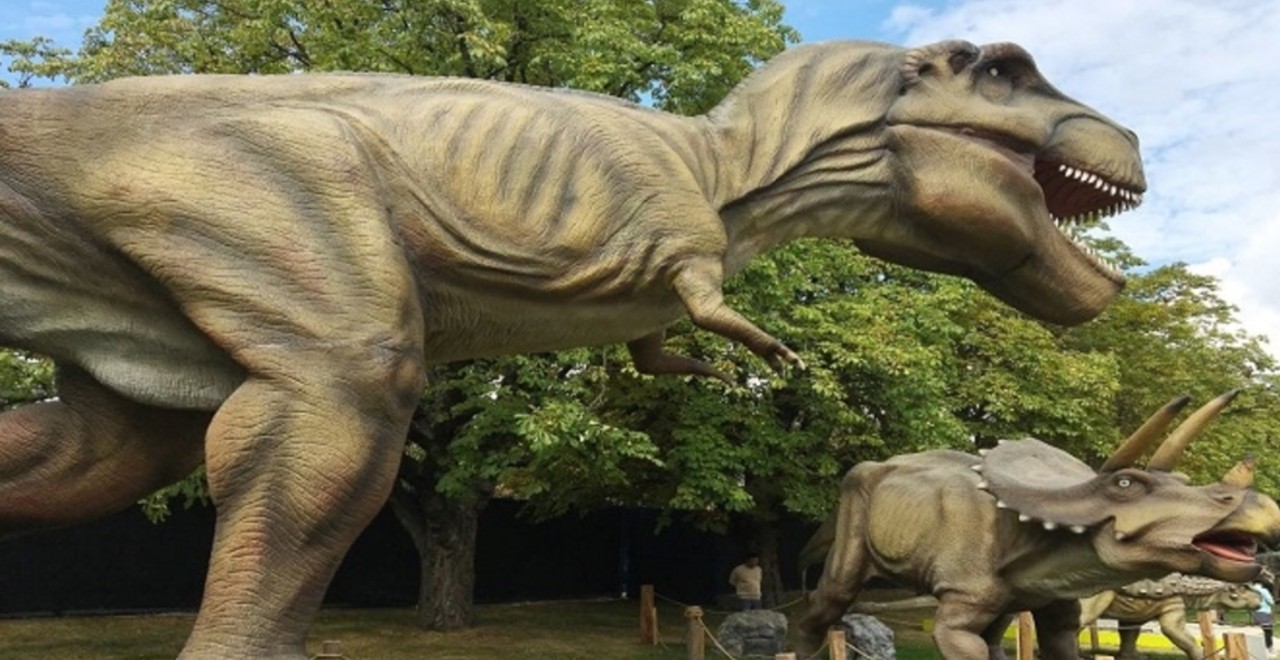 Credit: Able Auctions
We've all been spending an enormous amount of time at home lately, and you're probably realizing that things could use a little sprucing up. Maybe it's finally time to plant that garden, refinish your wood floors, build a dinosaur playground or perhaps get that life-size dino your yard has been desperately lacking. If you find yourself in a dinosaur deficit, we have some fantastic news for you. On August 6th at 9:30 AM PDT, a Canadian company called Able Auctions will be auctioning off nearly 80 of the animatronic creatures, some reaching gargantuan sizes of over 70 feet.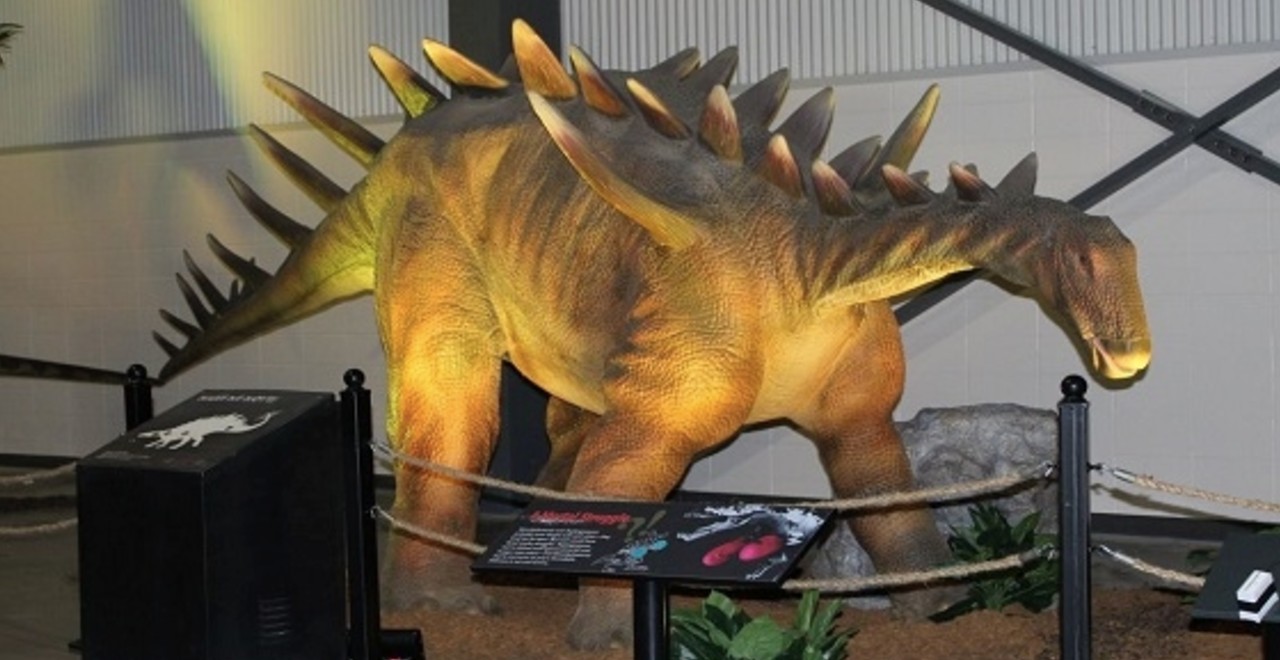 Though the bidding will take place online, you'll still need to pick up your Jurassic loot – so this may be a good time to call in a favor from a dozen or so of your closest friends (maybe the promise of pizza would help, or the promise that each friend could take turns eating said pizza on the back of a dinosaur? Just a thought). If the dinosaurs aren't enough for you, there are more prehistoric relics for the taking.
Jeremy Dodd, CEO of Able Auctions told the Vancouver Sun, "There's just about every type of dinosaur. We also have a whole pile of authentic and original fossils and all the equipment that's related to putting on a show like this."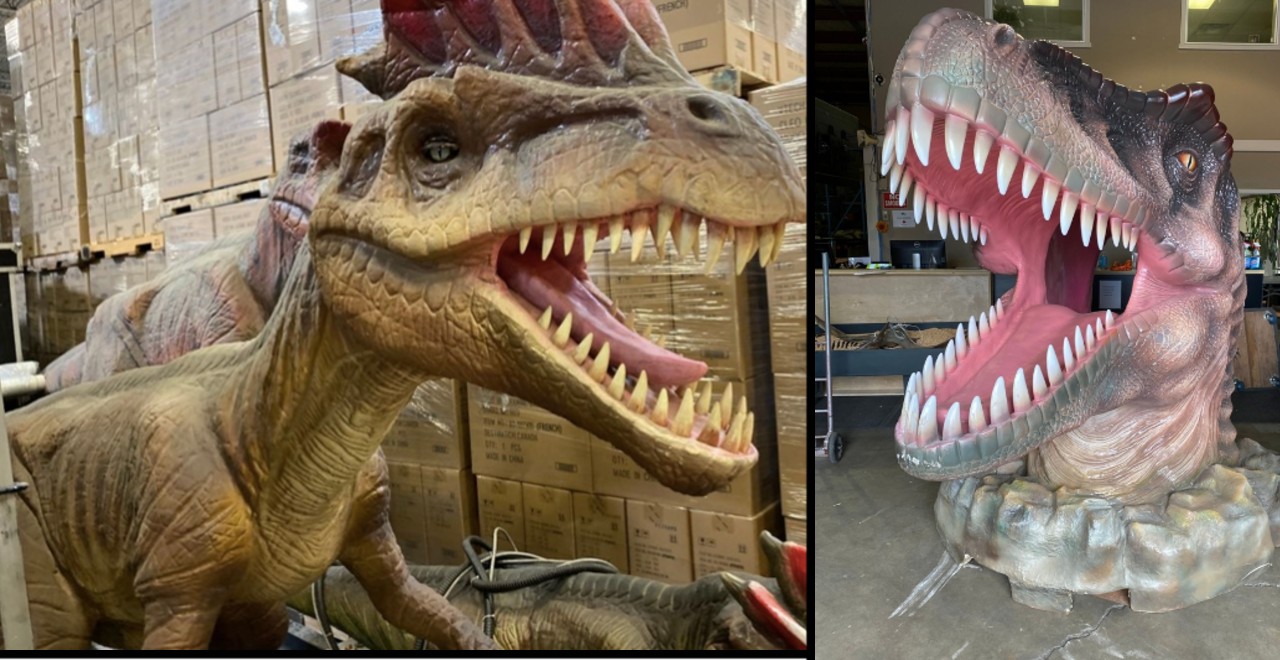 The dinosaurs and fossils were once part of an exhibit that traveled to museums and other tourist attractions around the world to showcase the collection, however, the company suffered financial trouble and ultimately filed for bankruptcy (which is absolutely insane – lugging around over 80 life-size animatronic dinosaurs seemed like such a solid business plan). Currently, the dinosaurs are sitting in the Able Auction warehouse, disassembled and packed in shipping containers like some sort of DIY Jurassic Park. Over the next couple of weeks, they will be unpacked and put together in preparation for the August 6th auction. Does anyone want to go halfsies on a T-Rex?