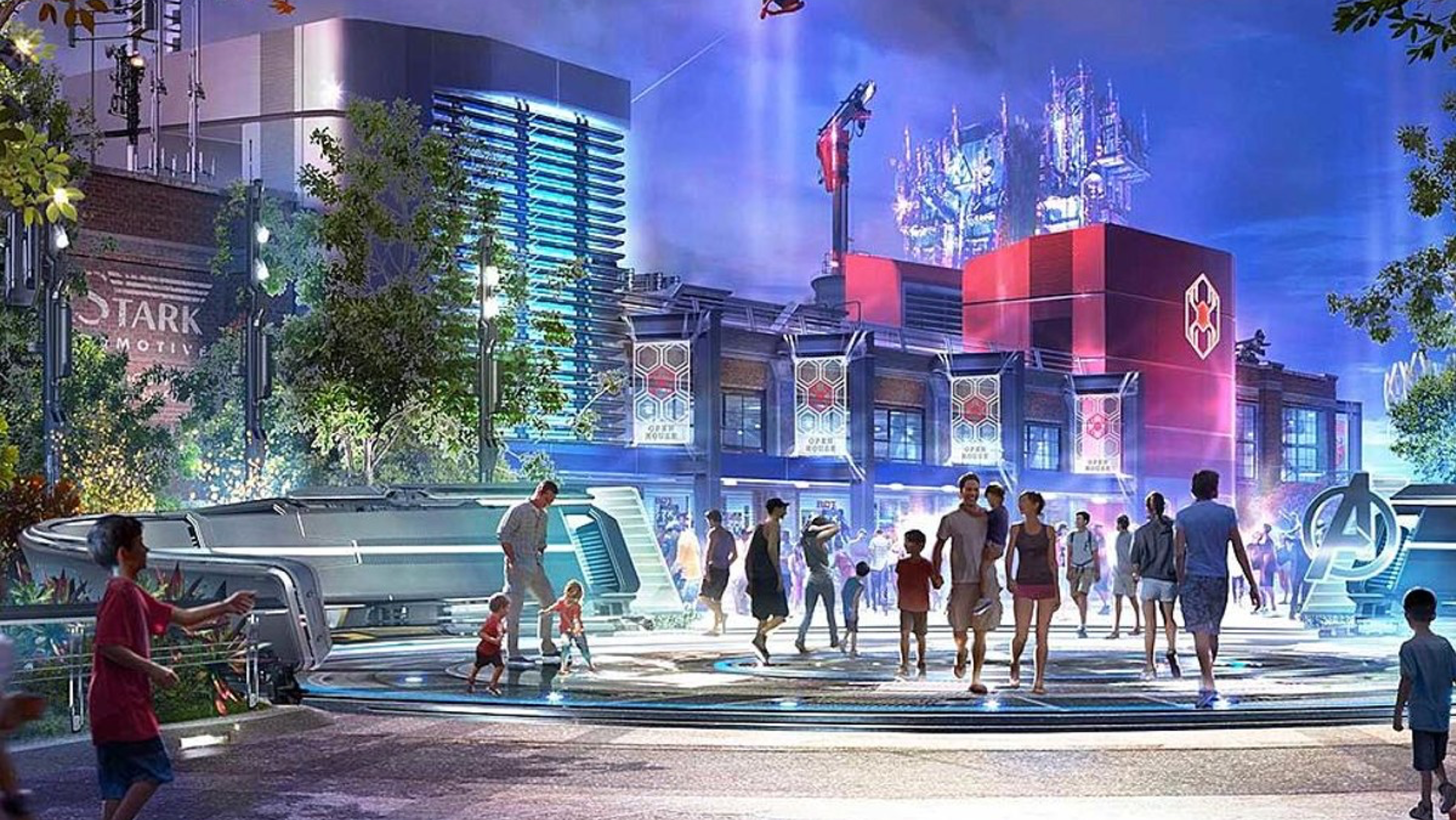 Credit: The Walt Disney Company
With Disney acquiring popular licenses left and right (hello, X-Men), it's no surprise that they're beefing up their theme parks with rides and attractions from world-renowned, beloved franchises. Star Wars: Galaxy's Edge just opened its doors at Disneyland in Anaheim and, even though all the rides aren't even open yet, people are already losing their minds over it.
The newest themed area, however, is already well on its way to being completed and it's none other than, you guessed it… Marvel.
Nothing official is being divulged by Disney yet, but according to recently filed building permits in Anaheim, there are huge superhero-themed developments making their way to "the happiest place on earth." We're talking character meet-and-greets, merch stores (because where else are you gonna get your perfect replica of Mjolnir), and even a themed microbrewery.
Stark Industries logo up on the Bug's Land construction wall #DCA #Disneyland pic.twitter.com/D8YIeRxvhc

— TouringPlans (@TouringPlans) September 6, 2018
Marvel Land (which will undoubtedly have a different name since "Marvel" is not allowed to be used in theme parks) will replace "A Bug's Land," which closed last fall. Disney being Disney, the area has been closed off with low-key "Stark Industries" branding, teasing guests as they wildly speculate what's happening behind the walls.
Recently, the Tower of Terror ride was revamped into Guardians of the Galaxy: MISSION BREAKOUT and it's certainly no coincidence that it sits just adjacent to this newly developing part of the park. They're undoubtedly planning to tie the entire area together.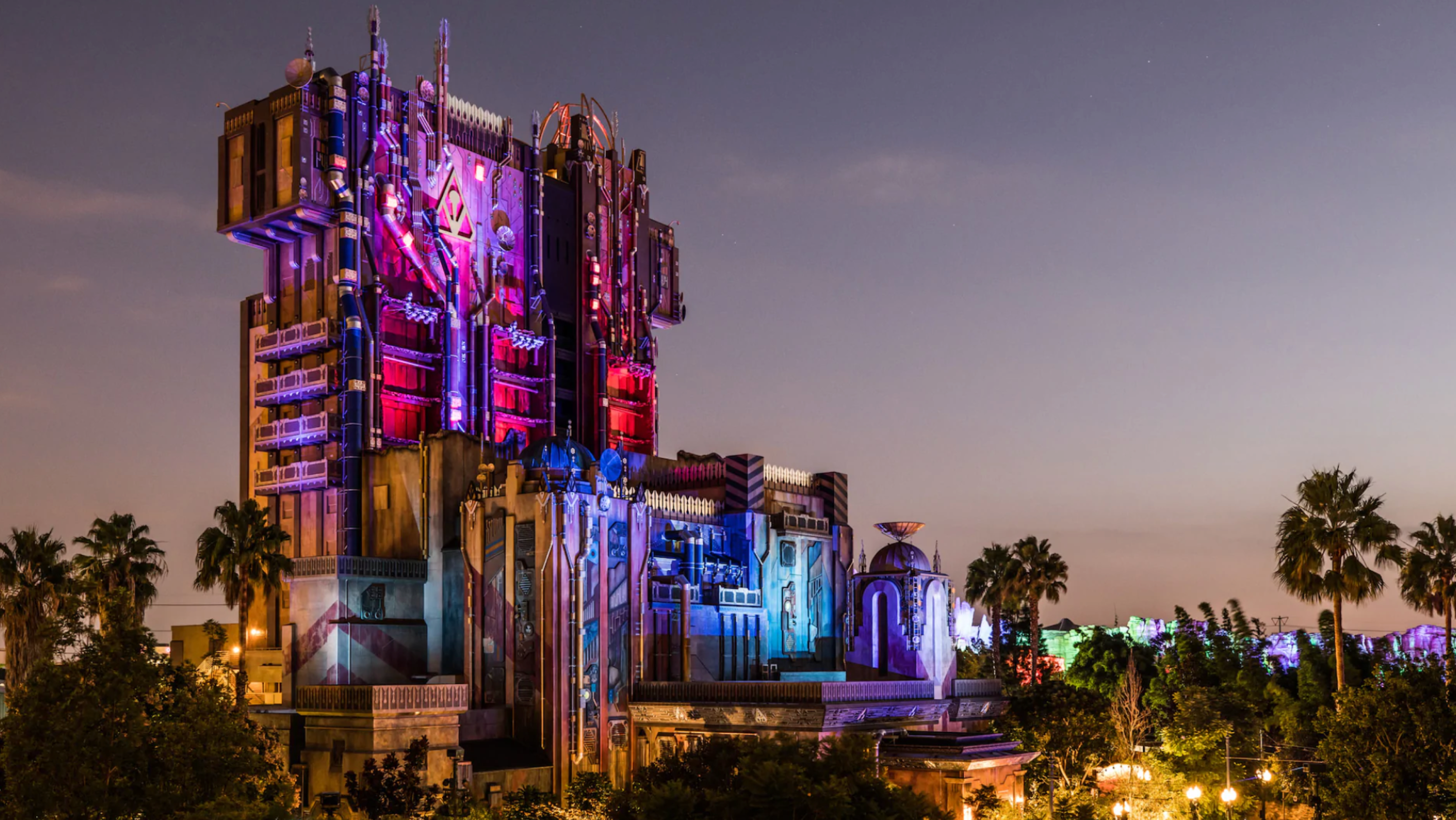 Additionally, while no publicized information has been provided regarding which other Disney parks will follow suit with their own Marvel-themed attractions, leaked concept art for Disneyland Paris suggests plans for various Avengers-themed attractions in the future.
Don't get ready to assemble just yet, though. Disneyland's new Marvel-themed area isn't scheduled to open until 2020, but we expect to learn more from the annual D23 Expo in August.